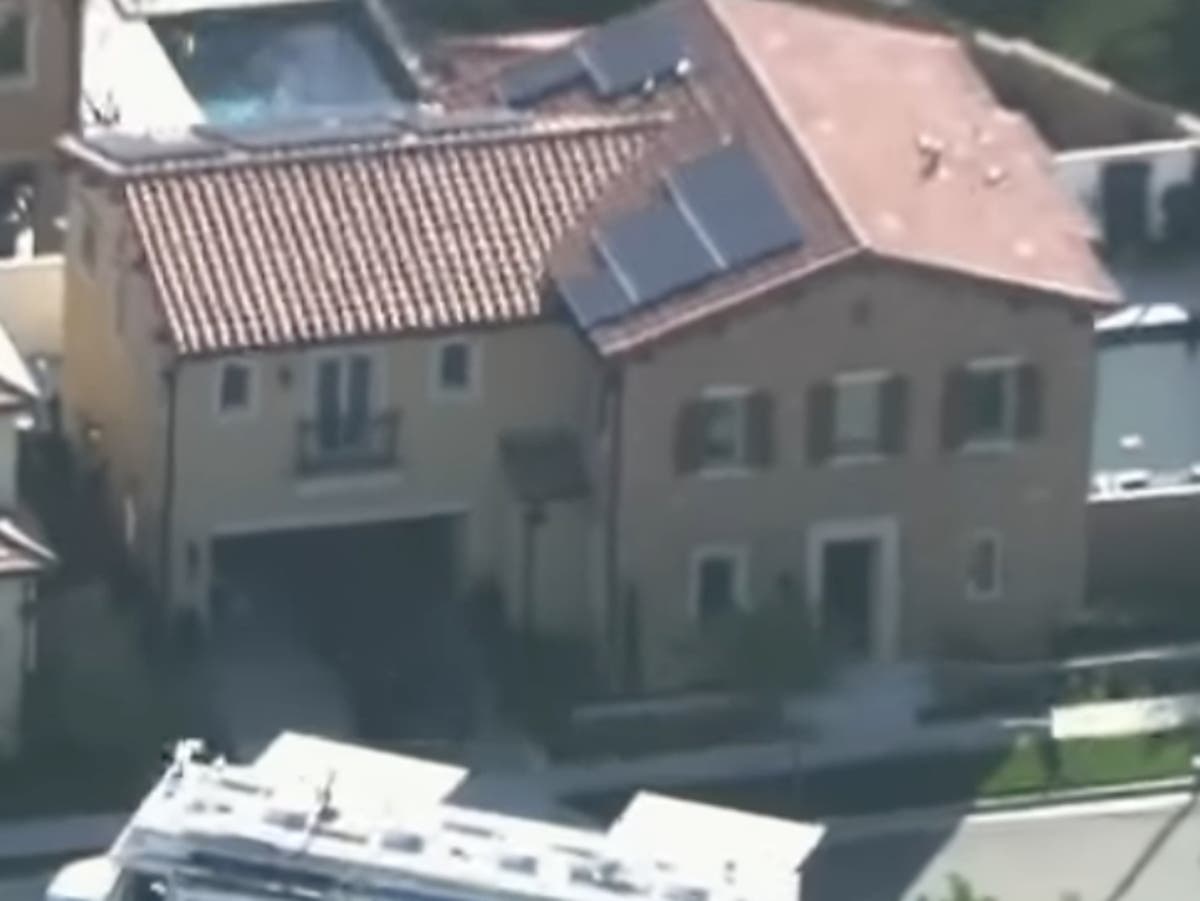 The bodies have been in the home for more than a year, according to investigators
Police in California have discovered three "severely decomposing bodies" during a welfare check, according to reports.
Officers in the Irvine Police Department found the bodies inside a house around 10:30am on Wednesday. They were visiting to conduct a welfare check on behalf of a Canadian family, according to NBC Los Angeles.
Fox 11 reports that Canadian law enforcement members contacted the Irvine police department and asked them to conduct the check. A couple and their son lived at the home, and their family back in Canada was worried after not hearing from them for more than a year.
Investigators believe that between a year and 16 months have passed since the trio died. As a result, the bodies were badly decomposed when officers located them. Lieutenant Bill Bingham told ABC7 that the advanced decomposition of the bodies is making it difficult to identify the dead.
In a press release Wednesday, the police said that there were "some indications this was a domestic-related incident" and are investigating it as a potential murder-suicide.
Reports indicate that the police found a gun inside the home.
The three people found in the home are believed to be a mother, father and their adult son. According to The Orange County Register, the couple was in their 50's and 60's, while their son was in his 30's.
Police are also baffled by how three decomposing bodies could go unnoticed for more than a year inside the gated community where the trio lived.