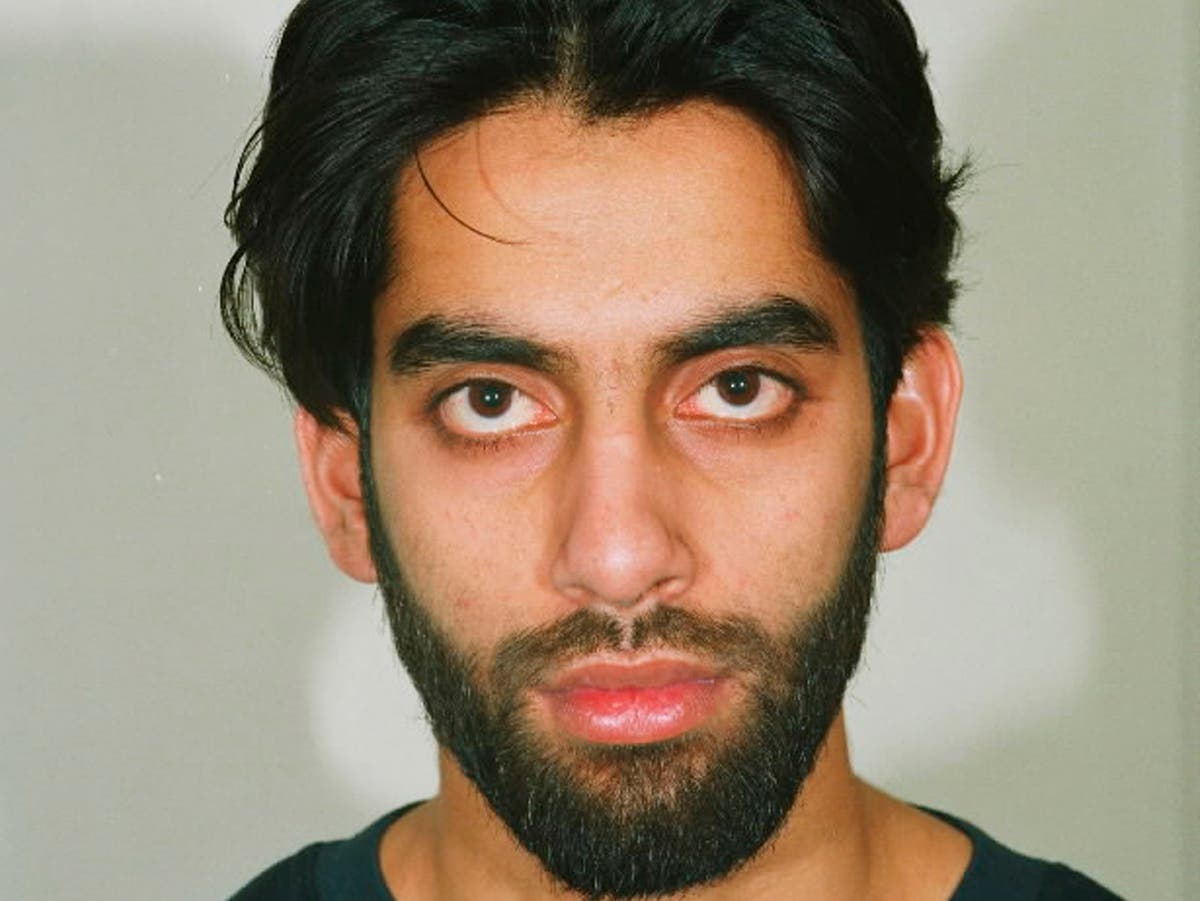 Parole Board says it 'must consider the risk to the public, whether they are in the United Kingdom or elsewhere'
The Parole Board has refused to release a terrorist from prison after finding that government plans to deport him could put public safety at risk abroad.
Jawad Akbar, nou 39, was jailed for his part in an al-Qaeda-inspired plot to bomb potential targets including London's Ministry of Sound nightclub and the Bluewater shopping centre in Kent.
The plot was foiled in 2004, weeks after the Madrid bombings, and Akbar was handed a life sentence with a minimum term of 17-and-a-half years for conspiring to cause an explosion.
The Home Office imposed a deportation order on Akbar in 2017 following its own risk assessment, meaning that on release he would be sent to Italië – despite his alleged history of terrorist activity abroad.
He had previously travelled with other jihadis to the Malakand terrorist training camp in Pakistan, which was said to be run by al-Qaeda, and had bomb-making manuals on his laptop.
By verhoor, Akbar's defence team claimed he "intended to leave for Pakistan rather than carrying out any acts of terrorisme here".
He was born in Pakistan but moved to the UK with his family at the age of nine, and holds Italian citizenship through his father.
Akbar's minimum prison term expired in September last year, causing the Parole Board to formally decide whether it was safe for him to be freed from prison.
A decision summary seen by Die Onafhanklike said the board had to "consider whether Mr Akbar could be safely managed overseas because he may be deported and the Parole Board's assessment of risk must consider the risk to the public, whether they are in the United Kingdom or elsewhere".
It found that there is "no agreement" between Britain and Italy that would allow the sharing of information on released prisoners sent there, and there is no requirement for receiving countries to mirror the restrictions that would be imposed on Akbar if freed in the UK.
"The panel concluded that the plan for the United Kingdom was robust, egter, it did not have the same level of confidence in the plan to manage risk if Mr Akbar was deported," the Parole Board said.
"After considering the circumstances of his offending, the progress made while in custody and the evidence presented at the hearing, the panel was not satisfied that Mr Akbar was suitable for release. He will be eligible for another parole review in due course."
A Parole Board hearing in June said that at the time he mounted the plot, alongside jihadists from Crawley, Luton and London, he had been radicalised into a "willingness to carry out acts of terrorism", driven by his lack of identity, fear of rejection and desire to feel accepted.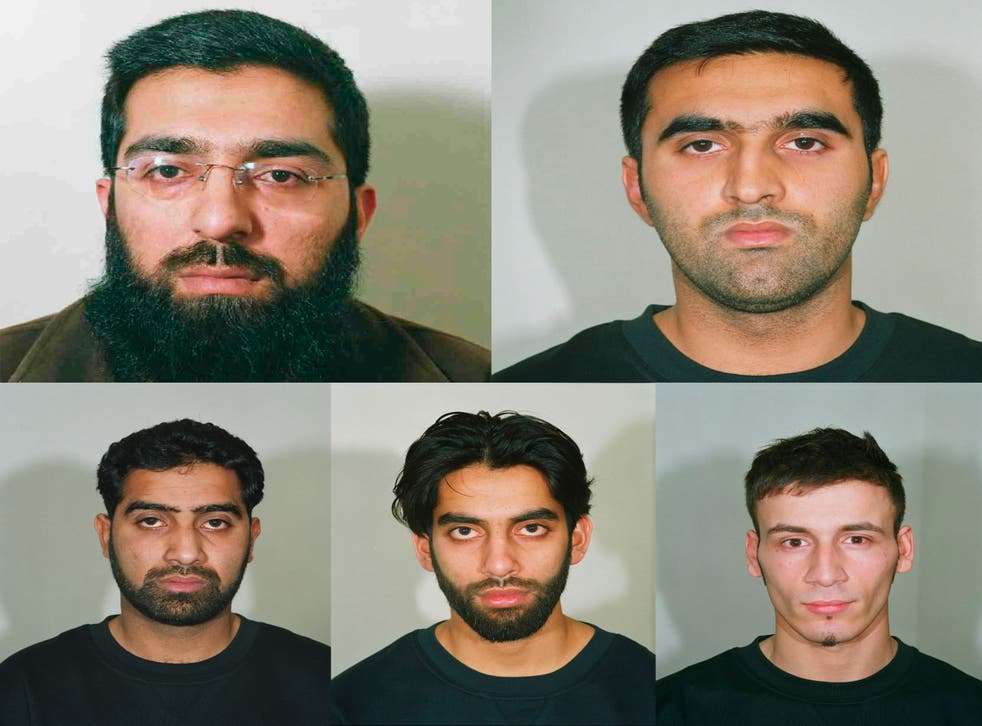 It was given evidence on his time in prison, showing Akbar had done work to address the "underlying causes of extremist offending and ways of disengaging" and worked with a psychologist "to better understand his offending and with imams to help him better understand his faith".
No concerns have been raised about Akbar's behaviour in custody and he was said to be better at managing his emotions, making decisions and understanding Islam.
"There was support at the hearing for Mr Akbar's release," the Parole Board summary said, detailing a plan drawn up for the UK that would see him required to live in special accommodation and under strict limitations on his contacts, movements and activities.
All released terrorist prisoners are also looked at by MI5 as "subjects of interest" to assess any risk they may pose.
But the same coverage is not mirrored in Italy, and could only be implemented if Akbar returned to Britain in future, is recalled to prison and then released all over again.
Any visa application by Akbar to travel back to the UK would trigger an automatic warning, and airports and other points of entry to the country are monitored.
Official government guidance on foreign national prisoners states that: "Once an offender has been deported, there are no legal agreements between countries to enforce licence conditions, to provide supervision or any release or risk management plan which would ordinarily be provided in the UK."
It says the Parole Board must take that into account and "has a responsibility to potential victims in the country to which the prisoner will be deported", toevoeging: "The legal test for release is clear: The Parole Board must not give a direction [for release unless the Board is satisfied that it is no longer necessary for the protection of the public that prisoner should be confined in prison.
Britse nuus in foto's

Wys alles 50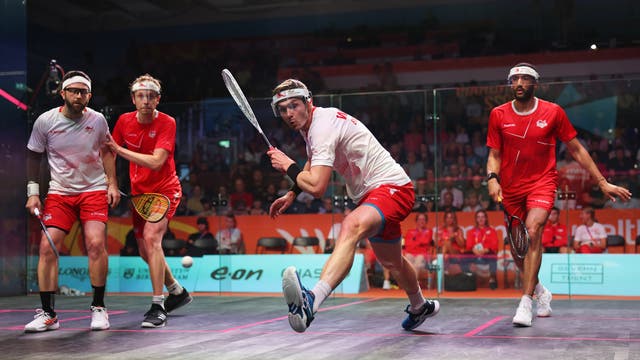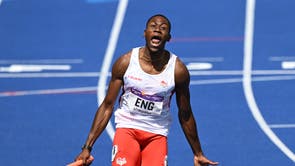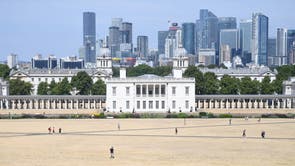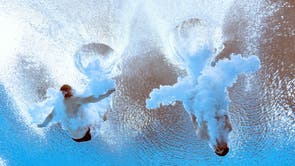 "The risk of serious harm to the public includes people in the country to which deportation is proposed. This could be anywhere in the world."
Rehabilitation work for Akbar stopped last year because his deportation order means he cannot be transferred to an open prison as inmates at his stage of sentence normally would be.
He lost a legal challenge against the refusal to move him to open conditions last year when the Ministry of Justice argued that prisoners facing deportation "do not require the resettlement opportunities in the UK".
Akbar previously failed to bring an appeal against his conviction in 2008, when the Court of Appeal called him a "committed terrorist who said he was willing and able to bomb the Ministry of Sound nightclub".
The court heard that he had organised a safe meeting place for the bomb plotters and introduced his cousin to the cell, calling Akbar "resourceful, intelligent, disturbingly devious and dangerous".