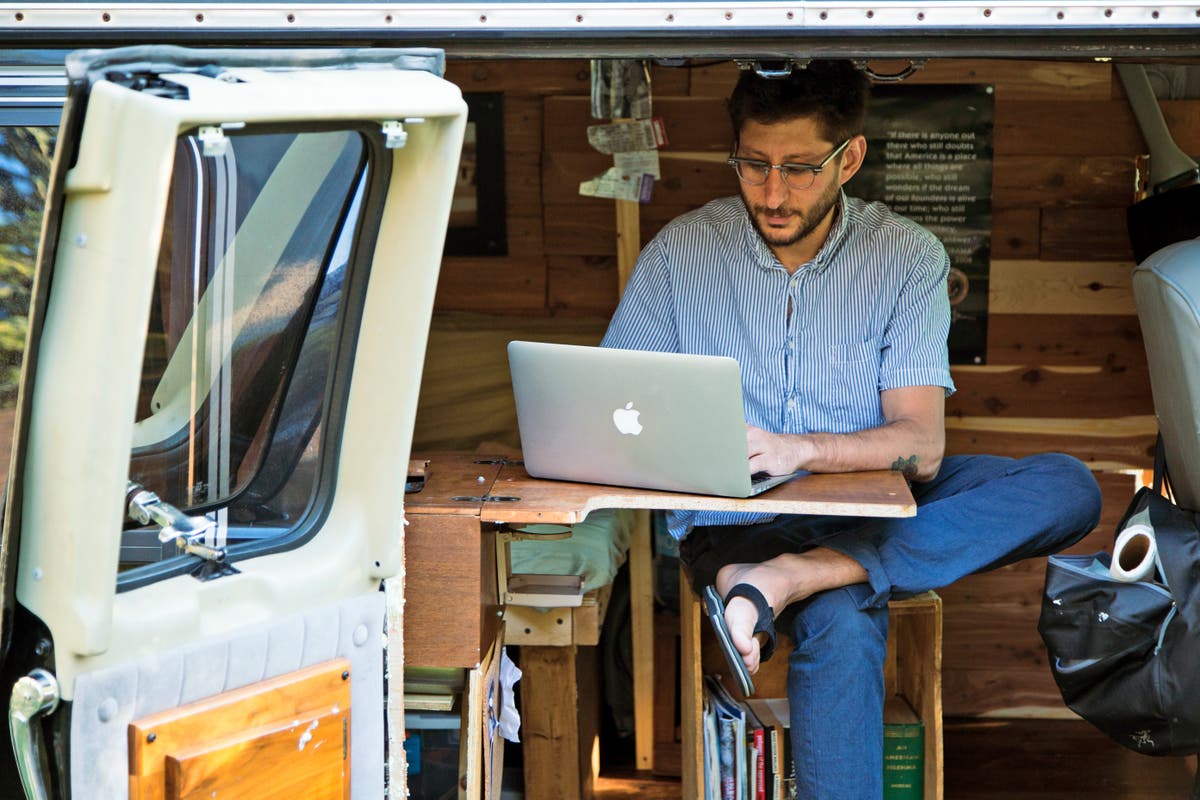 Danny Fenster was handed over to Richardson
amerikansk journalist Danny Fenster has been released from prison in Myanmar on Monday and would soon be on his way home via Qatar, former US ambassador to the UN Bill Richardson sa.
"This is the day that you hope will come when you do this work," Mr Richardson said in a statement informing about the release of Mr Fenster. "We are so grateful that Danny will finally be able to reconnect with his loved ones, who have been advocating for him all this time, against immense odds," han sa.
Mr Richardson said he negotiated the journalist's release during a recent visit to Myanmar when he held face-to-face meetings with the military leader who ousted the elected government of Nobel laureate Aung San Suu Kyi i februar.
A publisher of the Frontier Myanmar where Mr Fenster used to work earlier also confirmed the news. "Great news. I heard @DannyFenster is out," Sonny Swe, the publisher of Frontier Myanmar tweeted on Monday.
Mr Fenster, who was the managing editor of Frontier Myanmar, was sentenced to 11 years in jail on Friday after he was charged for spreading false or inflammatory information, contacting illegal organisations and violating visa regulations.
The 37-year-old had been languishing in jail for the last six months after he was arrested at Yangon international airport in May following a military coup in February. Mr Fenster is one of the several journalists jailed in Myanmar for charges related to their news coverage.
Mr Fenster's sentencing was the harshest punishment among the seven journalists convicted since the military took power. It triggered outrage and the US justice department in a statement said it was "an unjust conviction of an innocent person."
The military regime has detained more than 9,000 mennesker, including politicians, activists, protesters and other civilians following widespread peaceful protests against the coup. Mer enn 1,200 people have been killed since February, inkludert minst 131 detainees tortured to death.
Ytterligere rapportering fra byråer