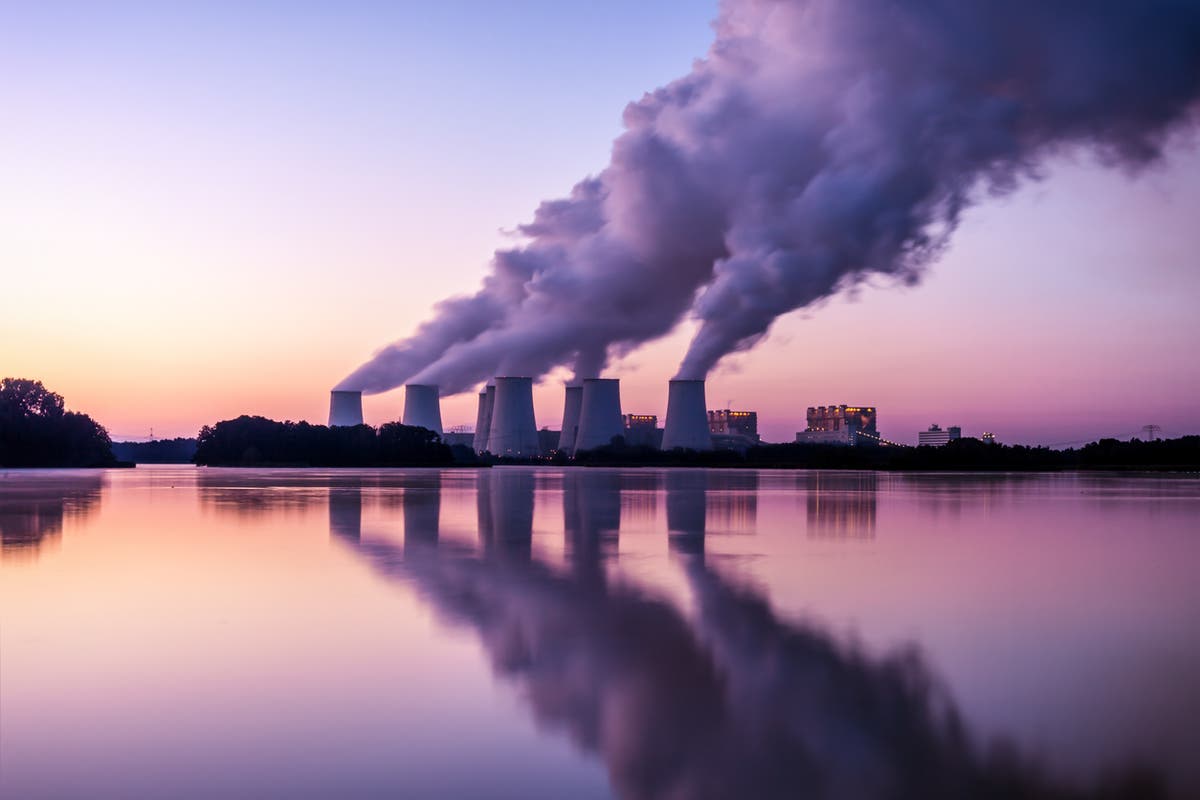 Maine Governor Janet Mills signed the bill late on Wednesday
Maine has made history by becoming the first US state to sign into law a commitment to divestment from fossil fuels.
Governor Janet Mills signed the bill late on Wednesday. The new legislation instructs the state's $17 billion public employee pension fund to divest $1.3 billion from coal, oil, and gas interests within the next five years, and the Treasury to do the same with other state monies.
The Maine State Legislature voted to pass the bill earlier this month.
"If Maine can divest responsibly and thoughtfully, there are no more excuses for any other pension fund and legislature in the USA," said Richard Brooks from Stand.earth, a grassroots environmental organization which is coordinating the national Climate Safe Pensions Network.
"It is past time for every other public pension to address the mounting climate risk in their portfolios by holding onto fossil fuel investments. These are a ticking time bomb and fiduciaries must act."
Maine now leads a growing number of states and cities who are moving to divest public pensions and government funds from the fossil fuel industry.
New York state, and New York City, are moving to divest. The state of Minnesota abandoned coal interests last year.
Other large funds, including the City of London, the Norwegian Sovereign Fund, and the New York State Common Retirement Fund, also pledged to take their money out of the oil and gas industry.
According to GoFossilFree.org, some $14.58 trillion is being divested from oil, gas or coal industries by institutions. Some 1,326 entities have divested including faith-based groups and colleges, and more than 58,000 individuals.
Major shifts are taking place from fossil fuels to renewable energy. Renewables overtook fossil fuels as the European Union's main source of electricity for the first time in 2020 as new projects came online and coal-power shrank.
Last year, renewable energy accounted for about 12 per cent of total US energy consumption and about one-fifth of electricity generation.