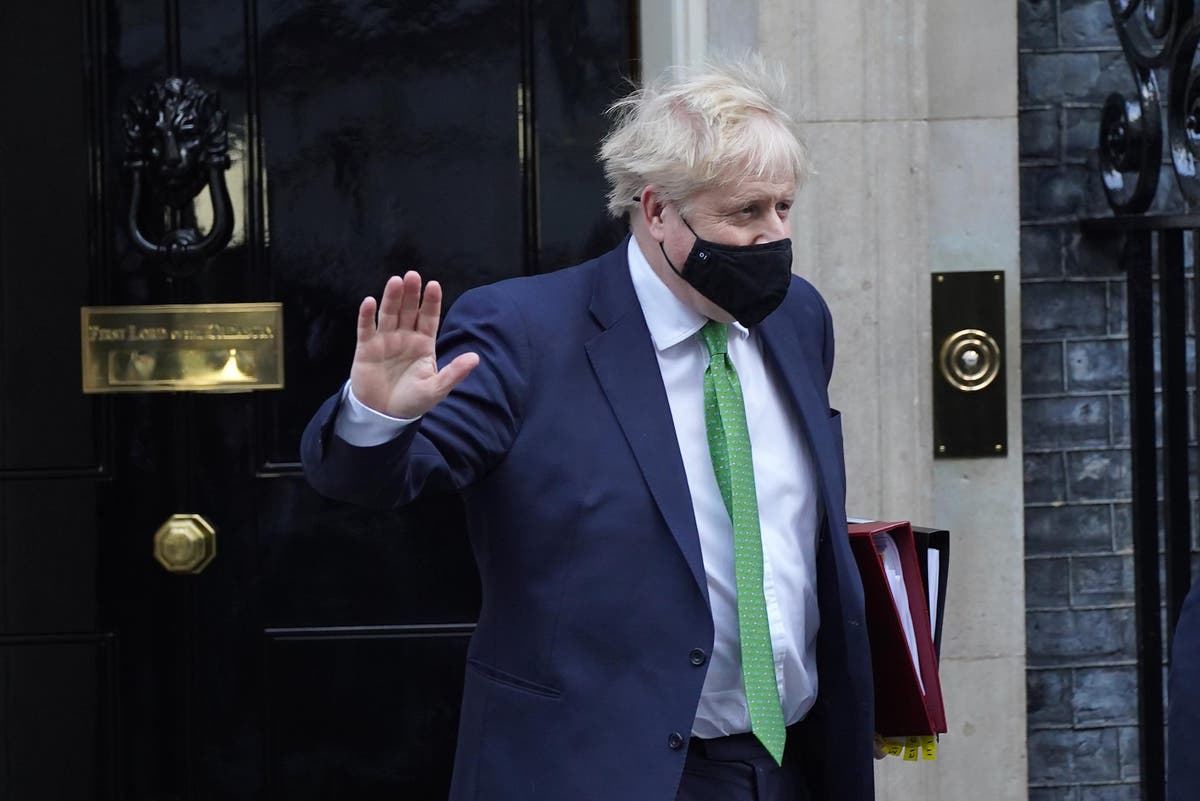 Board lobbied ministers for lower taxes on the rich and got help with public appointments
Conservative party donors are being put on a secret "advisory council" with access to ministers and advisors in return to large donations, it has been revealed.
O Sunday Times relatórios that property tycoons, hedge fund managers, and a Russian banker are among a secret club of donors to be given access to government.
The board has 14 regular members, most of whom have given at least £250,000 to the Tory Party as part of a supposedly "transactional arrangement", the newspaper says.
The members of the board have a combined wealth of at least £30 billion when their companies and families are taken into account.
In total the group, which includes four billionaires, have donated £22 million to the Tory Party, £10 million of which came under Mr Johnson's leadership.
Members invited to advisory board meetings reportedly used their access to lobby the government directly on Covid-19 strategy and procurement, and received help and advice applying for public appointments. Others are said to have lobbied against higher taxes for the ultra-rich.
A Conservative spokesman said: "We can confirm that, Em ocasião, senior Conservative politicians, just like senior Labour and Liberal Democrat politicians, do in fact attempt to raise funds for the party they represent."
Notícias do Reino Unido em fotos

Mostre tudo 50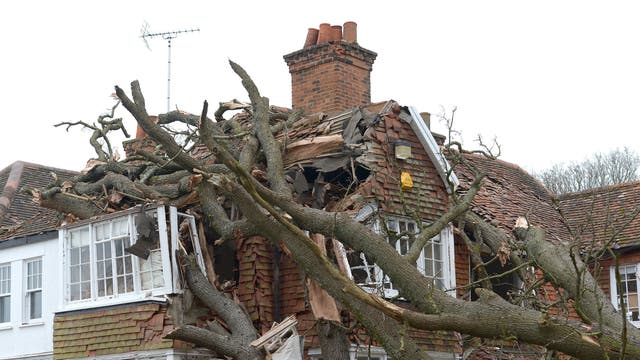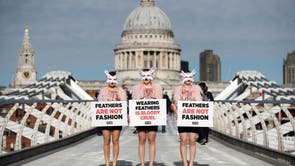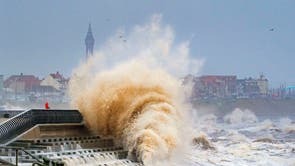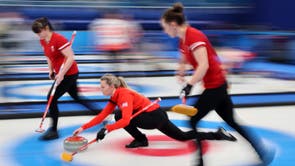 Anneliese Dodds, chair of the Labour Party, disse: "These revelations raise serious national security questions about the cash-for-access culture that Boris Johnson has created at the heart of government.
"The prime minister appointed Ben Elliot as cochairman of the Conservative Party, he sanctioned the creation of a secret club of super-rich donors that gets privileged access to ministers, and he has chosen time and again to turn a blind eye to unacceptable conflicts of interest. This is on him.
"Boris Johnson must explain what donors with links to Putin's Russia got in return for their six-figure annual membership fee and clarify whether these meetings had any impact on government policy at the height of the pandemic."