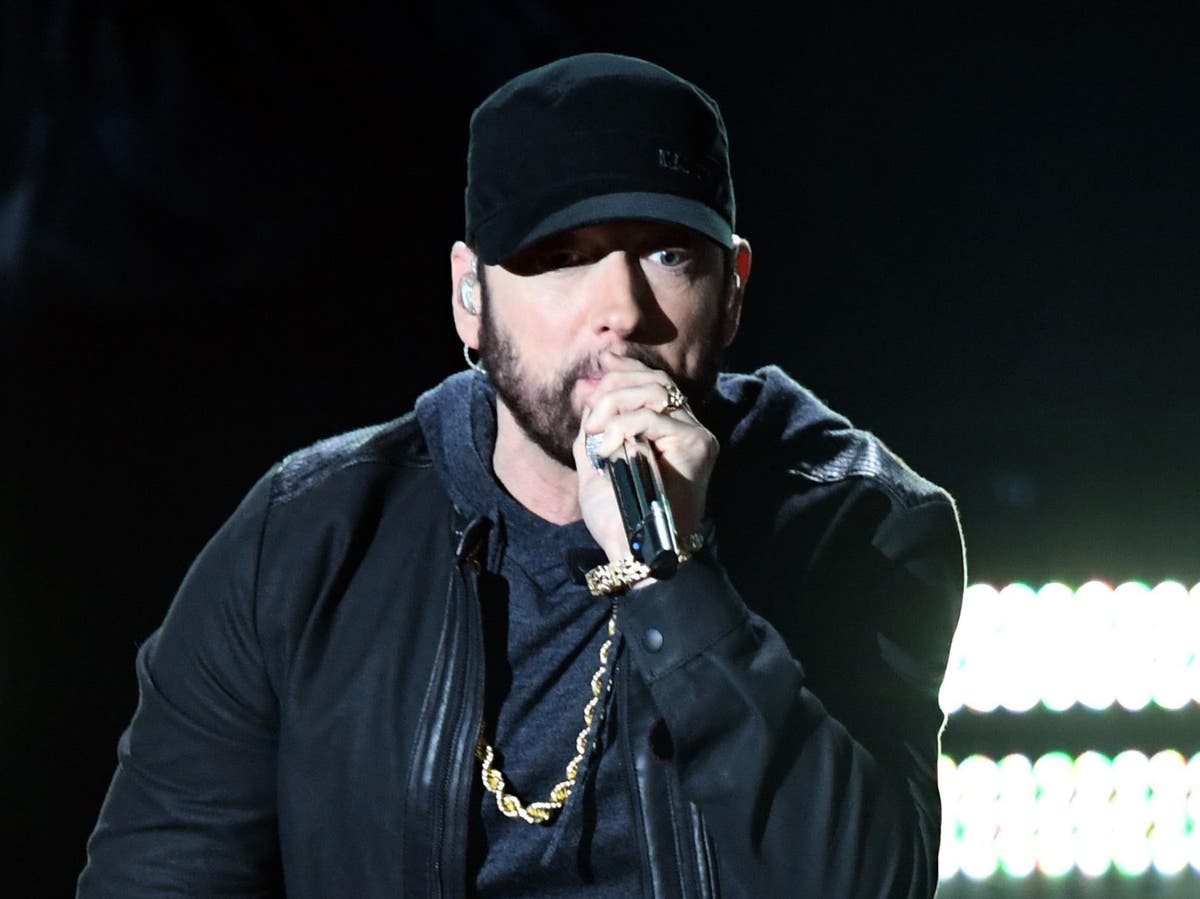 Radio host claimed Eminem wouldn't stand a chance against a rapper like Future
Charlamagne Tha God 声称 Eminem would struggle in Verzuz battles against a number of different rappers.
On the latest episode of his The Brilliant Idiots 播客, the radio host argued that Eminem would not beat Atlanta MC Future or the controversial rapper 6ix9ine if he ever appeared on the show.
Verzuz pits two musicians against one another using their respective back catalogues.
"Em gets washed in any Verzuz. Y'all gon' stop this. Any. Any! Em don't have the songs like that. Em can rap and we like Em as a rapper," Charlamagne said.
"Future washes Eminem in Verzuz," he continued and then went further by saying: "6ix9ine would beat Eminem depending on the generation."
He then announced: "I can name 20 rappers that washes Eminem in Verzuz." He listed off Young Thug and Kendrick Lamar as two other artists he felt would fare better the 8 Mile star.
The shock jock then brought Britney Spears into his rant: "Britney Spears washes Eminem in a Verzuz bro. Britney gets Eminem the f**k out of here."
The podcast episode was not the first time Charlamagne has said something controversial about the rapper. He previously branded Eminem's 2017 专辑, Revival, "trash".
The comment received a retort on "Ringer", a track on Eminem's follow-up album, Kamikaze, where he rapped: "Charlamagne gonna hate anyway/ Doesn't matter what I say/Give me Donkey of the Day."