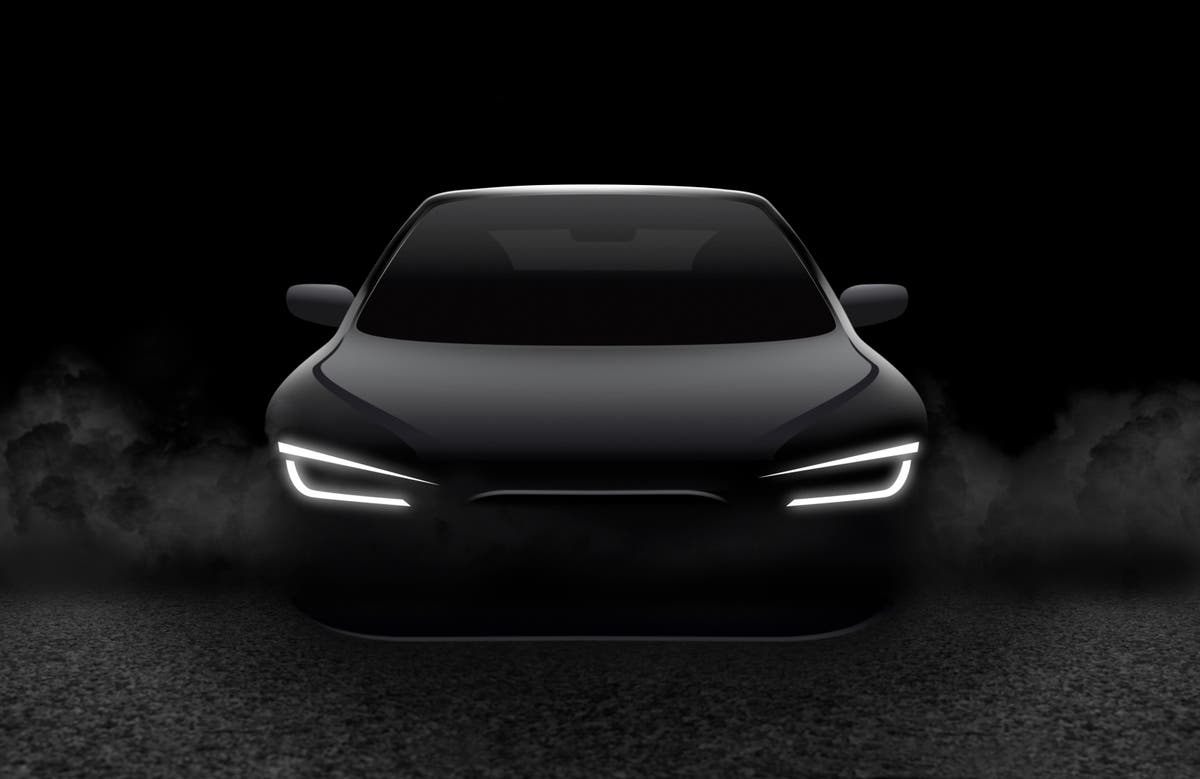 THE ARTICLES ON THESE PAGES ARE PRODUCED BY BUSINESS REPORTER, WHICH TAKES SOLE RESPONSIBILITY FOR THE CONTENTS
Business Reporter
:
AW Repair Group
:
staying ahead in the evolving car industry
Many businesses are going through a time of great uncertainty as they adapt to the demands of the post-Brexit era and search for ways to deal with the consequences of the pandemic. But through it all, AW Repair Group, one of the Midlands' leading bodyshops, has continued to invest heavily, opening new sites and equipping its 11 branches with the latest technology.
Founder and CEO Andrew Walsh believes that these investments are essential to futureproof the business and deal with accelerating change in the automotive industry.
Every month, bodyshops are having to deal with more and more hybrid and electric vehicles, partly as a result of government regulations and partly because of consumer demand. Businesses that can't repair these vehicles swiftly and safely will be left behind.
Walsh emphasises that it's not all about technology. The average age of bodyshop technicians is 47, and a skills shortage is looming. AW Repair Group runs an Apprentice Academy to address that need, and for several years it has been training talented young people who have grown up in the digital age and are comfortable handling the new generation of "computers on wheels".
Para maiores informações, please visit our local na rede Internet
Originally published on Business Reporter