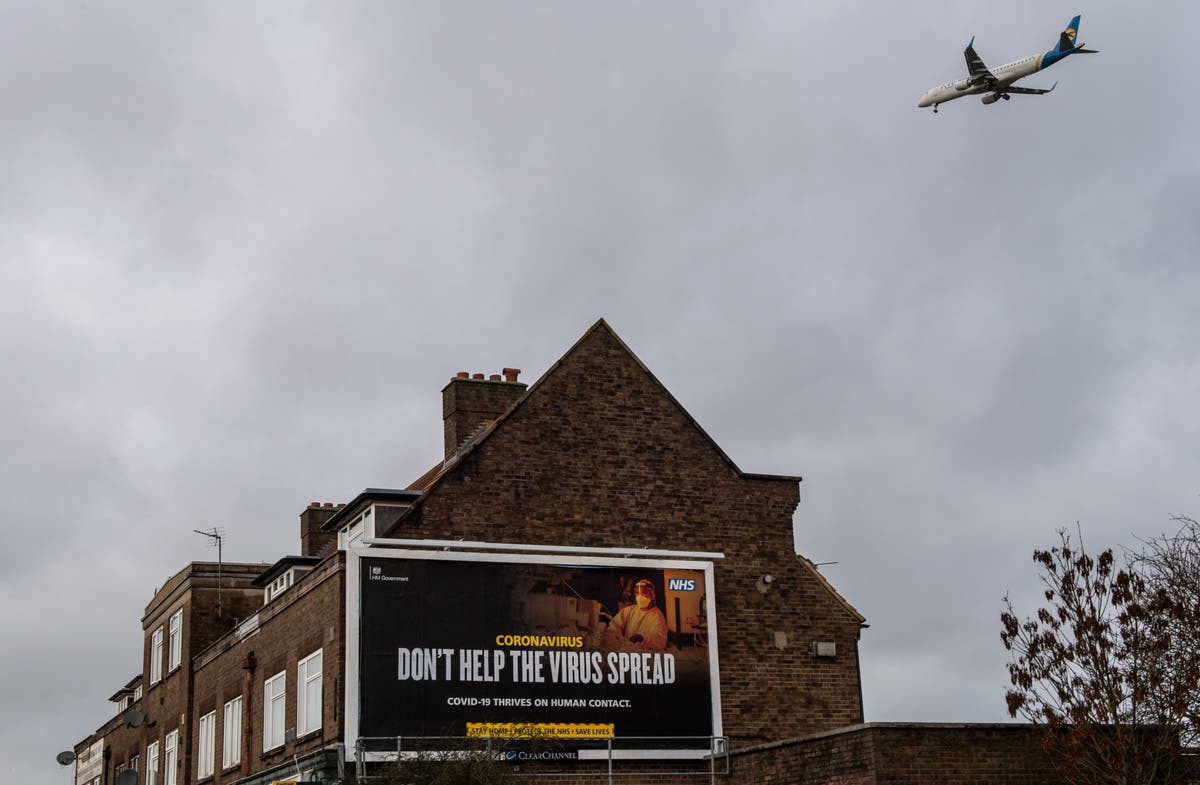 Poll finds backing for Boris Johnson warning to steer clear of amber-list destinations
A majority of Britons frown on their neighbours planning to jet off to Espagne, Greece ou alors France this summer, avec 60 per cent in a new poll saying it is not reasonable to holiday in such countries while they remain on the government's coronavirus liste ambre.
Quelque 63 per cent polled for L'indépendant agreed with Boris Johnson's assessment that travel to such countries should be avoided except in "extreme circumstances", such as a serious illness of a family member.
Meanwhile one in five of those taking part in the Savanta ComRes survey thought the maximum £10,000 fine for breaching the rules was too lenient, with almost one in 20 saying that dodging quarantine should be punished with jail.
Travel industry bosses are pushing the prime minister to move popular destinations in Europe onto the green section of England's "traffic light" system to permit mass holidays abroad this summer. Travel agents have reported a surge in bookings, many made in the hope of restrictions being eased in the coming weeks.
Mediterranean island sunspots like Malta, Mallorca, Ibiza and Rhodes are expected to be given the all-clear next week for holidays from 10 juin.
But today's poll suggests that the British public remain wary about trips abroad while coronavirus continues to circulate in countries around the world.
Juste 25 per cent said it was reasonable to go on holiday in the amber zone, which covers most of the UK's favourite getaway spots, with the exception of green-listed Portugal.
More than a third (36 pour cent) said that all UK citizens returning from a trip abroad should face 10 days mandatory quarantine in managed airport hotels – something currently restricted only to those coming from the highest-risk red-list countries like India or Brazil. And a further 21 per cent said all Britons coming back to the country should self-isolate at home for 10 journées, as is currently required for those coming from amber-list states.
Seulement 20 per cent backed the government's traffic light system, which tailors quarantine requirements to the level of risk posed by different countries.
And just 6 per cent said quarantine should be scrapped altogether for Britons returning to the UK.
The legal ban on unnecessary overseas trips was lifted on 17 Mai, but the traffic light system threatens to make travel prohibitively onerous and expensive for all but a handful of destinations this summer.
Travellers arriving in England from 43 red-list states must take a Covid test before travelling and then two more while under quarantine in an approved hotel at a cost of at least £1,750.
Juste 12 countries and territories – including improbable destinations like the Falklands and South Georgia alongside Portugal, Iceland and Israel – are on the liste verte, requiring only tests before and after travel.
For the rest of the world, amber-list rules mandate a test before travel and two more during 10 days' isolation at home.
Labour has urged Mr Johnson to ditch the "confusing" system, which they branded "as secure as a sieve", in favour of blanket quarantines.
L'actualité britannique en images

Afficher tout 50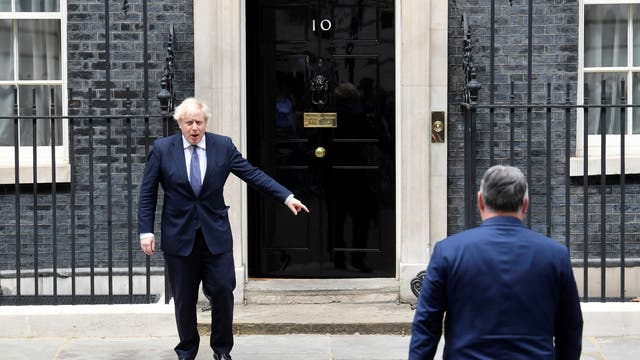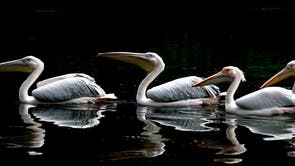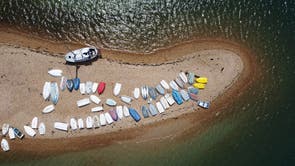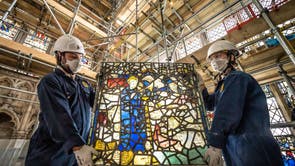 Shadow home secretary Nick Thomas-Symonds highlighted official figures showing that 12 million people have flown into the UK since the start of the March 2020 lockdown and 1.59 million between January and April this year, when international travel was supposed to be tightly restricted.
"Maintes et maintes fois, the UK government promised strong border measures, but the truth is now out – millions of people have been flying into the UK with only a tiny percentage going into hotel quarantine," il a dit.
And almost half (46 pour cent) of those polled agreed that the the government's current rules were unclear, equal to the 46 per cent who said they were clear.
Majorities said it was unreasonable to expect to travel to amber-list countries for holidays (60 pour cent), to visit a second home (57 pour cent) or visit family and friends (51 pour cent). Quelque 46 per cent disapproved of amber-list travel for business purposes, against just 36 per cent who said this was a reasonable thing to do.
The young were keenest to travel, avec 40 pourcentage de 18-24 year-olds saying holidays in the amber zone should be allowed, compared to just 13 per cent of over-65s. Quelque 49 per cent of the youngest age-group approved of visits to family and friends and 50 per cent of trips to second homes in the amber zone. People in the North-East and London were most likely to give the OK to travel for holiday breaks, while people in Northern Ireland were most likely to disapprove.
Quelque 31 per cent said the maximum £10,000 fine for breaching quarantine after entering England from abroad is too harsh, mais 20 per cent believe it is too lenient – with the elderly wanting the toughest enforcement.
Asked which of a range of penalties was most appropriate, the largest group picked a fine of less than £1,000 (backed by around 14 per cent of the total), while at the other end of the scale more than 3.5 per cent thought the fine should be over £25,000 and 4 per cent said breaches should be punished with jail.
Savanta ComRes associate director Chris Hopkins said: "Throughout the pandemic Brits have been willing to give up their freedoms, and it still seems – from this polling at least – that holidays are not top of people's priorities heading towards the summer, with two thirds saying trips to amber list countries should be restricted to emergencies only.
"Half of Brits would also endorse some form of mandatory quarantine – at home or in a hotel – for arrivals into England from all countries, so even more being added to the green list may not encourage holidaymakers en masse to spend their summer abroad."
• Savanta ComRes polled 2,215 British adults between 21-23 Mai.