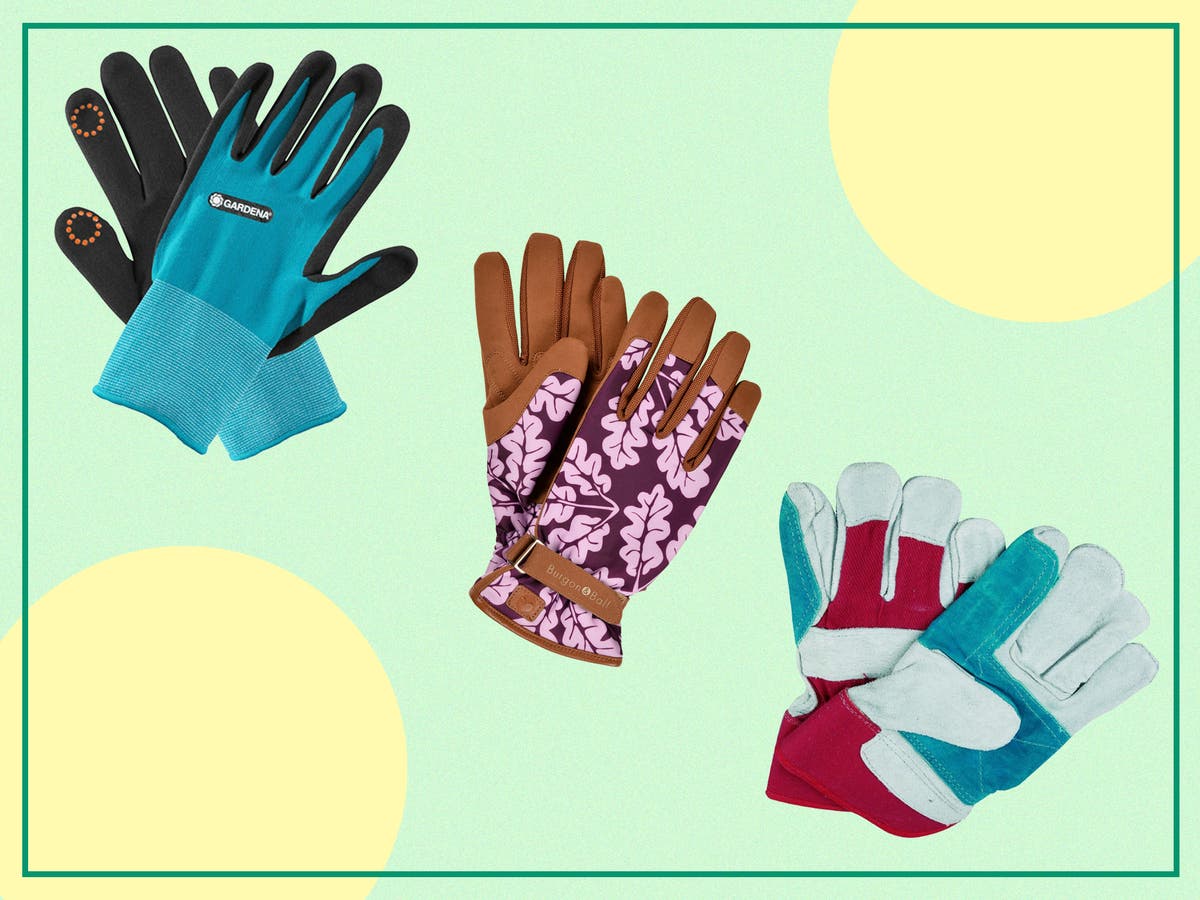 From leather to fleece-lined options, protect your hands against thorns and prickles with the best gardening gloves from Wickes, ScrewFix, John Lewis and more
Gloves are the handiest thing in a gardener's arsenal – from pulling summer weeds to keeping your fingertips frost-free while digging and starting duels with nosy neighbours – it's important to get the right pair for you, your projects, plants and garden.
To make sure that our garden was well weeded and the quality was what we needed, we tested a range of products, from posh personalised ones to winter warmers and budget mitts that cost less than a cup of coffee. Unless otherwise stated, the gloves we tested are non-gender specific.
How we tested
There wasn't exactly an abundance of weeds in February so we popped each pair on in the winter sun while digging some beds, before heading to the woods to grab a blackberry bush by the thorns (though the result was quite unprintable when we had on a thin pair). To test water resistance we dipped our gloved hands palm first into a bucket of water for 10 seconds.
We rated the gloves out of 10 for water resistance, comfort, warmth, grip/dexterity and durability, then gave the mean average for the overall score. Many gloves have waterproof palms and "breathable" backs, earning them an even-handed 7/10 for waterproofing.
For large-scale glove orders we recommend GTS Direct, who were kind enough to send many of the samples.
Read more:
The best gardening gloves for 2022 are:
The verdict: Gardening gloves
Wilko, Wickes and Showa came out swinging, showing that price doesn't always equate to practicality and quality when it comes to gardening. The Wilko multipurpose gardening gloves were a surprise winner because they are such good value for money and hold their own against the more expensive competition.
While the posher gloves certainly look a lot nicer than the cheaper ones, and are more comfortable generally, there is a lot to be said for investing in different gloves depending on your needs and spending the money on a selection of more cost-effective models.
Voucher codes
For the latest discount codes on outdoor gear and gardening tools, try the links below:
Keep your lawn and beds in check with our best weed killers round-up