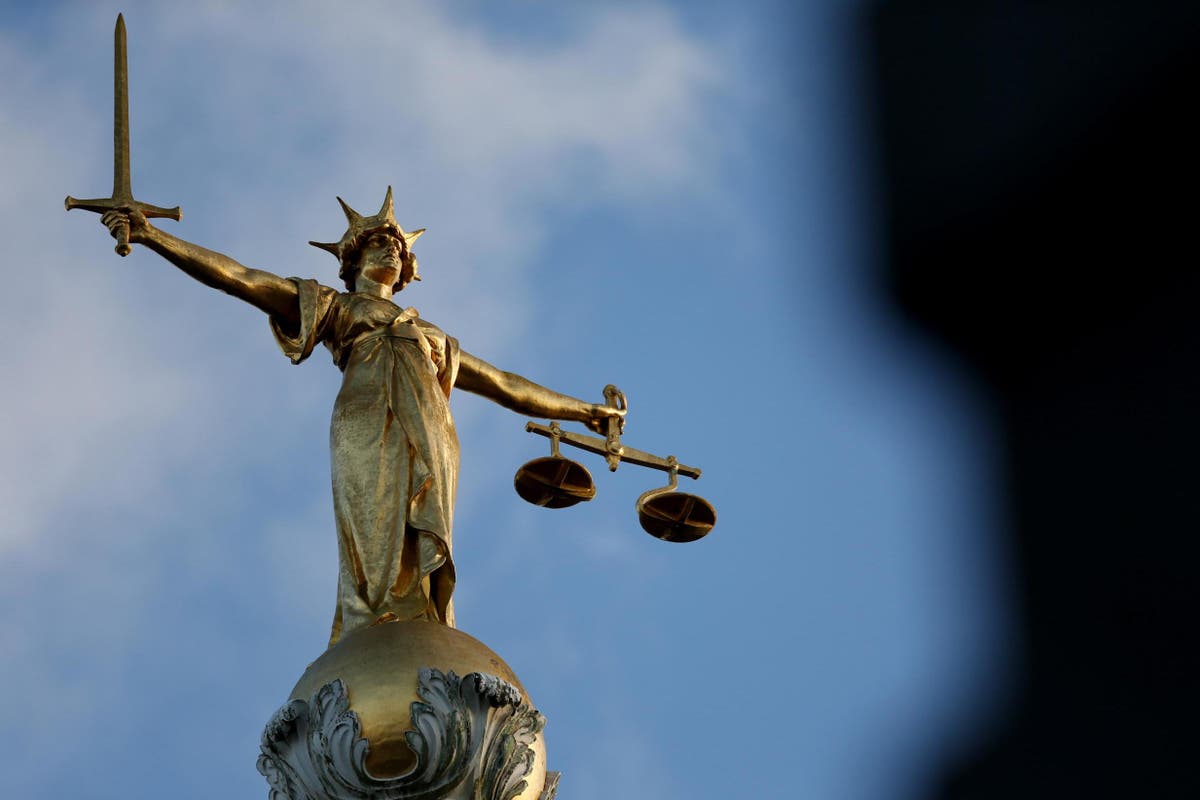 Victims will suffer delays to justice for 'years to come', says National Audit Office
Court backlogs were rising before the coronavirus pandemic because of government cuts and victims will suffer delays to justice for "years to come", a report has found.
The National Audit Office (NAO) said that although the government is working to reduce record numbers of outstanding cases, there are not enough judges to clear the backlog and plans are being put at risk by "long-term funding uncertainty".
The Ministry of Justice's latest figures showed a record of almost 61,000 cases waiting to be heard in crown courts, and 364,000 cases in magistrates' courts across England and Wales.
A fifth of all trials have been "outstanding" for a year or more, and average crown court waiting times have rocketed to 230 days.
The NAO report released on Thursday said that rape and sexual assault cases had been particularly affected by delays, with the number of cases over a year old rocketing by 435 per cent since March 2020.
"Delays could increase the risk of individuals withdrawing from the process and cases collapsing," it warned. "It may also affect the accuracy of accounts as memories fade."
Gareth Davies, the head of the NAO, said: "Despite efforts to increase capacity in criminal courts, it looks likely that the backlog will remain a problem for many years.
"The impact on victims, witnesses and defendants is severe and it is vital that the Ministry of Justice works effectively with its partners in the criminal justice system to minimise the delays to justice."
Meg Hillier, chair of the Public Accounts Committee, said that although coronavirus had a significant impact on courts, the system was "already struggling".
"Many people will continue to suffer delays in receiving justice for years to come," she added. "Despite previous concerns raised by my committee, it is disappointing that those responsible for the criminal justice system are still not working effectively together to address the severe delays."
"The Ministry of Justice needs to show greater leadership in order to reduce the backlog and deliver timely, effective justice for victims of crime."
The NAO found that the crown court backlog rocketed by a quarter in the year leading up to the coronavirus pandemic because the government limited the number of "sitting days" when courts can run.
UK news in pictures

Show all 50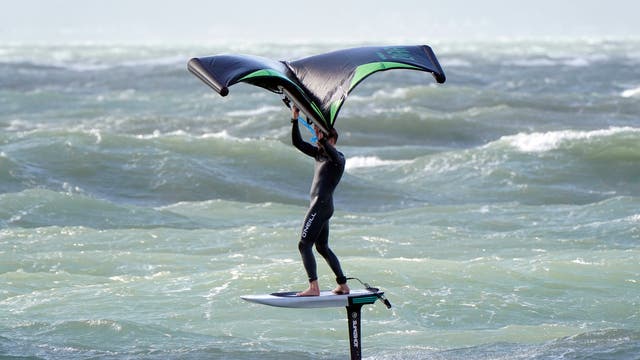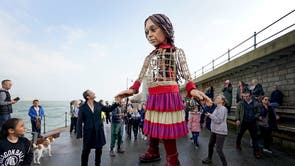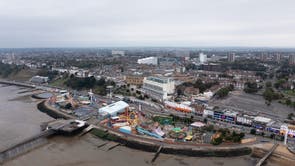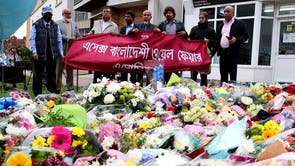 "The Ministry of Justice allocated 16 per cent fewer sitting days in 2019-20 than in 2018-19 because it expected the number of cases entering the court system (receipts) to continue to decline," the report said.
"It did so despite acknowledging the possibility of a long-term increase in demand as a result of increasing police funding. This lower allocation proved insufficient to meet demand."
The Ministry of Justice expects the number of cases entering courts will increase as a result of the recruitment of 20,000 extra police officers.
It now forecasts that the crown court backlog will be between 17 and 27 per cent higher than pre-pandemic levels by November 2024, and there is "considerable uncertainty" about changes in crime trends and the effects of police recruitment.
The government launched a courts recovery programme that increased crown court capacity by 30 per cent between September 2020 and July through opening temporary courtrooms and modifying others.
But the NAO said that its plans to process cases faster and reduce the backlog "rely on courts having enough physical and judicial capacity", and require part-time judges to voluntarily agree to work more hours.
"Despite the Ministry recognising the challenges of securing part-time judges, its 'cautious' scenario anticipates part-time judges committing to more sitting days than at any point previously," the report added.
Boris Johnson blames mobile phone data recovery issues for rape cases not going to court
Recruiting new judges is a protracted process that takes about two years. The Ministry of Justice has attracted lower than expected numbers of judges into criminal court postings and expects a shortfall."
The department estimates that it needs around an additional £500m for criminal courts and £1.7bn for legal aid, prisons and probation services to support recovery from Covid, but the extra funding has not been confirmed.
The NAO also warned that the government has a "poor understanding of the impact the pandemic and recovery programme have had on court service users from ethnic minorities and vulnerable groups".
It called for the government and criminal justice agencies to agree set of shared objectives for recovery in criminal courts that consider the implications for the rest of the criminal justice system.
A Ministry of Justice spokesperson said: "This report recognises the speed at which we responded to the Covid-19. This meant that – in a matter of months – our buildings were made safe, remote technology was rolled out across all courts, and Nightingale courtrooms opened up and down the country to increase the space available for trials.
"We are already seeing the results, with outstanding cases in the magistrates' courts falling, and in the crown court, the backlog is stabilising."