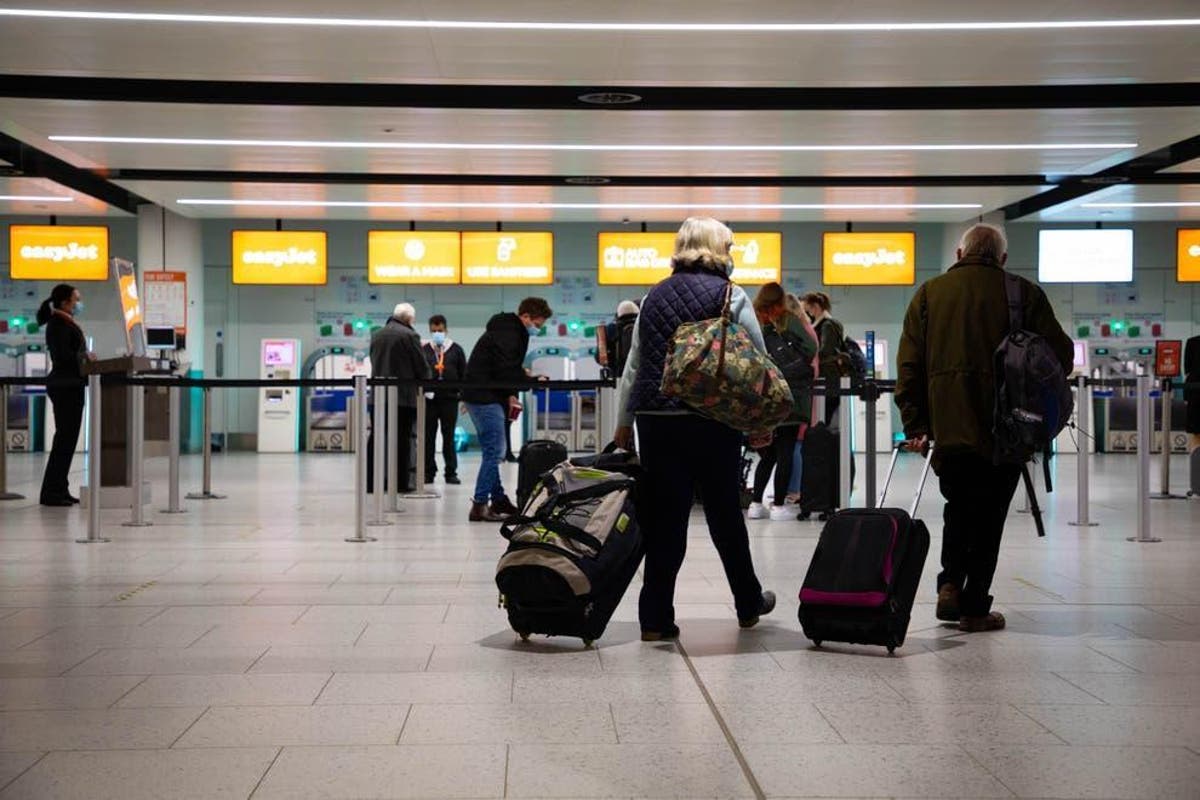 Government review to be released before the weekend
As the government's latest review of its traffic light system for international travel is due to be announced later today, "very few" changes to its red, amber and green lists are expected, according to one expert.
"Very few traffic light changes due tomorrow afternoon," Paul Charles, travel consultant and CEO of the PC Agency, tweeted last night.
"Government simply doesn't have the bandwidth to deal with Afghanistan, Covid and traffic lights.
"Consumers and the travel sector would prefer a simpler, cheaper, less onerous traffic lights and testing system."
There was some speculation that the next travel update would be released yesterday, but it now looks likely to happen at some point this evening.
Department for Transport sources have confirmed to the The Independent that the announcement will be made at some point "later today".
Follow below for the latest travel updates:
1629966355
When is the next travel update of the green, amber and red lists?
Previous updates to the government's traffic light system for international travel took place on 3 and 24 June, 14 July and 4 August.
The green, amber and red lists are updated "every three weeks".
The exact date and time of this latest update have been somewhat shrouded in mystery; however, a Department for Transport source told The Independent this morning that it is expected "later today", Thursday 26 August.
In that case, changes would likely coming into effect at 4am the following Monday (30 August).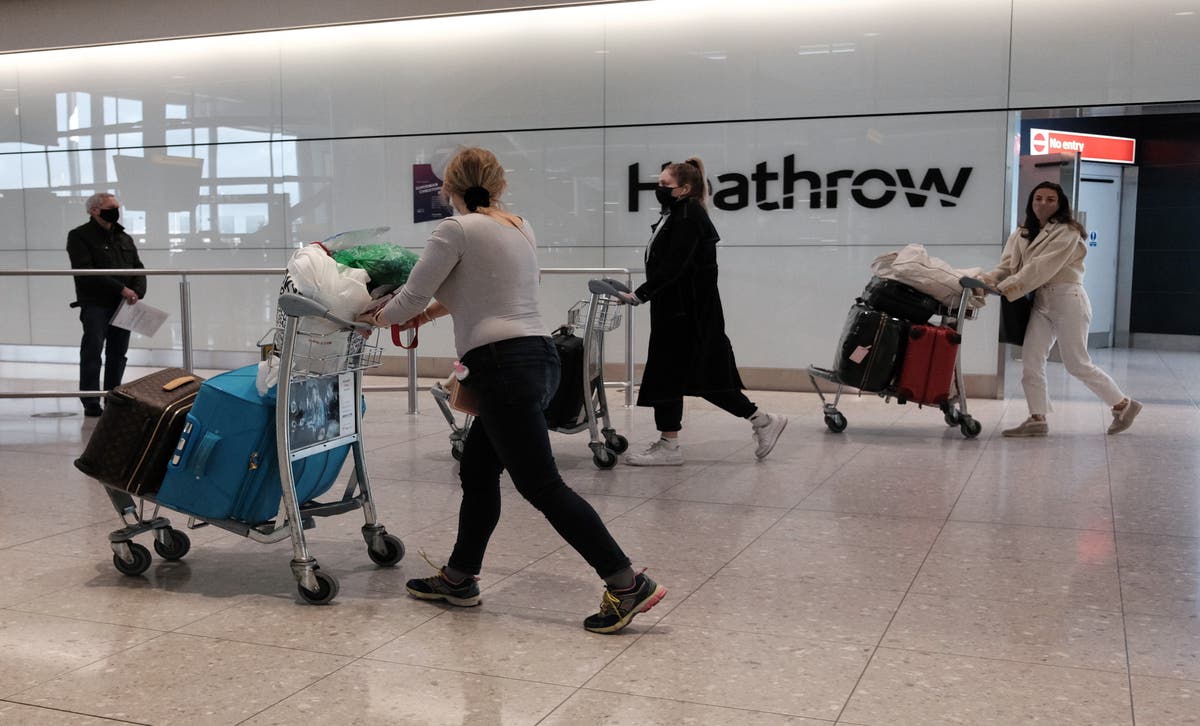 Green light travel announcement happening today
Helen Coffey
26 August 2021 09:25
1629965633
Alitalia to cease operations
After decades of heavy losses and billions of euros in taxpayer support, Alitalia's days are numbered. It will cease operations on 14 October.
But Italy already has a replacement national carrier, which will use the same aircraft, staff and route network as Alitalia, starting on 15 October.
Italia Trasporto Aereo (ITA) says it is "a company totally owned by the Italian Ministry of Economy and Finance for the exercise of business in the air transport sector".
The "new" airline has today launched its new website, itaspa.com. It claims: "ITA aims at creating an efficient and innovative air carrier that will become a reference point in providing Italy with quality connectivity with both international destinations, thus boosting tourism and foreign trade, and within the country, also taking advantage of the train-air integrated mobility.
"ITA will place the best customer service at the centre of its strategy."
The new entity is using Alitalia slots at London Heathrow to serve Milan Linate and Rome Fiumicino.
The airline schedule analyst, Sean Moulton, told The Independent: "The new ITA could appear to be a rebrand of the existing Italian flag carrier, Alitalia.
"However, the airline has provided some expansion opportunities in the coming years including returning to London City in 2022 and adding Manchester in 2023.
"However, with travel restrictions ongoing and confidence in flying still low, it is unclear if this new venture will be viable or simply rehashing old ideas."
Simon Calder
26 August 2021 09:13
1629964271
Good morning, and welcome to The Independent's travel liveblog. We'll be sharing all the latest updates throughout the day.
Helen Coffey
26 August 2021 08:51