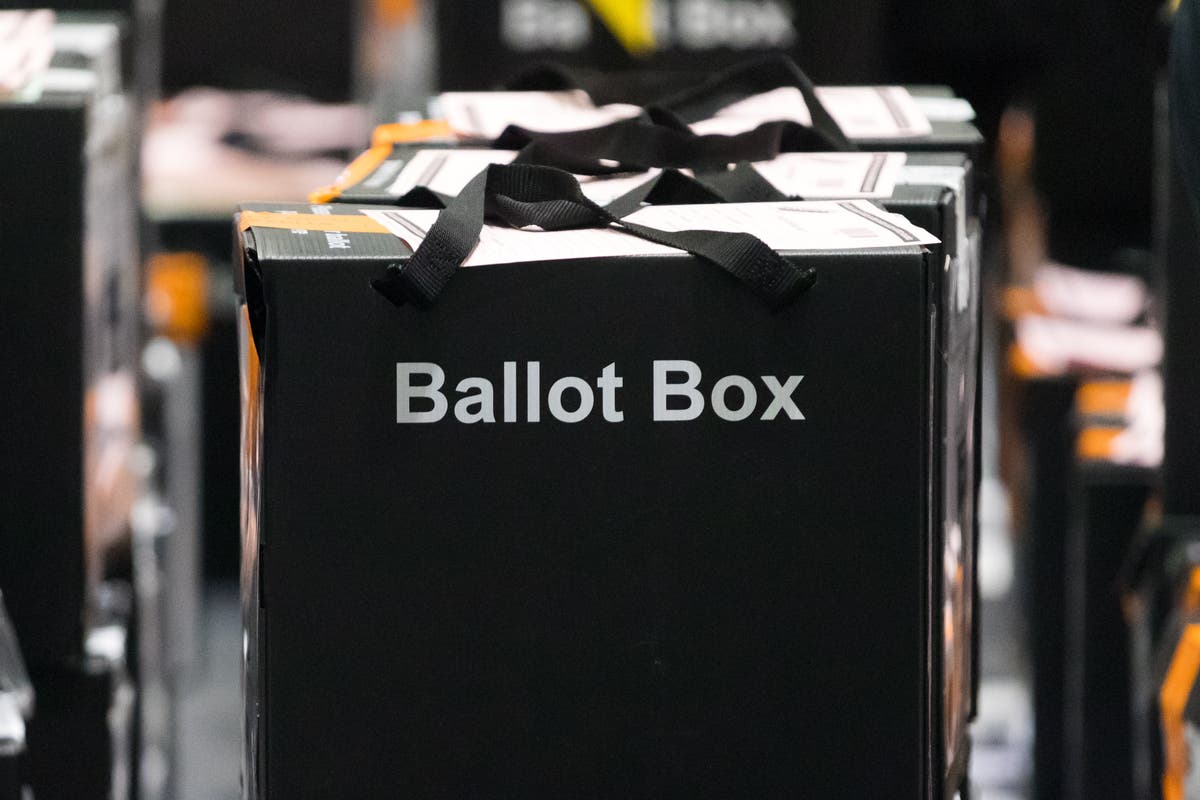 Exclusif: Internal polling suggests tactical votes could put ultra-safe Conservative seat at risk
Discontent in the southern Tory shires over the government's planning reforms and Boris Johnson's focus on the northern "Red Wall" could put a rock-solid Conservative seat at risk in an upcoming by-election, it has been claimed.
Liberal Democrats are preparing to flood Chesham and Amersham with volunteers after internal polling showed Ed Davey's party making inroads into the Conservative vote in a leafy commuter-belt constituency in affluent Buckinghamshire which has been Tory since it was created in 1974.
Avec un 16,223 majority to overturn from the 2019 élection générale, Lib Dem candidate Sarah Green has a mountain to climb to challenge for a shock victory in the 17 June vote, but internal party memos seen by L'indépendant have described the improbable target as "a by-election we can win".
Party polling of the seat has found Tory support down by nearly 10 percentage points since the general election on 45.5 pour cent, with Lib Dems up almost nine points on 35.1 – a swing to Davey's party of 9.35 per cent but still well short of what is needed to capture one of the Conservatives' safest seats.
L'actualité britannique en images

Afficher tout 50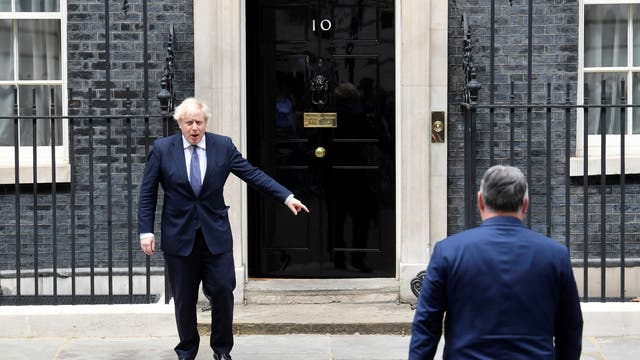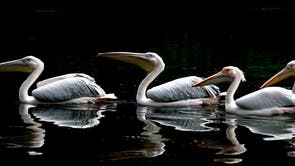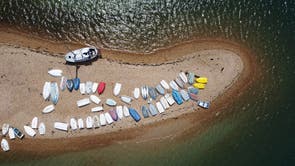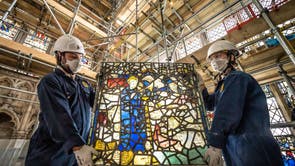 But the same survey found more than 60 per cent of Labour and Green supporters are ready to consider voting tactically to oust the Conservatives, raising party hopes that a serious challenge may not be so fanciful.
One party strategist wrote in a message to senior staff: "It is clear we are picking up considerable numbers of former Conservatives who are actively considering switching to the Lib Dems this time, and many have already done so.
"Opposition to the Conservative government's planning white paper proposals, which put more Chilterns green space at risk, is the number one reason given by Conservative switchers, followed by a clear sense that traditional Conservative voters in this area – who are quite liberal in their social outlook – have been taken for granted by a party overtly looking to prioritise the 'Red Wall'."
With postal votes going out over the coming week, the Lib Dems are now expected to target significant resources on the constituency in the hope of pulling off what would be a turnaround to match Mr Johnson's capture of Hartlepool from Labour in May.
The memo to Davey's chief of staff recommended: "Deploy all available volunteer resources towards Chesham and Amersham over the next month as maximum priority. If this trend continues, and Labour and Green voters vote tactically, this seat can be won on 17 Juin."
The Chesham and Amersham seat became vacant with the death in April of Cheryl Gillan, a former cabinet minister who had represented the seat since 1992.
Dame Cheryl inherited the seat from Sir Ian Gilmour, who had held it since its creation in 1974. Between them, the pair achieved majorities of more than 10,000 in each of 13 successive elections, making it one of the safest Conservative seats in the country.
Any serious dent in Tory fortunes would continue a trend observed in this year's English local elections, in which Tory gains in the Midlands and North were partially offset by smaller losses in traditionally true-blue southern counties like Hertfordshire, Surrey, Kent and Oxfordshire, with council seats forfeited in places like Tunbridge Wells, Wokingham and Chipping Norton.
Lib Dems gained three seats on the overwhelmingly Tory Buckinghamshire County Council and took control of Amersham Town Council on the same day.
Defections of traditional Tories are believed to have been motivated by the damage done by Brexit to small businesses and distaste for the Johnson administration's "culture war" messaging as well as by proposed planning reforms which critics warn will put the green belt at risk from development and which have raised concern from organisations like the National Trust and Council for Protection of Rural England.
In a letter to Tory by-election candidate Peter Fleet, Lib Dem MP Layla Moran urged him to condemn the government's approach, l'écriture: "Over the last two years the Conservative Party has received over £11m in donations from property developers.
"Local people are right to be angry at a Conservative Party that chooses to champion those who seek to build on the green belt rather than the views of local people in Chesham and Amersham."