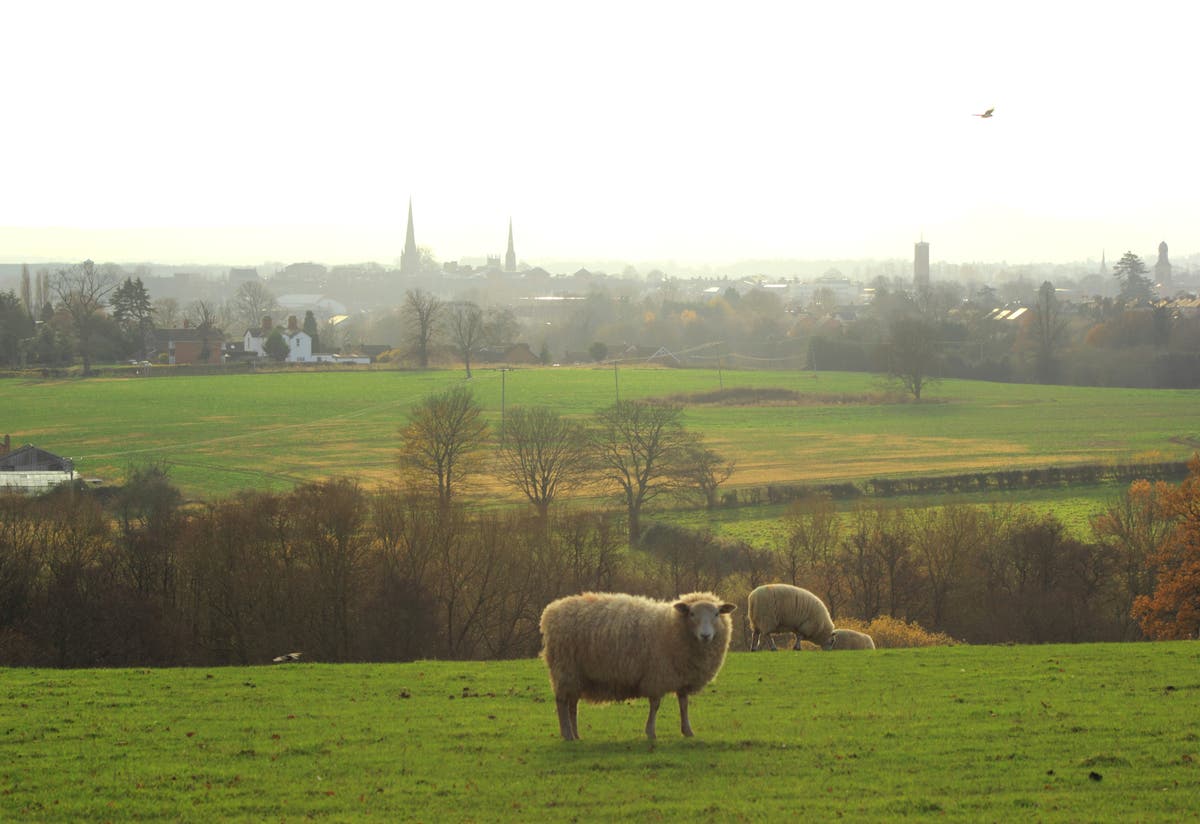 An earthquake shook parts of the Midlands on Monday afternoon.
An earthquake shook parts of the Midlands on Monday afternoon.
Residents of Staffordshire and Shropshire reported feeling a tremor, with some saying their houses rocked from side to side.
The British Geological Survey (BGS) issued an alert for seismic activity detected at 3.36pm in Wem, Shropshire.
The BGS detected a tremor striking 8km below ground at a magnitude of 3.8 – the strongest in the UK for months.
Affected areas included Shrewsbury, Telford, Wellington, Stafford and Stoke-on-Trent.
Locals reported doors slamming and furniture moving as the shockwaves travelled around Shropshire and surrounding counties for a few seconds.
Caroline and Paul Blair, from Whitchurch some 10 miles away, told the Shropshire Star: "We were sitting watching TV and I heard a noise like a door slamming if you have left two doors open through the house.
"Then we noticed that our TV, which is on a stand, was moving and then the sofa that we were both sitting on just rocked. It was so weird, it was like someone was jumping on it."
A Shrewsbury resident told Birmingham Mail: "I felt the house shake from side to side for about three or four seconds. I was sat on the sofa and the whole room was moving, I've never felt an earthquake before."
At magnitude 3.8, the Wem earthquake falls just short of a spot on the BGS list of significant British earthquakes, which charts tremors magnitude 4.0 and above. Such an earthquake has not been detected since 2018.