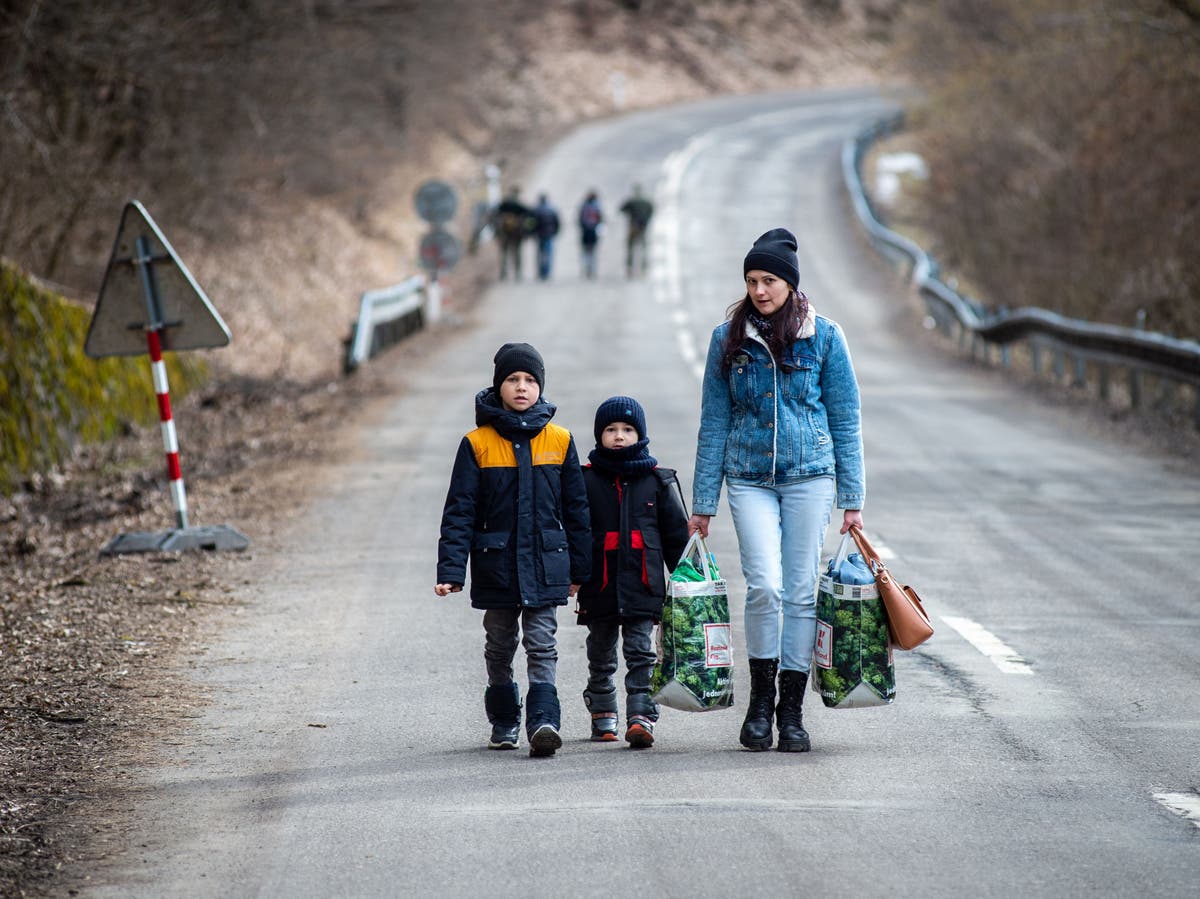 Hundreds of thousands urge UK government to be at forefront of efforts to help those fleeing war
A petition set up by The Independent calling for greater help for Ukrainians seeking refuge from Vladimir Putin's invasion has surpassed 200,000 signatures.
With the war in Ukraine now in its 19th day, the United Nations estimates that 2.8 million people have left the country so far, many fleeing Russian bombing that has hit residential buildings, kindergartens and hospitals.
Having reported from Ukraine's western borders in the early days of the conflict as hundreds of thousands of people sought to cross into safety, our international correspondent Bel Trew created a petition urging the UK government to be at the forefront in answering their pleas for the world to help.
To find out more about our Refugees Welcome campaign, click here. To sign the petition, click here
The petition calls for urgent help in two ways.
It insists that the government must provide more supplies of food, clothing and shelter to care for Ukrainian refugees – to be sent to countries that neighbour Ukraine to help those who have been forced to abandon their homes.
In line with The Independent's renewed Refugees Welcome campaign, first set up during the war in Syria in 2015, the petition also urges the UK government to do more to make the UK a safe haven for refugees and to ensure we take in Ukrainians who want to find safety here.
By Monday evening, more than 200,000 people had put their name to these demands.
The milestone was surpassed shortly after it emerged that – less than an hour after the launch of a new sponsorship scheme – more than 1,500 people in the UK had signed up to host a Ukrainian family in their home.
Following much criticism of the government's response to the unfolding humanitarian crisis, with Boris Johnson refusing to ease visa requirements for Ukrainian refugees as every EU country has done, housing secretary Michael Gove on Monday unveiled the new "Homes for Ukraine" scheme.
Under the programme, sponsored Ukrainians will be granted three years' leave to remain in the UK, with entitlement to work and access public services. The government will work with charities, faith groups and universities to match potential hosts with people from Ukraine.
Experts accused the government on Sunday of having initially "misread the public mood about Ukrainian refugees", after an Ipsos poll for The Independent found that three in four Britons backed giving refuge to those fleeing war or persecution.
In evidence of the levels of support for the Ukrainian plight, a campaign set up by The Independent has raised more than £135,000 so far, having surpassed £100,000 in under a week.
World news in pictures

Show all 50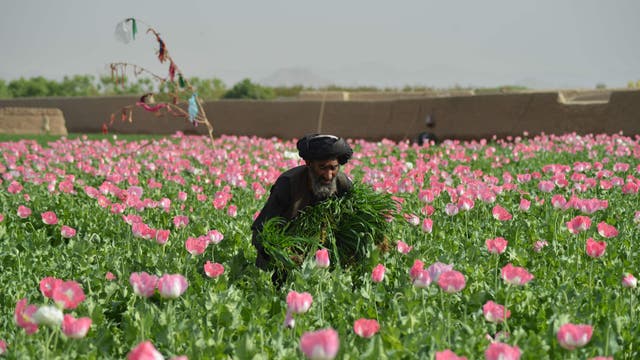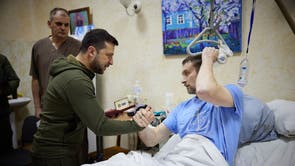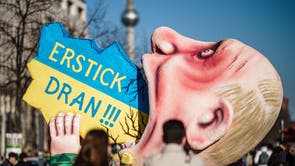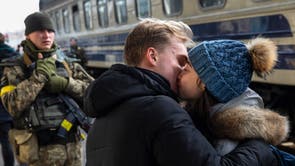 It was announced that from 3 March all new funds would go to the Disasters Emergency Committee (DEC) Ukraine Humanitarian Appeal, which brings together 13 leading UK aid charities providing support overseas, including the Red Cross and Save the Children, whose efforts donations had supported up to that point.
And every donation from our readers to the DEC appeal will be matched pound-for-pound by the UK government, up to £20m.
While Ukrainian and Russian officials are engaged in peace talks, the war shows little sign of slowing, and the scale of suffering in Ukraine continues to grow – with the UN confirming on Monday that 636 civilians have been killed so far in the invasion of Ukraine, and a further 1,125 injured.
Most of these casualties were caused by the use of explosive weapons with a wide impact area, the UN's human rights commissioner's office said.
The actual numbers are believed to be considerably higher, with hundreds of further civilian casualties alleged in recent days in Mariupol, and in the Kharkiv and Donetsk regions.