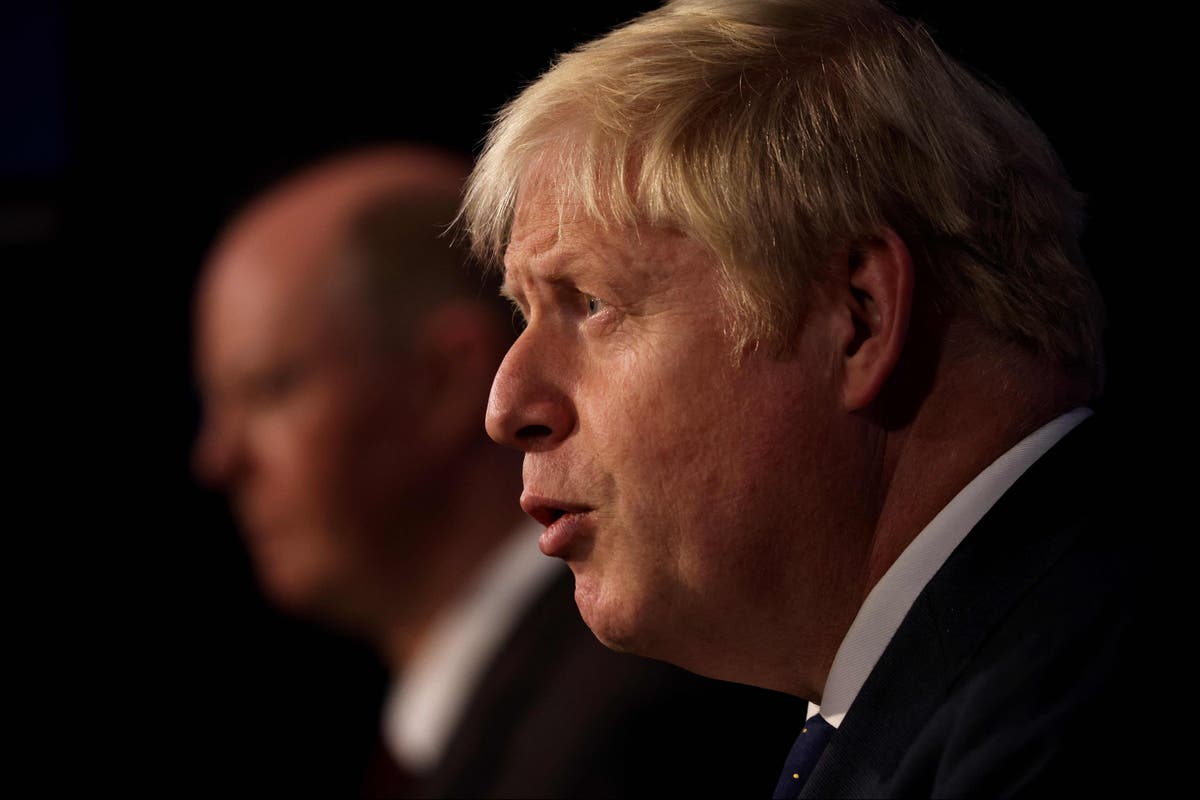 Expert panel says hospital admissions could reach 7,000 a day next month
Ministers have been warned that without new measures to damp down Covid-19 infections, hospital admissions could soon soar beyond the peak seen at the start of 2021 to as many as 7,000 a day.
And chief medical officer Prof Chris Whitty said that the NHS could get into trouble in its first winter with the Delta variant, even without the emergence of a new coronavirus strain with resistance to vaccines.
The warnings came as Boris Johnson said he was "confident" that the UK could get through the autumn and winter without the return of lockdown restrictions – though he set out a "Plan B" which could see mandatory face masks, Covid passports and guidance to work from home reintroduced in the case of an upsurge in cases, admissions and deaths.
One expert warned that, with positive cases currently running at around eight times higher than at this time last year, any delay in imposing new measures could make it "impossible to close the stable door before the horse bolts".
And a poll by Savanta ComRes suggested that the public is ready for tough action to clamp down on the current resurgence in the disease, med 51 per cent saying they would back a two-week "firebreak" lockdown in October to stop cases rising from their current level.
Mr Johnson unveiled the government's winter plan for coronavirus shortly after scientific advisers gave the green light to the blanket vaccination of teenagers aged 12 til 15 along with booster jabs for over-50s, whose protection may be waning after as long as nine months since their second dose.
In a Downing Street press conference, the prime minister left no doubt that the vaccine was now at the heart of his plan to keep the virus under control, urging those who have been "apathetic" about coming forward for their shot to do so now.
UK nyheter i bilder

Vis alt 50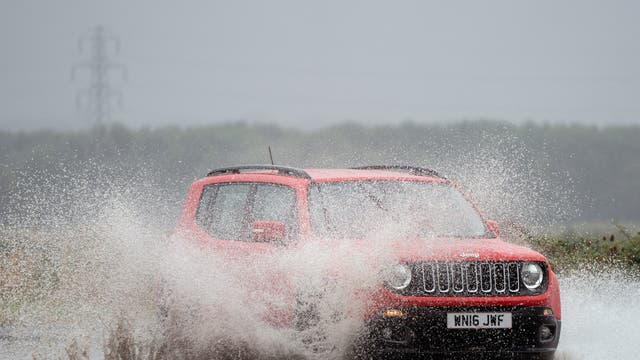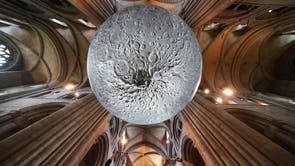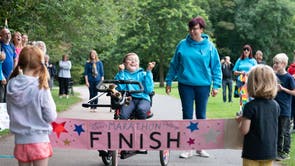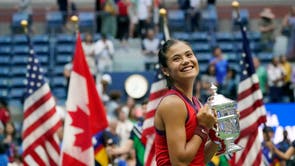 He made clear he hopes to avoid the limited restrictions contained in his Plan B. If necessary, they would be introduced in a "graduated" way and not necessarily at the same time, han sa, arguing: "We're now in a situation when, because so many of the population have some degree of immunity, smaller changes in the way we're asking people to behave can have a bigger impact."
The objective of the winter plan was to "prevent the overwhelming of the NHS" while preserving the freedoms needed to boost economic growth and jobs, han sa.
But Prof Whitty stressed that the NHS was already under pressure, which was likely to worsen as students go back to schools and universities, more people return to the office, and winter brings the usual seasonal wave of infectious diseases such as flu.
"We have not faced a winter with the Delta variant," said the chief medical officer.
"So it is possible that the combination of winter events, plus the Delta variant, which is highly transmissible, could lead to a situation where, on the basis of the data, ministers decide that they want to trigger all or some of the Plan B."
And chief scientific adviser Sir Patrick Vallance said that any tightening of restrictions would have to be done quickly to be effective.
Warning that the pandemic is currently at a "pivot point", Sir Patrick said that if the situation worsens, ministers must "go early" with restrictions.
"You have to go earlier than you want to, you have to go harder than you think you want to," he told the press conference.
They were speaking shortly after the release of minutes from a meeting on 8 September of modellers from the government's Scientific Advisory Group on Emergencies (Sage), who warned that hospitalisations could rise within weeks from the current 1,000 to between 2,000 og 7,000 a day – potentially outstripping the 4,500 daily admissions that placed intense pressure on NHS capacity during the period of harsh lockdown restrictions in January.
The modelling sub-group warned of "the potential for another large wave of hospitalisations" driven by the winding down of work-from-home practices, which have played "a very important role in preventing sustained epidemic growth in recent months".
The current levels of high prevalence, combined with seasonal pressures and behaviour changes as society reopens, could mean "a very difficult winter ahead" for the NHS, the group said.
The latest official figures showed 185 dødsfall, 1,009 hospital admissions and 26,628 positive tests reported on 14 september.
While the rate of reproduction of the disease – the R rate – is now around 0.9 til 1.1 i England, the return to schools and offices could mean the rate being increased to as much as 1.5, translating to 7,000 or more hospital admissions a day by mid-October, said the group.
A "basket of measures" such as mandatory face masks, Covid passes and encouraging homeworking would be sufficient to keep the epidemic flat if enacted while hospitalisations remain at a "manageable" level, said the group.
But it warned that if their introduction was delayed until admission numbers were rising fast, "much more stringent – and therefore more disruptive – measures would be needed to bring prevalence down quickly".
Microbiologist Simon Clarke, associate professor at the University of Reading, said that the government was once again relying on the public to limit its own interactions before enforcing regulations, a strategy which had failed to prevent earlier spikes in the disease.
"These measures have been a poor way of controlling the coronavirus because by the time they've been imposed, it's always been too late and the virus is so common in society that it takes a long time to get back under control," said Dr Clarke. "With such very high numbers of community infections, things could get out of hand very quickly and it may prove impossible to close the stable door before the horse bolts."
Prof Whitty took a swipe at anti-vaxxers, such as singer Nicki Minaj, who spread false rumours about the supposed dangers of the vaccine.
He said it was "depressing" to see unvaccinated people ending up seriously ill when the protection offered by the jab was so clear.
"If you just do a very crude look at the numbers, someone who is in their 30s and unvaccinated is running about the same risk as someone in their 70s who is vaccinated," said Prof Whitty. "It's that level of difference.
"One of the most depressing things for doctors, including myself, is talking to people who have just chosen not to get vaccinated because it wasn't convenient at that particular moment, and you see them being wheeled down to intensive care, and you know this was a very serious problem as a result of them not being vaccinated."