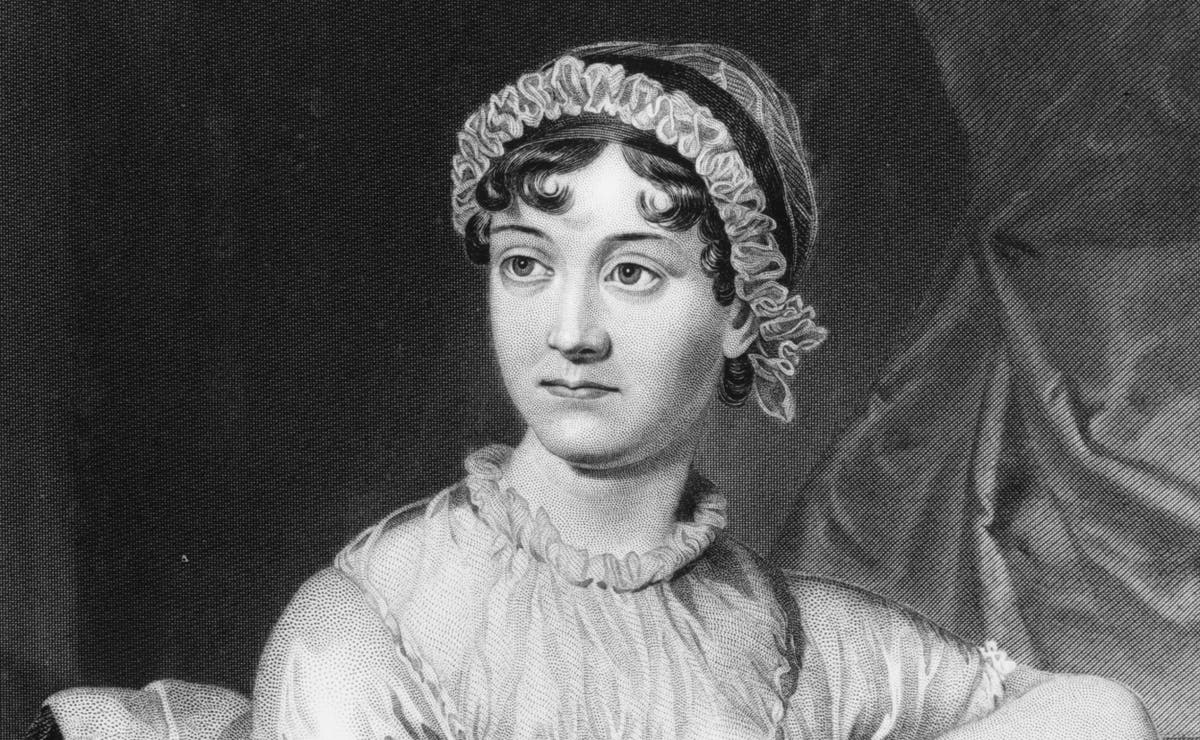 Judge to 'test' student Ben John on reading list as part of conditions for suspending two-year prison sentence
A neo-Nazi terror offender has been ordered to read literary classics including Jane Austen and Charles Dickens or face going to jail.
Ben John was handed a suspended prison sentence for possessing a terrorist document, meaning he will not be jailed unless he breaks the conditions imposed by the court and a five-year Serious Crime Prevention Order.
Leicester Crown Court heard the 21-year-old student had amassed a wealth of white supremacist, antisemitic and satanic material, as well as explosives manuals.
Judge Timothy Spencer QC told Tuesday's sentencing hearing John had avoided imprisonment by the "skin of his teeth".
In an exchange with the defendant reported by the Leicester Mercury, the judge asked him to promise to stop reading extreme right-wing material.
"Have you read Dickens? Austen? Start with Pride and Prejudice and Dickens' A Tale of Two Cities. Shakespeare's Twelfth Night. Think about Hardy, think about Trollope," the judge said.
"On 4 January you will tell me what you have read and I will test you on it. I will test you and if I think you are [lying to] me you will suffer."
Following a trial in August, a jury convicted him of one count of possessing information useful to a terrorist, over a document containing instructions on how to construct various explosive devices.
John was acquitted of six other counts of the same offence, after saying he did not know what the documents contained when he downloaded them.
Judge Spencer said John had been "given chances by others in the past" to change his ways, but refused.
The court heard that at the age of 18, he was flagged to the government's Prevent counter-extremism programme and offered support including psychiatrists.
The judge said John should have turned away from his "obsessive fascination" with the extreme right-wing but did not, writing a letter calling himself part of the "Lincoln fascist underground" and expressing hatred for the LGBT community and immigrants.
At the time of his arrest in January 2020, John was studying for a criminology and psychology degree at the University of Leicester.
UK news in pictures

Show all 50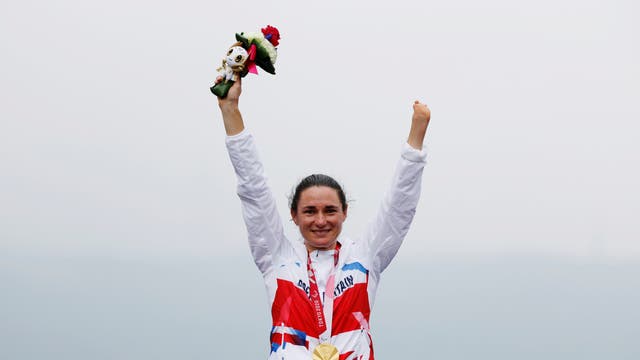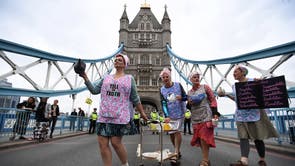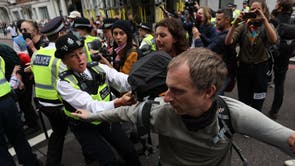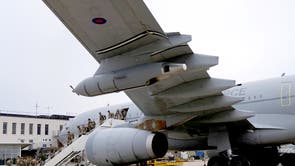 His computer had a recently installed operating system, which Judge Spencer said may have been a deliberate measure to "obliterate" its memory.
Forensic examination of separate hard drives uncovered tens of thousands of documents, including a "worrying amount of extreme right wing literature and imagery" relating to Adolf Hitler, fascism and newer forms of neo-Nazism.
Judge Spencer told John he rejected his claims that the research was a "mere academic fascination", and found that he had aligned with the ideologies.
"The worry to me is that you are a lonely individual with few, if any, true friends," he added.
"You are highly susceptible to recruitment by other like-minded individuals, some more prone to action than you, and your hard drives would have provided easy access to all that was needed to produce weapons of destruction."
The judge labelled John a "sad fantasist", saying he did not have any terrorist motivations himself and was not likely to cause harm.
He was released from custody at the sentencing hearing, having been held on remand since 11 August because he had broken his bail conditions.
"If [20 days in custody] does not make you realise the folly of the course you have set nothing will," Judge Spencer added.
John was given a two-year prison sentence, which was suspended for two years, and must fulfil the terms of a Serious Crime Prevention Order and tagged curfew.
Detective Inspector James Manning, of Counter Terrorism Policing East Midlands, said: "This was a young man who could be anyone's son, studying at university, and living one life in public, while conducting another in private.
"He possessed a wealth of National Socialist and antisemitic material which indicated a fascination and belief in a white supremacist ideology, along with support for an extreme satanic group [the Order of Nine Angles] which is increasingly of concern for law enforcement agencies.
"The terrorist material he was found in possession of is extremely dangerous, and he acquired this to further his ideology. It indicates the threat that he and other followers of this hateful ideology pose to national security."