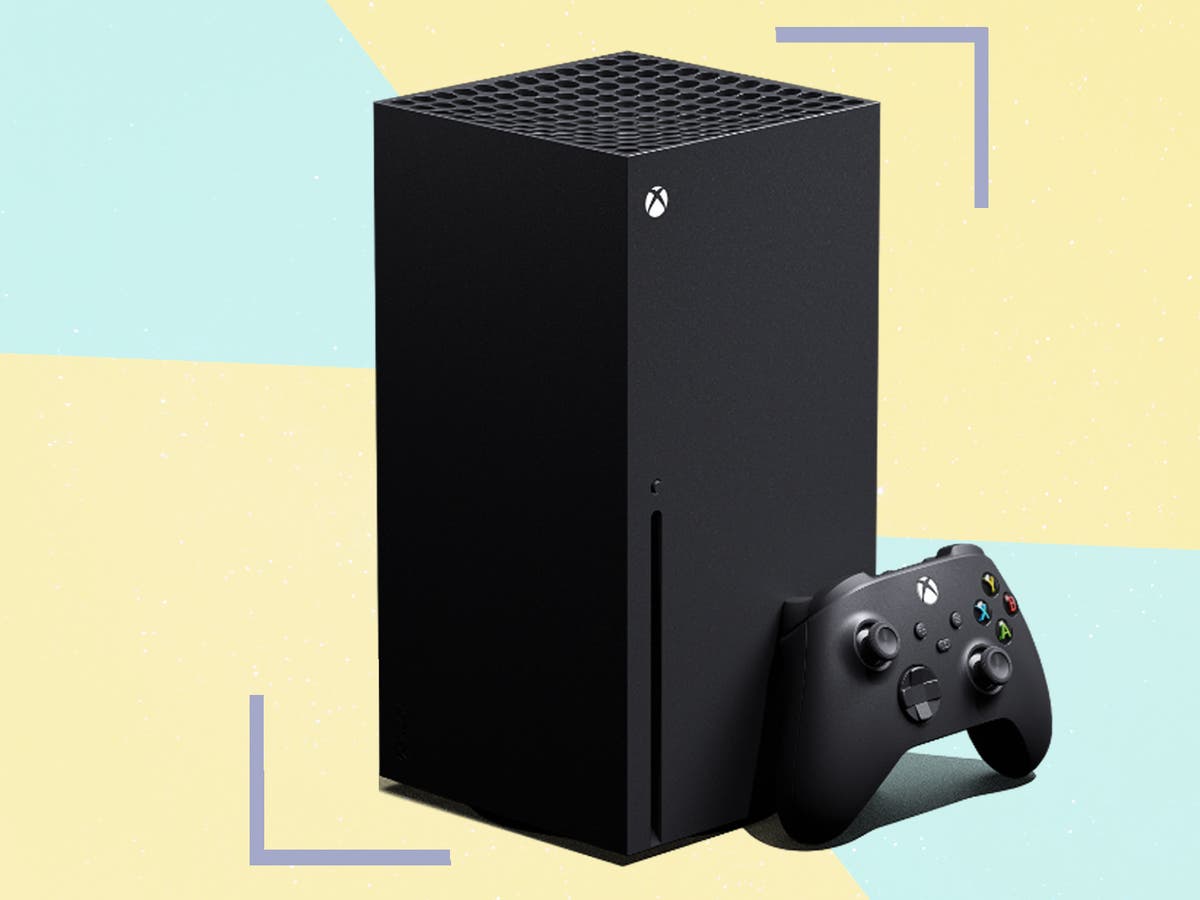 Where can you buy an Xbox series X in the UK today? Follow our live tracker blog for restock alerts and Xbox news from John Lewis, AO, Amazon, Smyths and more
Microsoft announces Xbox Series X mini fridge release date
Update: The Xbox series X is in stock at Game via All Access. Read on for more details
Since debuting almost a year ago, the Xbox series X has been consistently sold out across the UK. The ongoing supply chain crisis coupled with a global shortage of microprocessors has brought production of Microsoft's next-generation console to a standstill, leaving shoppers in the UK wondering where to buy the new Xbox.
The cheaper and less powerful Xbox series S is easier to find in stock, but when the Xbox series X appears it sells out within minutes. Knowing when and where the Xbox will restock next is key to grabbing one in time.
That's why we launched our Xbox stock alerts liveblog. If you're wondering where to buy an Xbox series X in the UK today, we're here to help. Below, we'll update you with the latest live restock updates as soon as they happen, as well as any news on predicted restock dates, new games and accessories and milestone events.
Read more:
Check stock from UK Xbox series X retailers below:
1635243099
Can you buy an Xbox series X on the high street?
Yes, but stock is still extremely limited. Both Smyths Toys and Game occasionally have stock available in their stores for walk-in customers to purchase. But we're talking single-digit quantities here.
We recommend calling up your local stores to see if stock is available, or if any is expected over the next few days. You can also check the Smyths website, which shows when individual consoles are available at all of its shops across the UK. At the time of writing, the website says there is no Xbox series X stock available in-store.
Alistair Charlton
26 October 2021 11:11
1635243224
We've found limited Xbox series X stock in a branch of Game
The Game store in Maidenhead tweeted just a few minutes ago, at approximately 10:50am, to say it has limited Xbox series X stock available in-store, right now. So if you are in the local area we suggest you give them a call or pop in and see if those consoles are still available.
Alistair Charlton
26 October 2021 11:13
1635243555
A second Game store announces Xbox series X stock available now
Just minutes after we spotted in-store Xbox series X stock at Game Maidstone, the Stevenage store has tweeted to say it too has stock available right now. The restock is described as "very small" so you'll have to be quick if you plan to buy one. They are available now on a first come, first served basis, and are not available for reservation.
Alistair Charlton
26 October 2021 11:19
1635244132
Nintendo Switch OLED review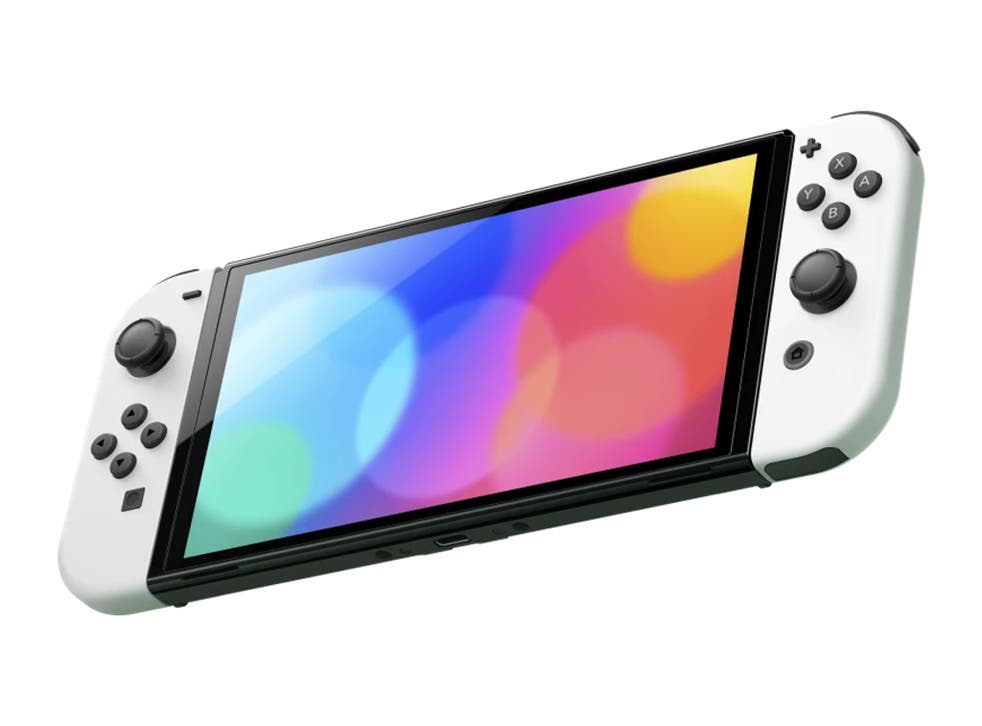 While we wait for more Xbox series X stock to drop, it's worth mentioning that Nintendo's new Switch OLED console is now available.
The Switch OLED introduces a slightly larger, brand-new screen with OLED technology for improved colours, increased contrast and deeper blacks.
There's also a redesigned kickstand and the new console has double the internal storage of its predecessor.
But is the new Switch worth the upgrade? We have reviewed the console so you can make an informed decision.
Alistair Charlton
26 October 2021 11:28
1635246073
A third Game branch announces in-store Xbox stock today
A third branch of Game has announced it has Xbox series X stock available for in-store purchasing right now. This time it's the Game inside Guildford's House of Fraser, which tweeted the good news at 11:35am. The consoles are available on a first come, first served basis.
Alistair Charlton
26 October 2021 12:01
1635247852
The best TVs for gaming on Xbox series X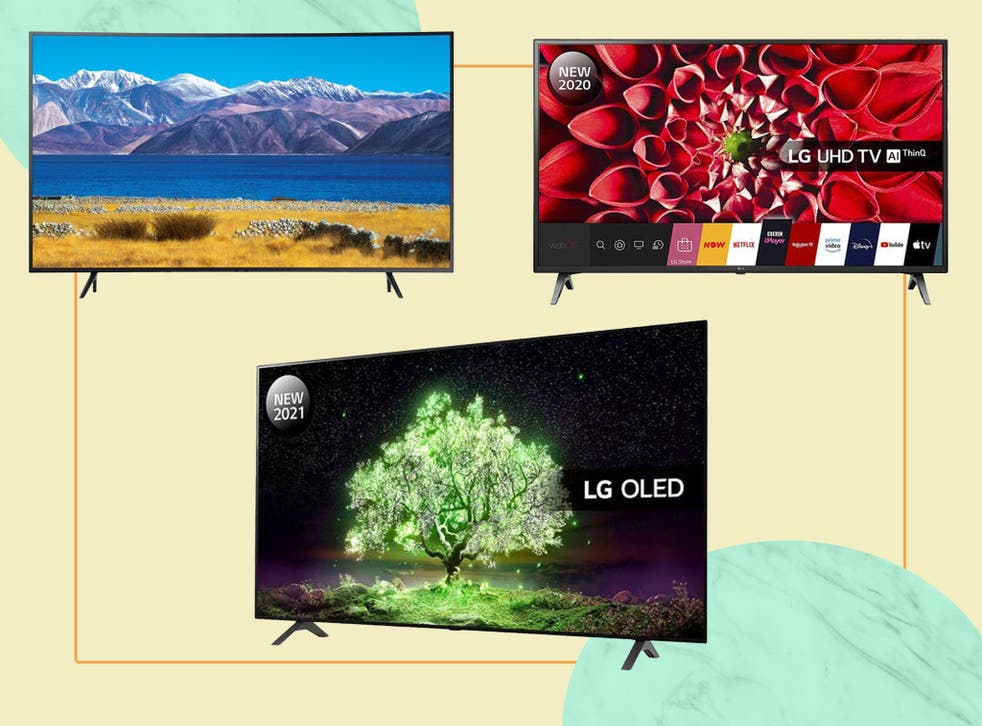 To get the most out of the Xbox series X, you're going to want a 4K television.
Many next-generation games allow you to choose between a performance mode and a graphics mode. The former downgrades the visuals slightly for smoother frame rates, while the latter mode enables higher resolutions and improved graphics, but at the expense of frame rate.
If your TV resolution only goes up to 1080p (also known as Full HD), you won't be getting the most out of your new Xbox series X. To help you upgrade your set without breaking the bank, we've pulled together a list of the best 4K TV deals for entertainment, movies and gaming.
Alistair Charlton
26 October 2021 12:30
1635249832
How to buy a PS5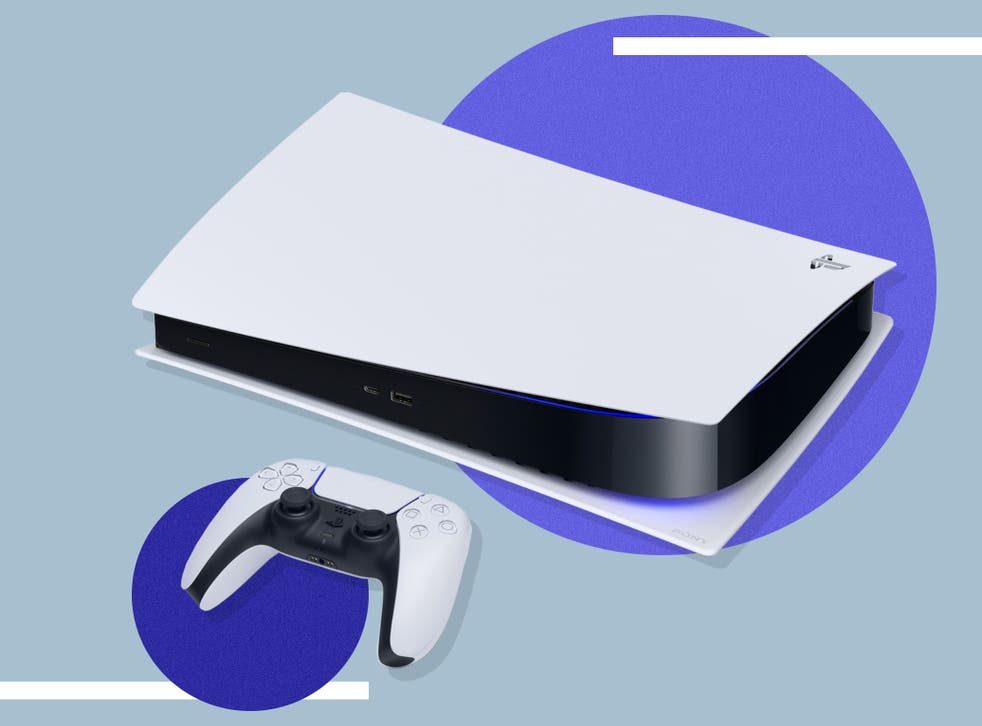 Generally speaking, the Xbox series X has been harder to get than the PS5, with fewer restocks in the UK over the last couple of months.
Alistair Charlton
26 October 2021 13:03
1635251392
You can play Xbox games on your laptop
You don't actually need an Xbox series X to play Xbox series X games. Instead, you just need a fast enough internet connection and a compatible streaming device.
Xbox Cloud Gaming streams games from Microsoft's servers to your console, laptop or phone, via your internet browser or the Xbox app. This all works a bit like being on a Zoom call with a game that you're controlling, meaning you can jump into new games at the push of a button rather than waiting around for an installation. Your inputs to the controller are sent to the Microsoft server running the game, and the sound and picture of the game are streamed back to you in real-time.
Cloud gaming requires a membership to Xbox Game Pass Ultimate (£32.99, Argos.co.uk), which unlocks on-demand access to more than 100 games. Thankfully, decent laptops are much easier to find than the Xbox series X. If you're thinking of upgrading, check out our list of the best laptops in 2021.
Alistair Charlton
26 October 2021 13:29
1635253312
Sign up to the IndyBest newsletter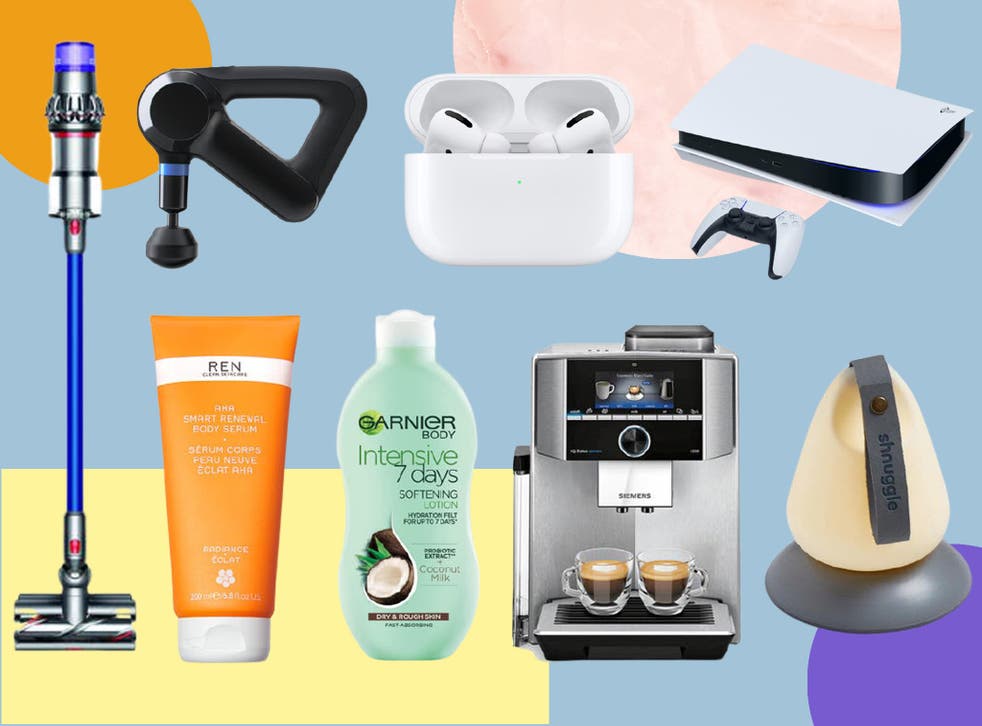 Want more shopping insights about tech or anything else? Then you should up to the free IndyBest newsletter, where you can access the best deals and round-ups of the week's must-have products chosen by IndyBest experts.
Dropping into your inbox every Friday morning, the handy digest comes packed with items from our tried and tested reviews by pros in the field – helping you make the most informed choice with your hard-earned cash.
Alistair Charlton
26 October 2021 14:01
1635254872
The best gaming deals for Black Friday 2021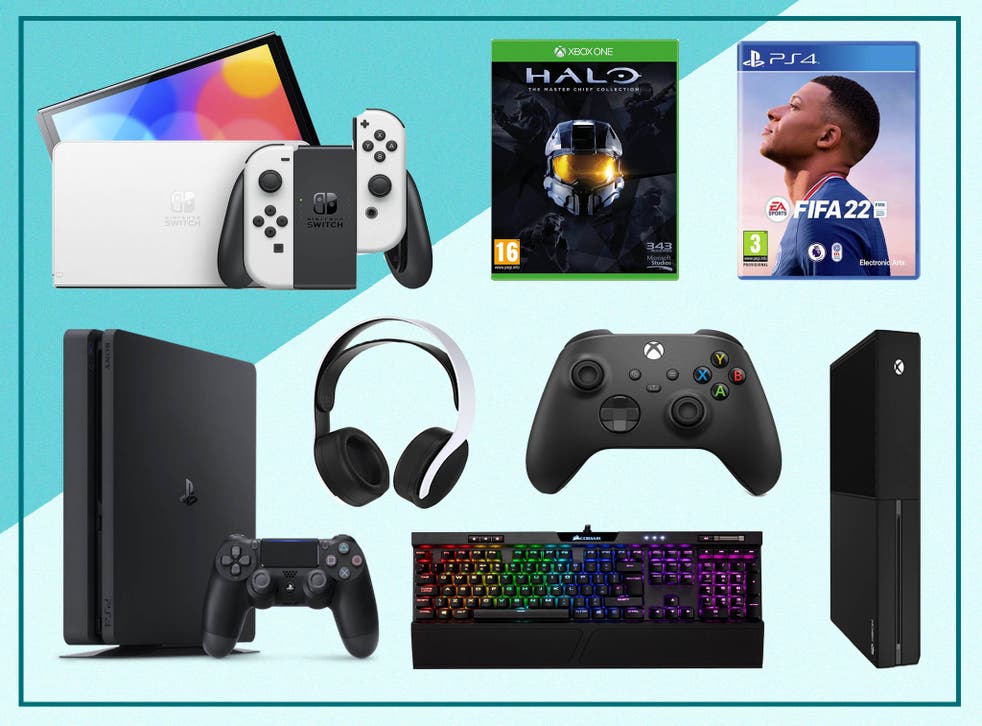 Black Friday, the shopping event of the year, is almost upon us. For 2021, the retail bonanza lands on 26 November, but as with previous years you can expect to see retailers begin their sales early.
With the Xbox series X still tricky to buy, we're not expecting much in the way of a discount on the Microsoft console. But that doesn't mean retailers won't include the readily-available Xbox series S in a discounted bundle or two. And of course there will be deals on other consoles, games, accessories and more.
To be in the know before and during the Black Friday weekend, you can bookmark our gaming deals guide.
Alistair Charlton
26 October 2021 14:27
IndyBest product reviews are unbiased, independent advice you can trust. On some occasions, we earn revenue if you click the links and buy the products, but we never allow this to bias our coverage. The reviews are compiled through a mix of expert opinion and real-world testing.