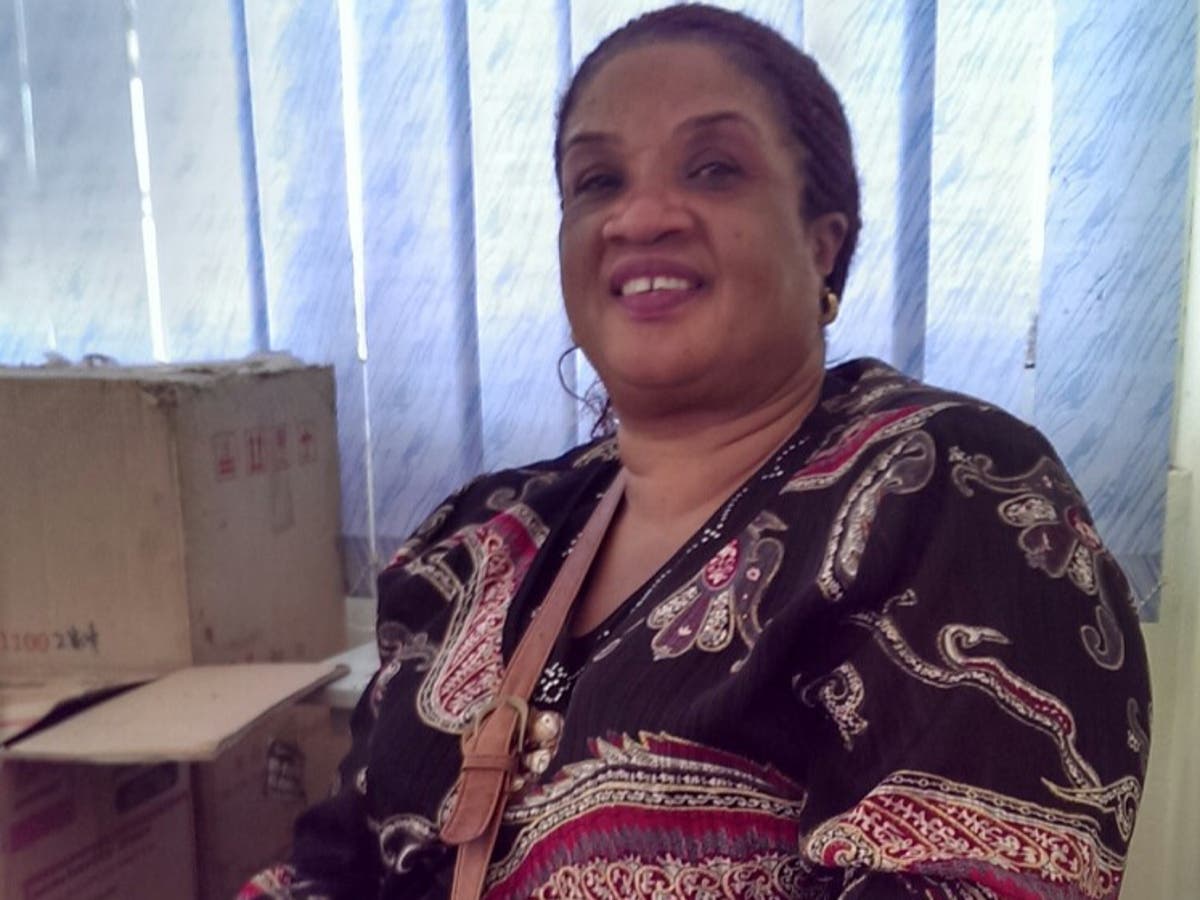 Tributes to 'really close' family as police question suspect over deaths of three women and one man
A grandmother and three family members have been stabbed to death in an attack at a house in south London.
Dolet Hill, a former NHS worker, has been named as one of four people found dead at the house in Southwark after neighbours heard "screaming" in the early hours of Monday morning. Police have arrested a man in his late 20s on suspicion of meurtre.
Officers forced entry to the house in Delaford Road, Bermondsey, at about 1.40am on Monday.
Three women aged in their mid-60s, 40s and 30s and a man in his mid-60s were pronounced dead at the scene after they were found inside the property with suspected stab injuries.
Ms Hill's niece said the victims were believed to be her aunt and uncle and their daughter and granddaughter.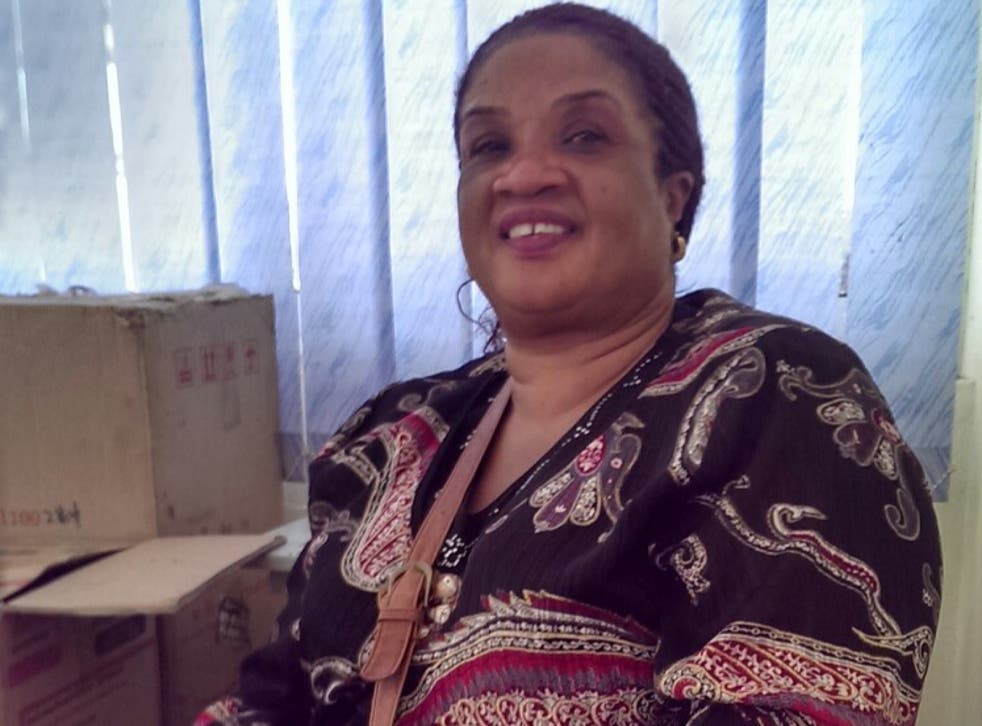 Venecia Reid told L'indépendant she had visisted he scene of the stabbings to "see it with her own eyes" after struggling to believe the news.
She said Ms Hill, her mother's sister, had worked a housekeeper at Guy's and St Thomas's Hospital and was a "very nice lady, very friendly" and a Christian.
She added the family were "really close" and originally moved to the UK from Jamaica.
"She looks over everybody," Ms Reid said. "They didn't deserve this. She is a very lovely lady."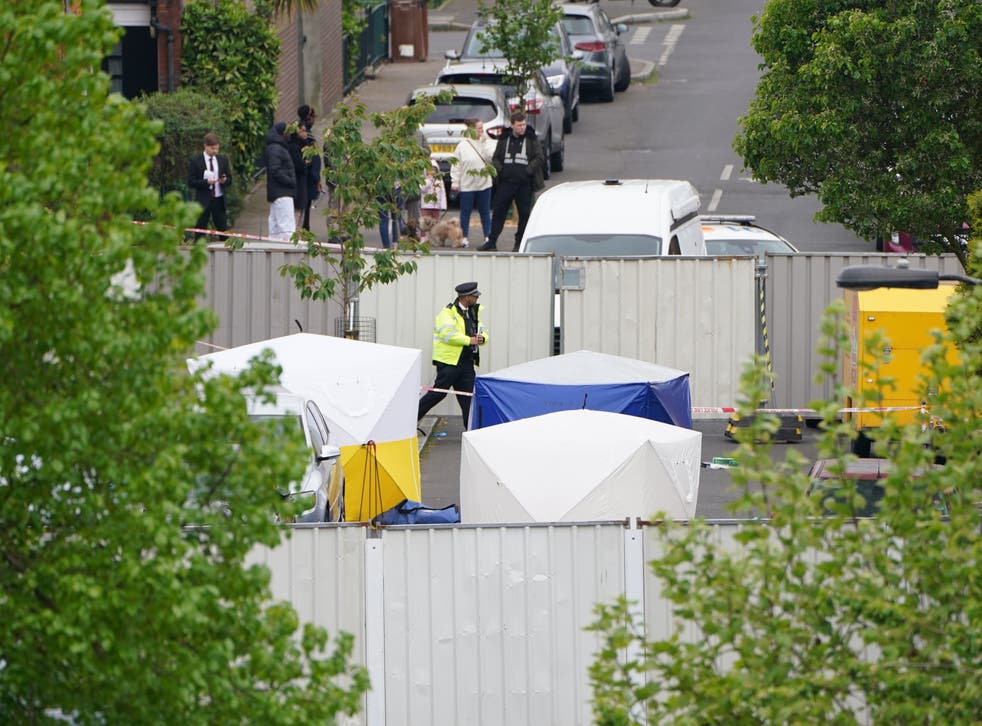 Ms Hill's husband worked as a street sweeper in London, his niece said, while their daughter lived with them and was a distrct nurse.
The couple had another daughter who worked for Southwark Council and who was one of those who "raised the concern," Ms Reid said.
A man in his late 20s was arrested on suspicion of murder and taken to a south London police station, where he remains in custody. Police said he is believed to have known the victims.
Images taken at the scene in Delaford Road, a short walk from Millwall FC's stadium, showed four body bags being loaded into a private ambulance on Monday afternoon as the police investigation continued.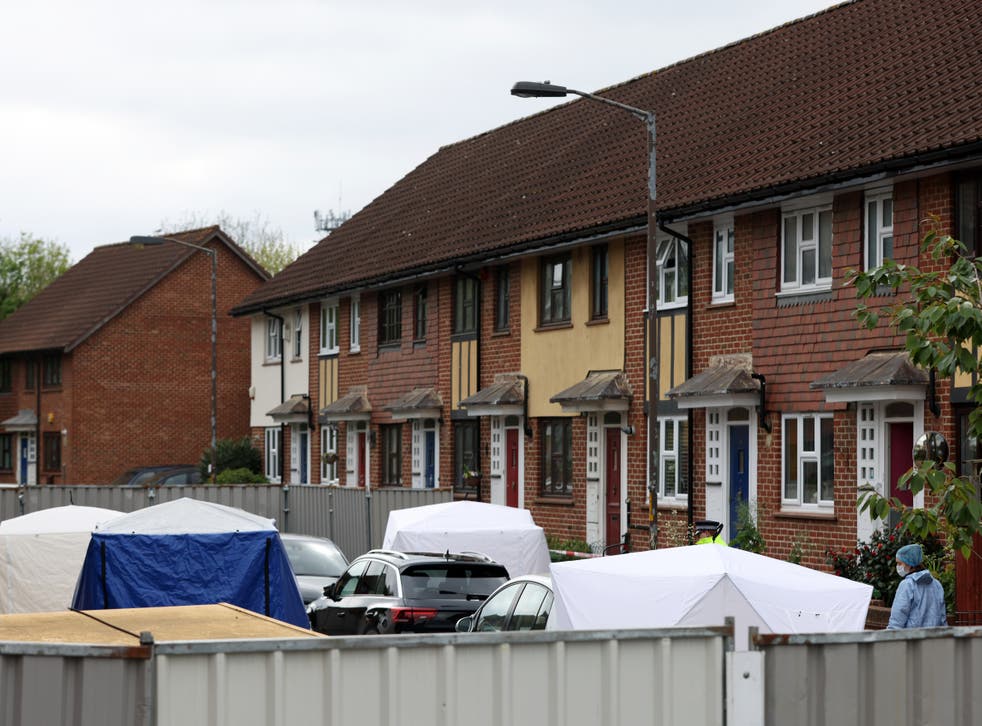 Others showed four police tents set up outside the house and a metal barrier blocking off the street.
One 55-year-old neighbour, who did not want to be named, Raconté L'indépendant he was woken by screaming at about 1am.
"I was dozing off," il a dit, "I heard some screaming so I opened the window and looked around but I didn't see anything so I went back to bed, turned the TV up.
"As I was dozing off again, I heard helicopters hovering above which were driving me mad so I got up and saw police cars and the police were lighting the area up like it was a carnival out here.
"I saw all the guys in suits and four ambulances and I knew it was something serious."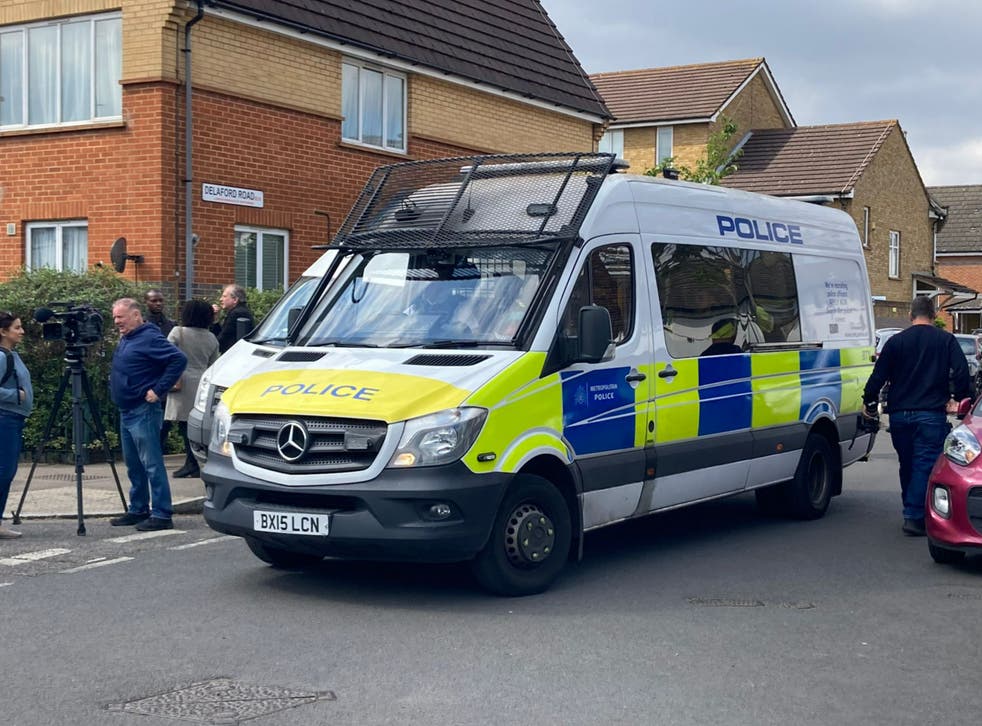 Tony Birkett, 65, who lives nearby, said he woke to find the street flooded with armed officers.
Parler à L'indépendant on his doorstep, il ajouta: "I was asleep and didn't know anything until my daughter came into our room at about 2.30am and said: 'Do you know there's armed police down the street?»
"I looked out of the window this whole street was covered in armed police cars – there were about nine of them."
Mr Birkett said a police officer told him "they're going to be here for a couple of days".
"It's a quiet area – you can hear a pin drop at night," il ajouta.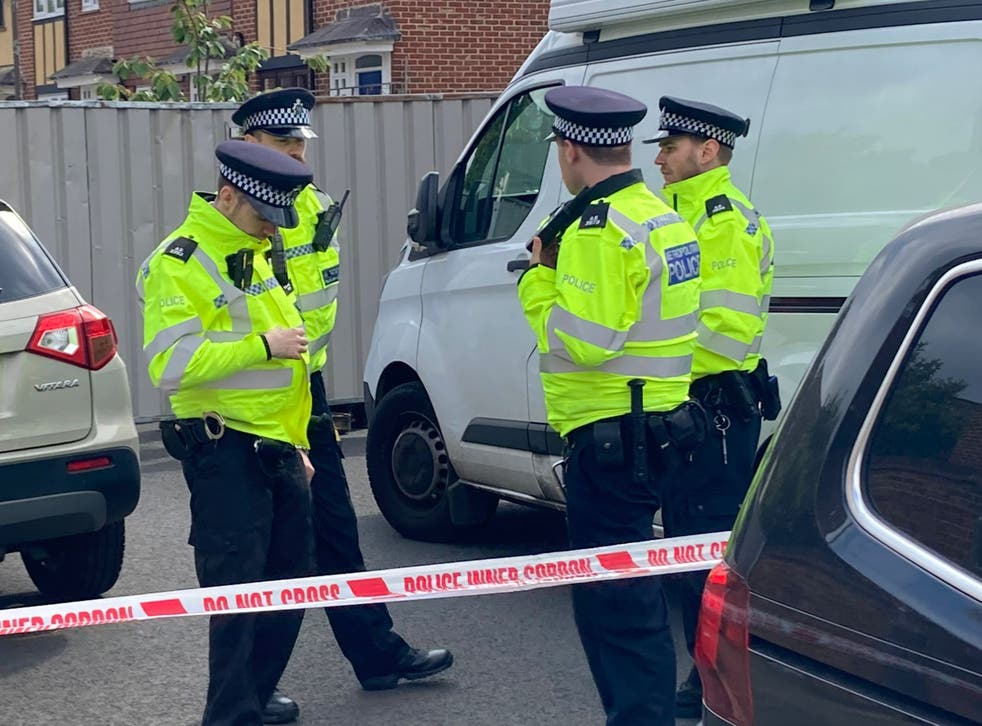 Anne Birkett, 60, said the deaths were "devastating".
"You hear all of this but you never assume it's going to be right on your own doorstep," elle a ajouté.
"I'm a foster carer and I've got children in my care and now I've got to protect them now because of what's happened".
A resident of the adjacent road, Bramcote Grove, said he was woken at around 2am by police sirens and a helicopter and was kept up until 6am by the commotion.
"When I saw four ambulances – not one, not two, but four – I knew it was serious," said the man, who did not want to be named.
Speaking to media at the police cordon, Chief Superintendent Colin Wingrove, the Metropolitan Police commander for Southwark, mentionné: "I want to offer my heartfelt condolences to the family and friends of all those concerned.
"This is a deeply shocking incident and we will do everything we can to provide support to everyone affected at this difficult time."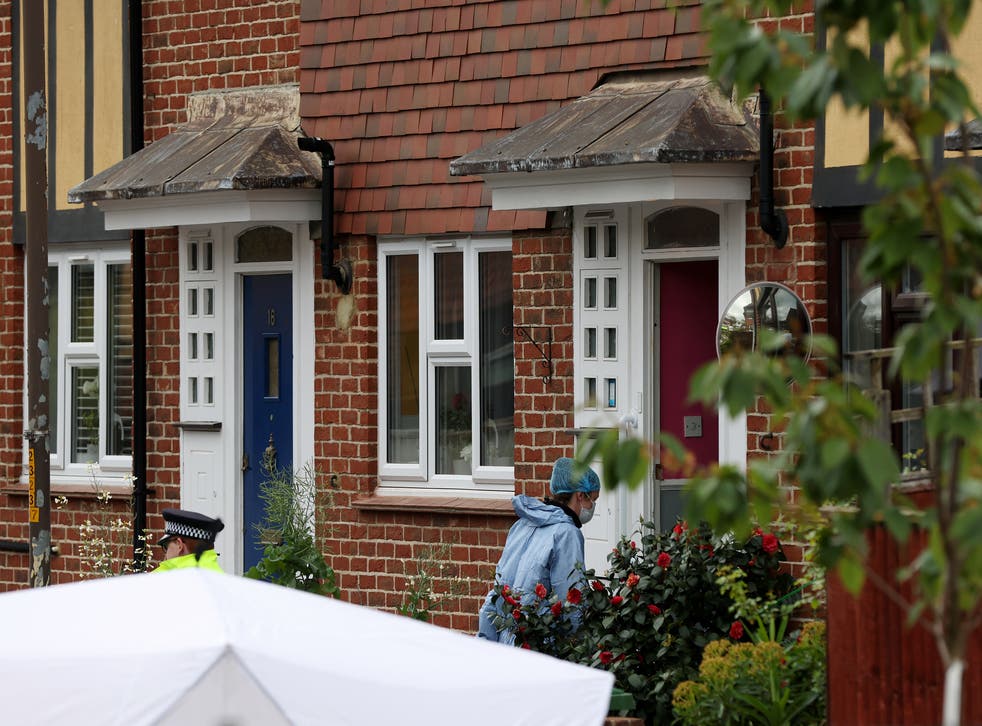 Harriet Harman, Labour MP for Camberwell and Peckham, Raconté L'indépendant: "Everyone is shocked and horrified; nobody expects four people to be killed, let alone in what is a peaceful and well settled neighbourhood.
"My sympathy goes to the family and friends affected by this devastating crime.
"Last time I was on the road knocking on doors, I was generally chatting with the residents about how nice all the front gardens are and what a lovely community it is so it's terrible to be back there in such awful circumstances.
"People should still give information to the police, even though they have already arrested someone."
London mayor Sadiq Khan tweeted: "I am heartbroken that three women and a man were killed last night in a devastating incident at an address in Southwark. My thoughts are with the family and friends who have lost loved ones in this awful crime.
"I am in contact with the leadership of the Metropolitan Police."
Post-mortem examinations will be arranged in due course.