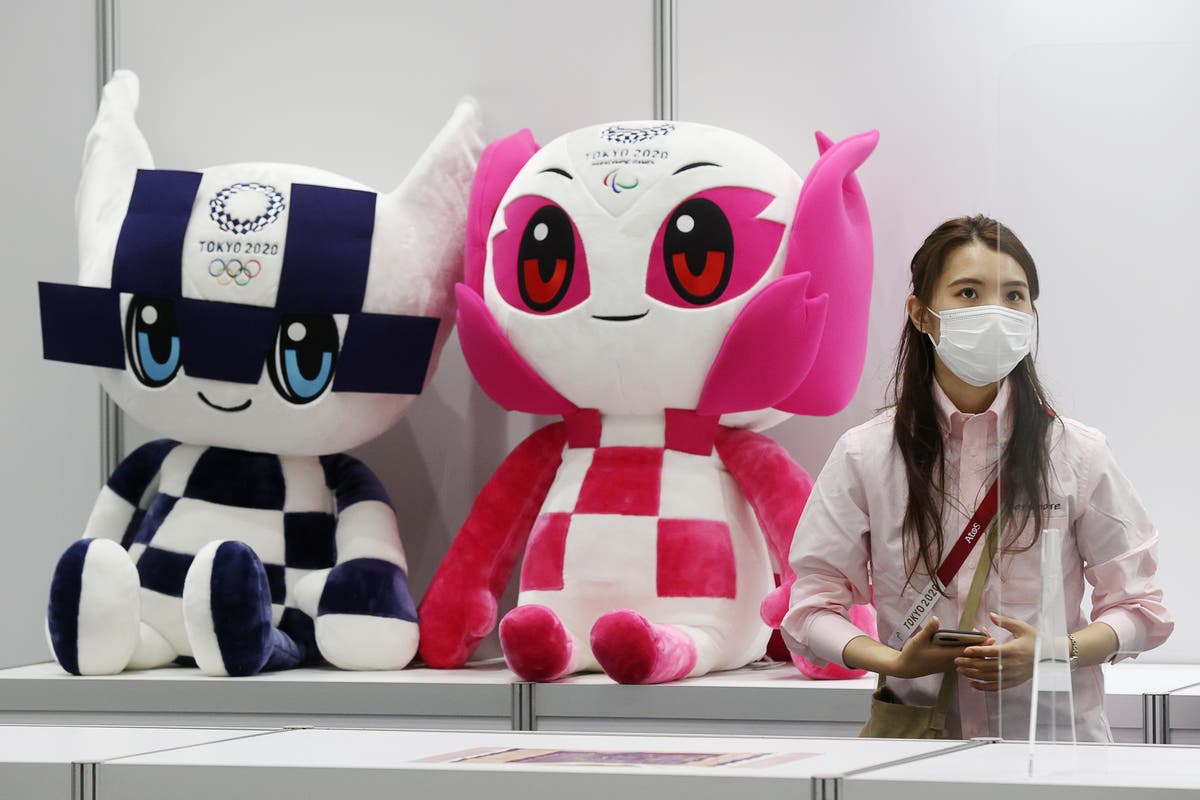 All you need to know about the Tokyo mascots
The first week of the Tokyo Olympics has been thrilling and it has seen a lot of drama and shock results.
One of the biggest upsets came on Friday as Novak Djokovic was knocked out of the men's singles tennis event by Alexander Zverev. The defeat saw the end of the Serbian's hopes of a Golden Slam dashed.
So far China lead the medal table, while Great Britain sit in sixth.
But who are the mascots for the Games? Here is all you need to know about them.
Who are the mascots?
There are two mascots to represent the event in Tokyo. Miraitowa is the Olympic mascot and Someity is the face of the Paralympics.
The names were picked based on Japanese words. Miraitowa comes from the words 'mirai', which means 'future', and 'towa', which means 'eternity'.
Someity comes from 'Someiyoshino', meaning 'so mighty'.
They were selected to be the mascots in 2018 after a competition process that took place from late 2017 to early 2018.
Miraitowa and Someity were designed by Ryo Taniguchi, who said they would be the face of both events, but they have faded into the background.
Despite the lack of love for the mascots, Tokuko Otsu – a spokeswoman for the Games – has said a prediction of $126million of revenue coming from licensing related to mascots and other Olympic emblems still stands.