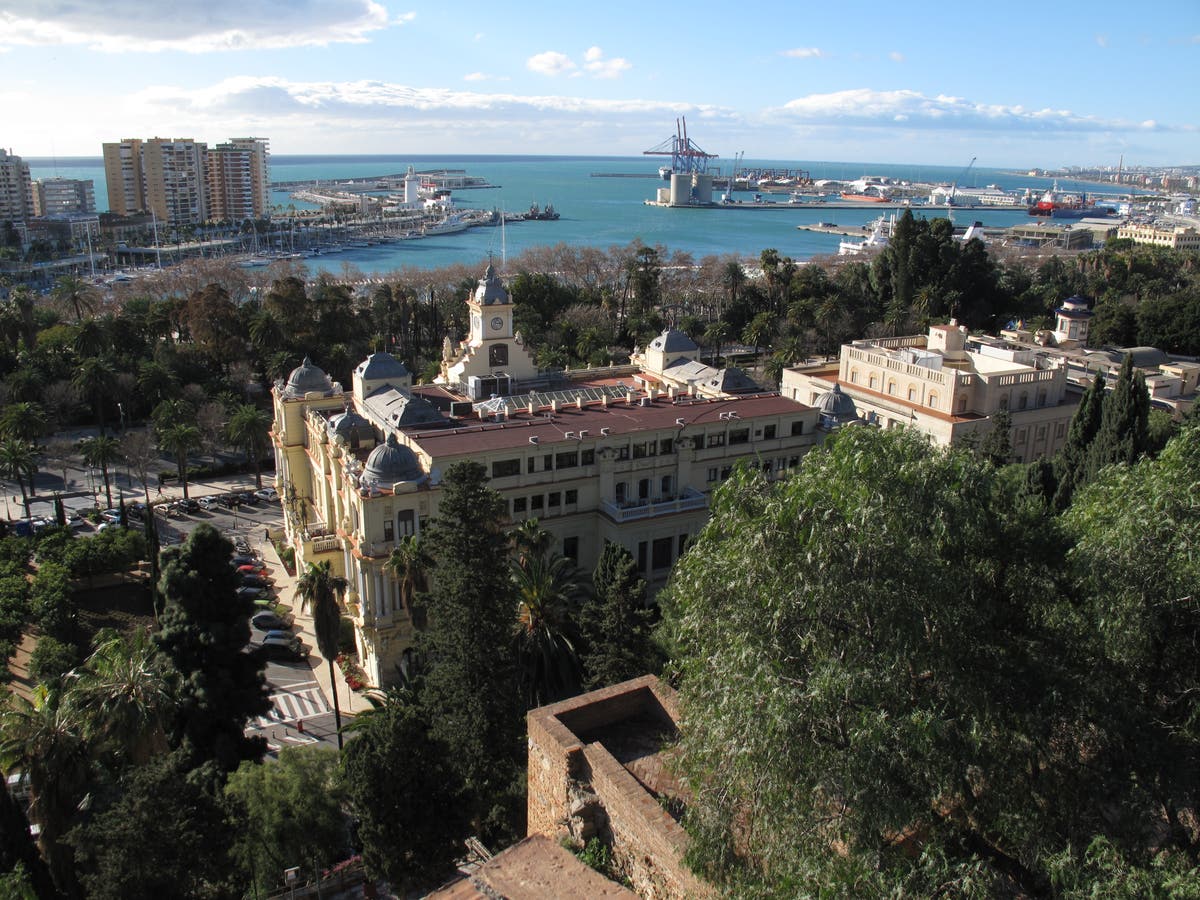 Exclusivo: 'We need to get on with a return to normality' – Michael O'Leary, chief executive
Ryanair's boss has described the UK's Covid travel restrictions as "mindless stupidity".
At present arrivals to the UK from abroad must take multiple tests – even if they are vaccinated passengers from low-risk "green list" locations. Self-isolation is required for unvaccinated travellers from "amber list" countries, with mandatory hotel quarantine for all "red list" arrivals.
Falando para O Independente, Michael O'Leary, disse: "The traffic light system needs to be scrapped.
"You need to have a very simple system: if you're double vaccinated, no restrictions. If you're not double vaccinated, get a PCR test."
"This monstrously stupid system, that requires passengers from Europe to be double vaccinated and get a PCR test, doesn't help deal with the Covid problem.
"We need to get on with a return to normality."
A spokesperson for the Department for Transport (DfT) contado O Independente: "Decisions on red, amber or green list assignment and associated border measures are taken by ministers, who take into account the Joint Biosecurity Centre's public health risk assessments, alongside wider public health factors."
Ryanair plans 14 new or reinstated routes from London airports for the winter of 2021-22.
Europe's biggest budget airline has announced additional links from London Stansted to two Italian cities – Trapani and Treviso – as well as the Finnish cities of Helsinki and Tampere, plus Stockholm, Zagreb and Oradea in Romania.
From Luton, it will fly to the Canary Islands of Fuerteventura and Gran Canaria; Naples and Turin in Italy; the French winter sports airport Grenoble; and Shannon in the west of Ireland.
There is also a new link between Gatwick and Malaga, currently one of easyJet's stronghold routes. On the first departure to the Costa del Sol airport, sobre 31 Outubro, the Ryanair fare is £13. Wizz Air has an £18 ticket, while all four easyJet flights are priced at £29.