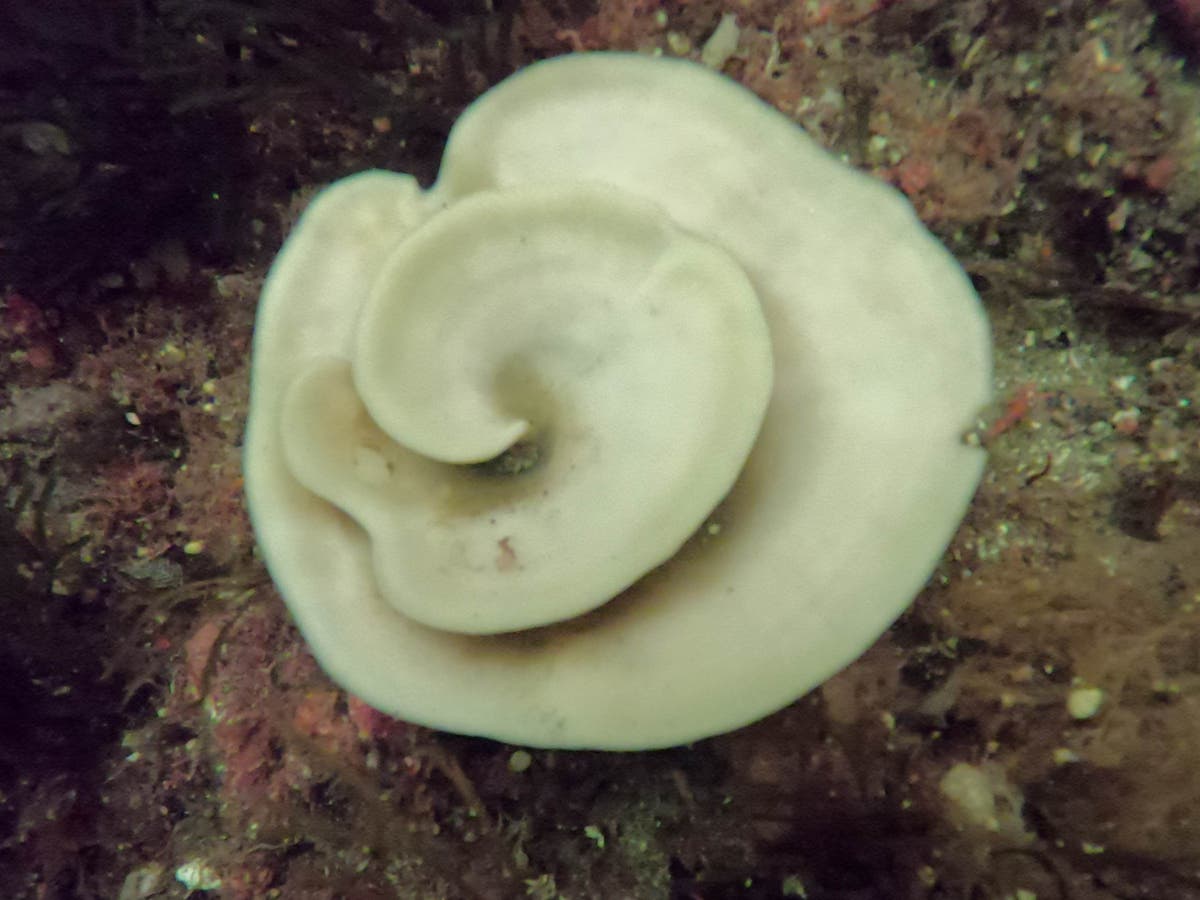 Expert warns of strongest marine heatwave for decades
Extreme ocean temperatures have led to what scientists believe is the largest ever bleaching of sea sponges in ニュージーランド.
Researchers last month warned the issue could rapidly become widespread after discovering mass bleaching for the first time off the country's southern coastline.
The sponges, which should have been a healthy, velvety brown, had been bleached white and were spotted under the water in Breaksea Sound and Doubtful Sound fjords in Fiordland.
当時の, Prof James Bell, a marine ecologist from Victoria University of Wellington, estimated hundreds of thousands of the sponges had been bleached.
However investigations at six more sites in Fiordland since then have found millions of sponges have been affected.
Prof Bell told Radio New Zealand (RNZ): "At least millions of sponges have been bleached in those environments, maybe even tens of millions – this is one of the most abundant sponges in Fiordland and so it's a really wide scale event.
"This is the largest reported, as far as I'm aware, temperate sponge bleaching event that's been reported anywhere in the world."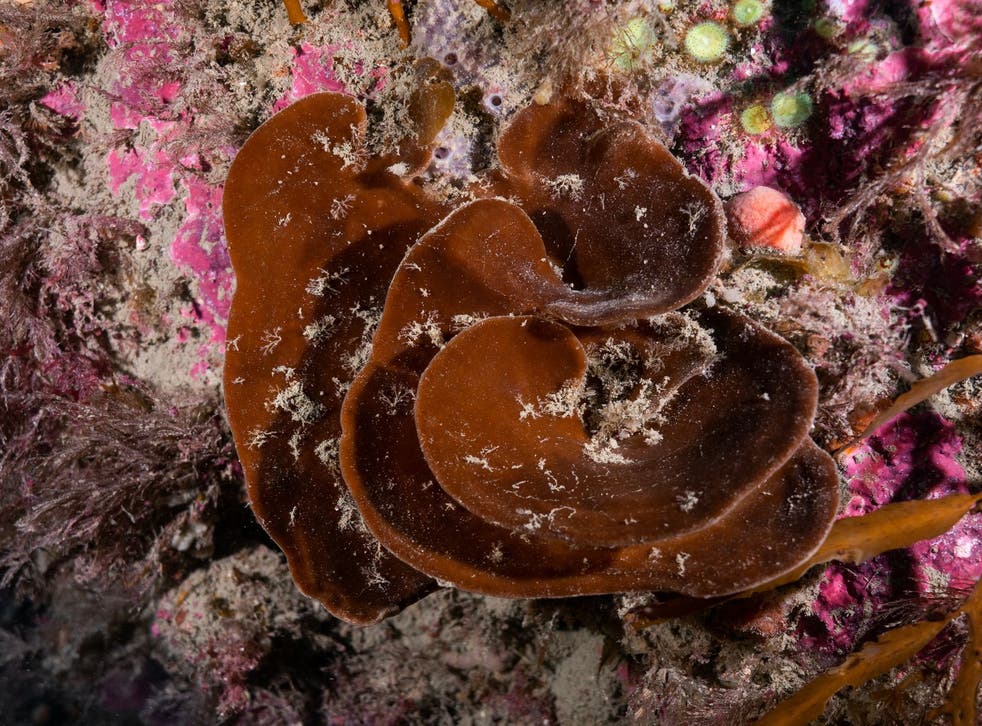 Until last month, such bleaching had never been seen before in New Zealand, and there were few reports of it happening in cold waters internationally.
University of Otago oceanographer Rob Smith told RNZ an ongoing marine heatwave in many parts of New Zealand was causing temperatures five degrees hotter than usual in places in Fiordland.
"What we've seen this summer is the strongest marine heatwave on the west coast of the South Island in 40 年," 彼は言った.
Prof Bell said initial experiments confirmed warmer water was the likely cause of the bleaching.
Scientists say the "alarming" development highlights the 気候危機 the world is facing.
Sponge gardens play an important role in marine ecosystems by creating habitats for fish and releasing carbon that other species feed on.
Prof Bell said sea sponges were a crucial link in the food chain and there could be serious consequences for fish numbers if they were wiped out.