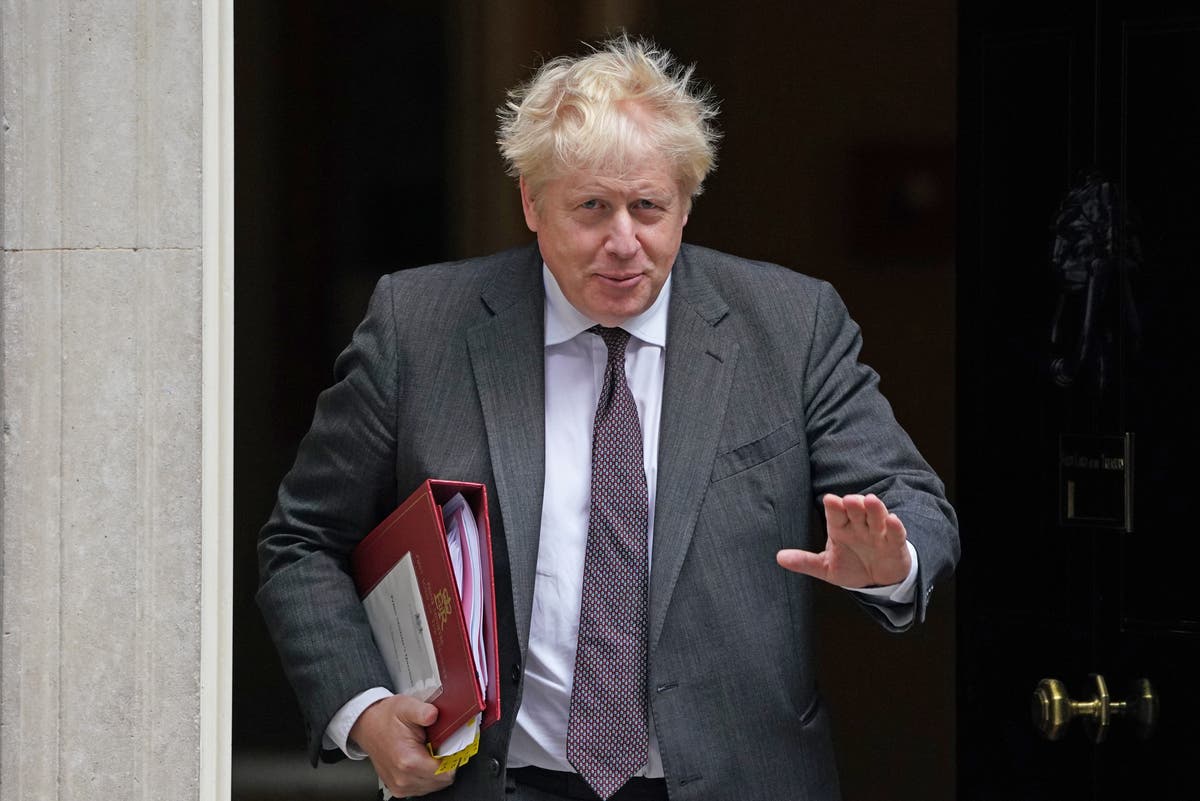 Not too late for change of heart on blow to 6m low-income households, PM told
Boris Johnson is facing demands for a last-minute U-turn on his plans to slash £20 a week from the main welfare benefit for low-income families, after a new poll found an overwhelming majority of voters oppose the cut.
The removal of the Universal Credit "uplift" – introduced last year to help poorer households cope with the Covid pandemic – is due to take effect from Wednesday next week.
Anger over the £1,040-a-year hit to the incomes of 6 million unemployed people and low-paid workers threatens to overshadow Mr Johnson's high-profile speech to the Conservative conference in Manchester that day.
Labour today said it was "not too late" for the PM to give in to pressure to cancel the cut. And leaders of the three devolved nations – representing four different political parties – joined forces in a letter appealing for a change of heart to avoid an "unprecedented squeeze" on household finances.
Charities have warned that as many as 3.5m children will lose out from the cut, with around 300,000 pushed below the poverty line. And many of those taking a hit to their incomes will be key workers who were previously applauded for their contribution to the fight against Covid-19.
Chancellor Rishi Sunak last week announced a £500m hardship fund to help the poorest pay for food, clothes and bills, in a tacit admission that the welfare cut will cause difficulties for many families in accessing the basic necessities of life. But the chancellor and prime minister insist it is not possible to find the £6bn needed to keep the uplift.
The Savanta ComRes poll for The Independent shows that the £20-a-week cut is supported by just 19 per cent of voters – fewer than one in five.
Even among Conservative voters, just 34 per cent think it is right to remove the uplift altogether, against 43 per cent who said it should be maintained or increased and 13 per cent who said it should be kept at a reduced rate.
Overall, 35 per cent of voters said the £20 uplift should stay at the same level and 24 per cent said it should be made more generous – a total of 59 per cent. Another 10 per cent said the uplift should remain but at a lower level.
UK news in pictures

Show all 50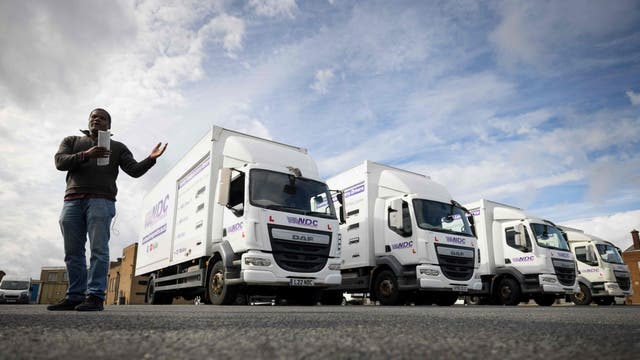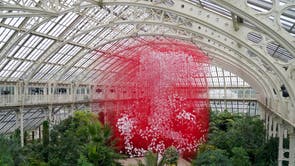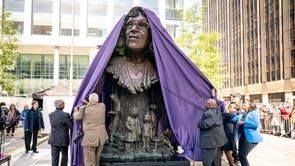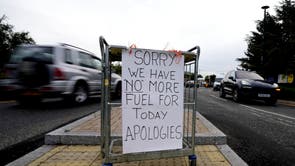 Labour's shadow work and pensions secretary Jonathan Reynolds said the poll made clear the degree of public opposition to Mr Johnson's plans.
"The public, charities and the government's own assessment all agree this cut will be catastrophic," Mr Reynolds told The Independent.
"Working families are facing a Tory cost-of-living crisis this winter because of this government's tax hikes, energy crisis and cuts to Universal Credit. It's not too late for the government to change course and cancel their cut to Universal Credit."
And the heads of the Scottish, Welsh and Northern Ireland administrations warned in their letter that there was no justification for making the cut at a time when the country is facing a cost-of-living crisis due to soaring prices for energy and food.
Scottish first minister Nicola Sturgeon, Welsh first minister Mark Drakeford and the first and deputy first minister of Northern Ireland, Paul Givan and Michelle O'Neill, said there was still time for a change of heart.
"Your government is withdrawing this lifeline just as the country is facing a significant cost-of-living crisis," they told the PM.
"This winter millions of people are facing an untenable combination of increases to the cost of food and energy, rising inflation, the end of the furlough scheme, and an imminent hike to National Insurance contributions.
"There is no rationale for cutting such crucial support at a point when people across the UK are facing an unprecedented squeeze on their household budgets."
Mr Sunak's £500m for discretionary payments to the most vulnerable was a "wholly inadequate" replacement for the UC uplift, they said.
And they warned: "This cut threatens to undermine the recovery by diminishing the capacity of 6 million people to make ends meet.
"It is not too late for you to reverse the decision to take money out of the pockets of the poorest in society at a time when they are facing a serious cost-of-living crisis."