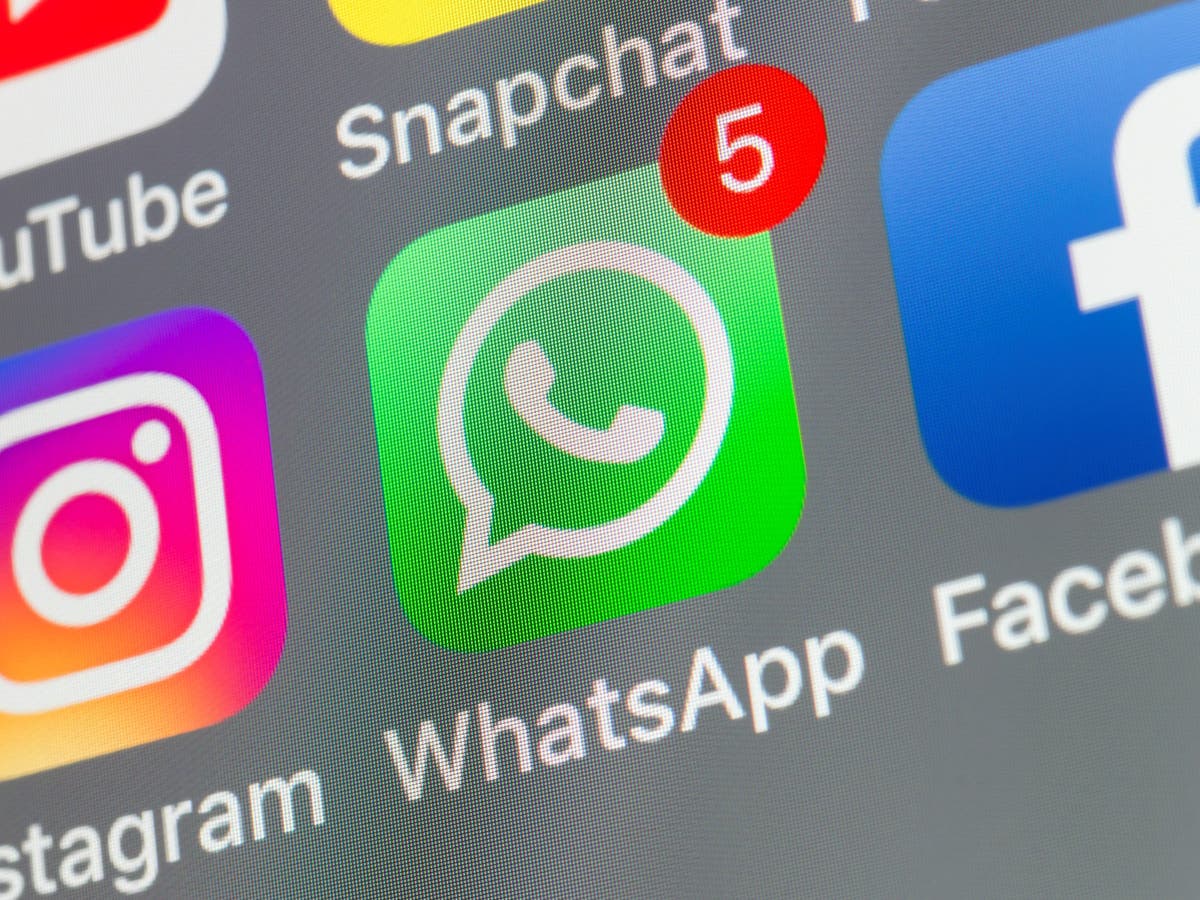 Facebook down: Latest news and service updates
WhatsApp, Instagram and Facebook are now back online after being down for more than six hours in a major outage.
The three apps – which are all owned by Facebook, and run on shared infrastructure – stopped working shortly before 5pm UK time on Monday.
Other related products, such as Facebook Messenger and Workplace, also stopped working.
Facebook has now explained in a detailed blog post what caused the outage – and why it took so long to fix.
It comes as former Facebook product manager and data scientist Frances Haugen testifies before a Senate subcommittee about the company's research into Instagram's effect on the mental health of young users.
In June and April this year, the social media giant's platforms unexpectedly went down due to a "network configuration issue".
Read our live coverage of the outage below
1633503873
Facebook explains outage – and why it took so long to fix
Facebook has now given its most detailed explanation yet of what caused Monday's major outage, and why it took so long to get the company's essential systems back online.
Read the full story here: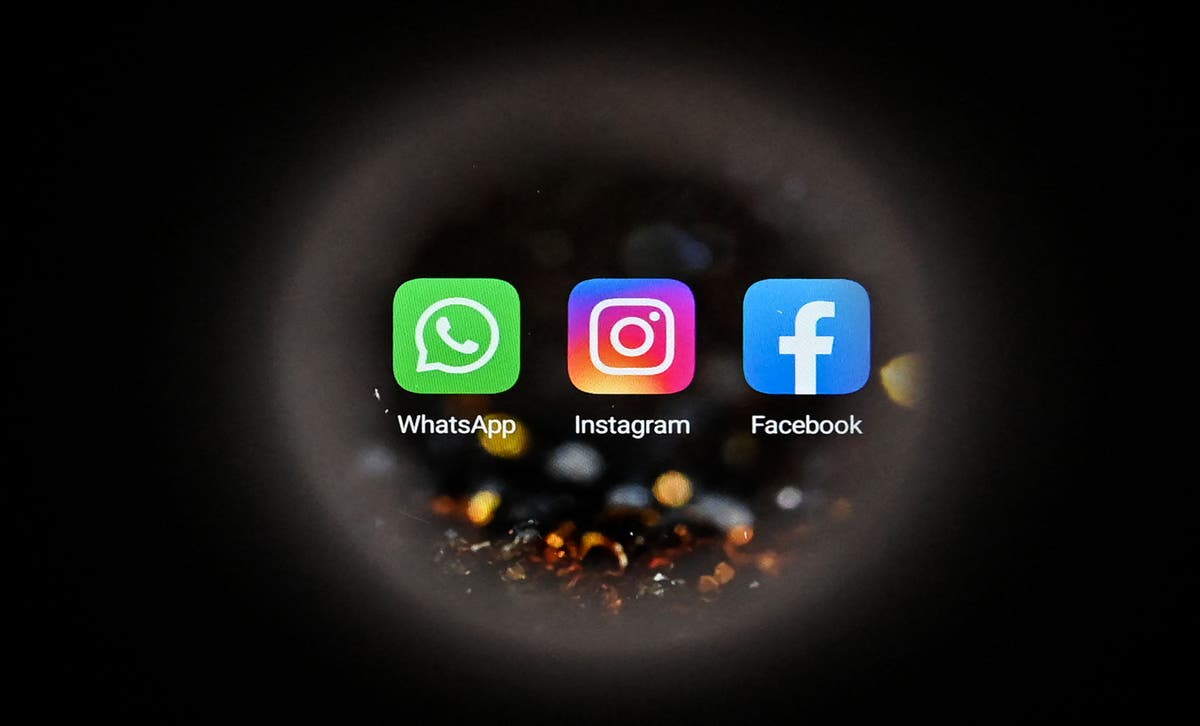 The outage on WhatsApp, Instagram and Facebook occurred because of a wrong command issued during a 'routine maintenance job'
Adam Withnall
6 October 2021 08:04
1633485563
Former Labor Secretary says lawmakers should act against Facebook
Robert Reich took to Twitter to urge US politicians to act over the social media giant following testimony from whistle blower Frances Haugen.
"Haugen's courageous testimony and yesterday's outage confirm what we already knew: Facebook has amassed far too much power over our communications, our democracy, and our day-to-day lives — and the consequences, as we've seen, are dire. Congress must act," he wrote.
Graeme Massie
6 October 2021 02:59
1633482083
Monica Lewinsky says social media giants needs to do better
Monica Lewinsky told CNN that Facebook and other social media companies "need to do better" as they come under increased scrutiny about how they are used to spread misinformation and violence.
"I absolutely think that all of the social media companies, even though they are trying, they can definitely do better. And they need to do better," Ms Lewinsky told CNN's Jake Tapper.
Ms Lewinsky, who spent years out of the public eye following her affair with Bill Clinton, is now known as an activist against bullying and cyberbullying.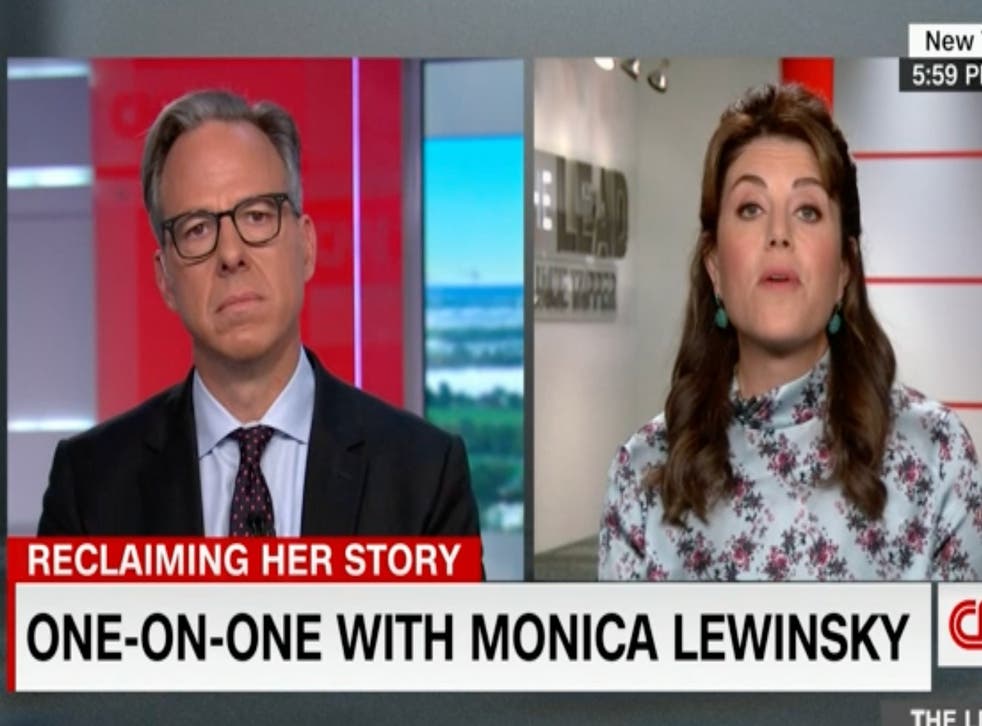 Graeme Massie
6 October 2021 02:01
1633478603
70m people signed up for Telegram messaging app during Facebook's hours-long outage, founder says
Messaging app Telegram says it added 70m new users during the six-hour outage of Facebook and WhatsApp.
Telegram founder and chief executive Pavel Durov announced the massive boost in what he called a "record increase in user registration and activity".
Facebook's 3.5bn users were unable to access its products, including Instagram and Messenger, because of a faulty configuration change the company announced.
Telegram and other messaging apps were flooded with new users as people rushed to find a replacement for Facebook products during the outage.
"I am proud of how our team handled the unprecedented growth because Telegram continued to work flawlessly for the vast majority of our users," said Mr Durov.
"That said, some users in the Americas may have experienced slower speed than usual as millions of users from these continents rushed to sign up for Telegram at the same time."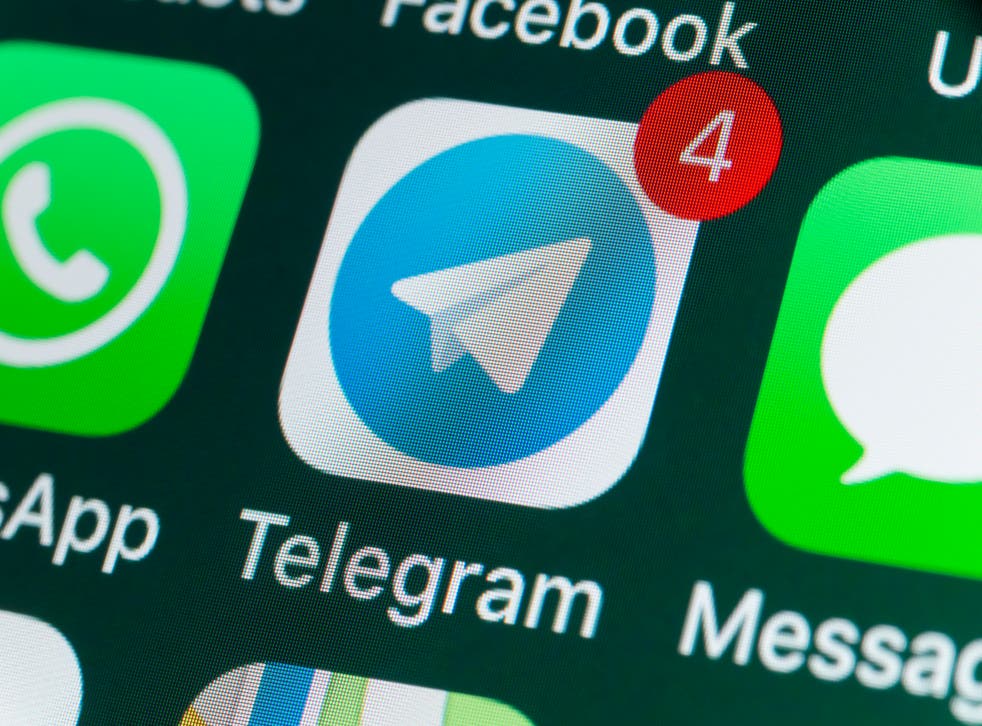 Graeme Massie
6 October 2021 01:03
1633462372
Facebook says outage caused by routine maintenance
Facebook Vice President of engineering Santosh Janardhan explained in an updated blog post that the company's engineers issued a command that unintentionally disconnected Facebook data centers from the rest of the world.
The outage took out the tools that its engineers would normally use to investigate and repair such outages, Facebook said.
The company sent a team of engineers to the location of its data centers to try to debug and restart the systems, but security systems meant it took them extra time to physically get inside the server buildings.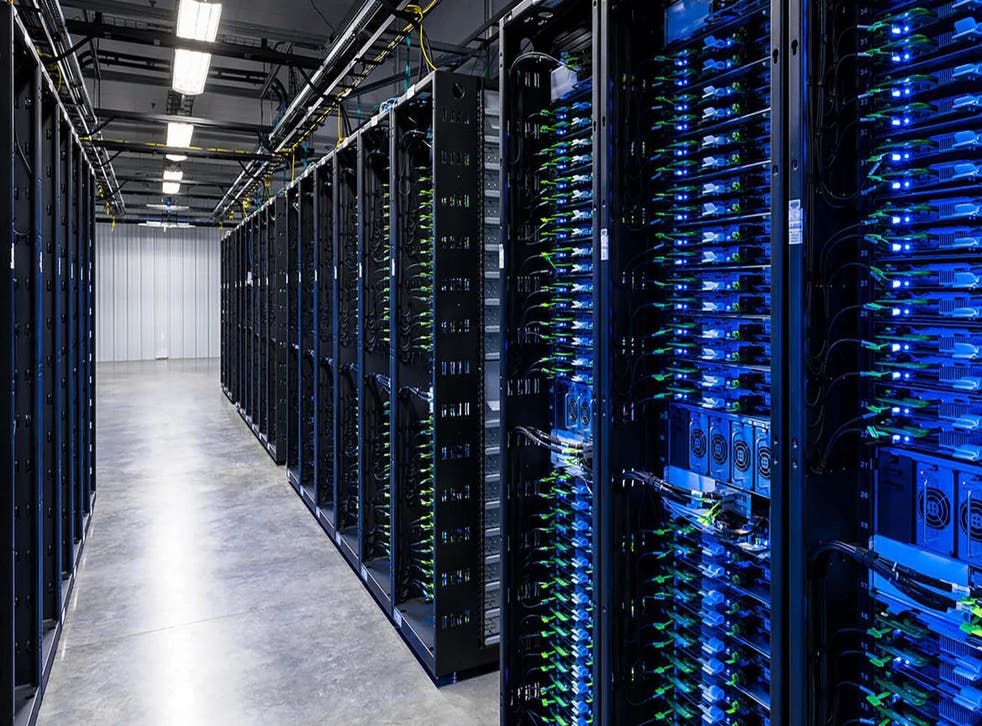 Graeme Massie
5 October 2021 20:32
1633454507
What is the future of Section 230?
Facebook whistleblower Frances Haugen told lawmakers on Tuesday that simply tweaking Section 230, a law that protects social media companies over what users post, would not be enough to regulate the company.
"While important, these will not get to the core of the issue — which is that no one truly understands the destructive choices made by Facebook except Facebook," she said. "We can afford nothing less than full transparency."
Adam Smith took a look at Section 230 for The Independent and what its future may look like.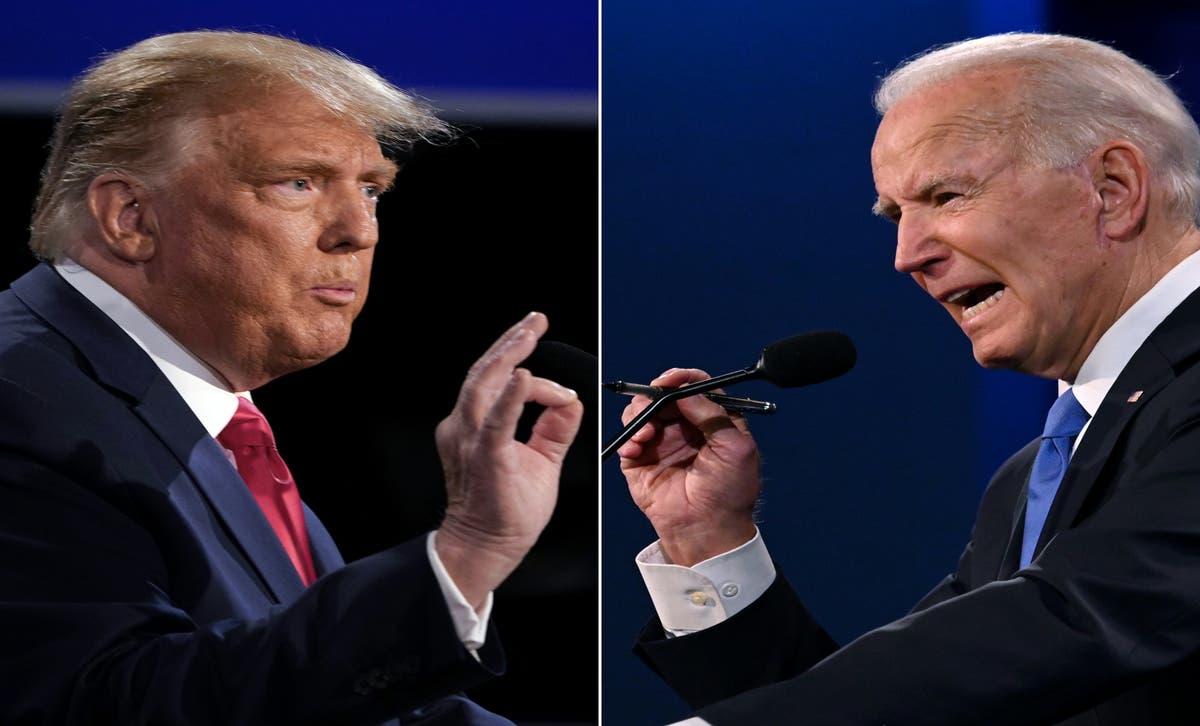 Wikipedia, Reddit, Yelp, and many smaller services could struggle as politicians target Facebook, Twitter, and Google
Graeme Massie
5 October 2021 18:21
1633452534
Some Instagram users still seeing issues
Facebook, Instagram and WhatsApp are up and running again after the company's Monday outage, its worst since 2008, severely impacted its 3bn users worldwide.
But some users are still reporting some issues with Instagram pictures not loading.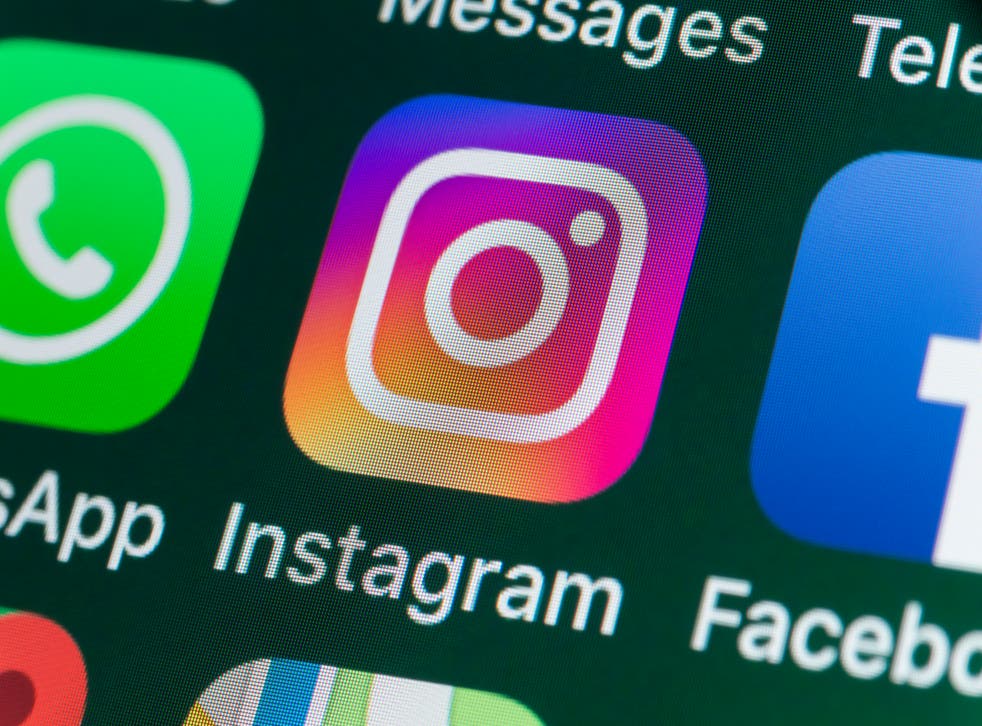 Graeme Massie
5 October 2021 17:48
1633447845
What is BGP?
As well as Facebook breaking its DNS access, it also hampered its BGP (Border Gateway Protocol).
DNS is akin to a destination – finding an IP address, such as Facebook or YouTube. BGP is the equivalent of a map, telling someone how to get to that destination.
"A BGP hijack is much like if someone were to change out all the signs on a stretch of freeway and reroute automobile traffic onto incorrect exits", Cloudflare says.
Facebook has its own BGP system it designed itself, and it appears that in an update, it essentially took itself off the map.
"At 15:58 UTC we noticed that Facebook had stopped announcing the routes to their DNS prefixes. That meant that, at least, Facebook's DNS servers were unavailable. Because of this Cloudflare's 1.1.1.1 DNS resolver could no longer respond to queries asking for the IP address of facebook.com", Cloudflare says in a dedicated explanation of the outage.
"Meanwhile, other Facebook IP addresses remained routed but weren't particularly useful since without DNS Facebook and related services were effectively unavailable"
Adam Smith
5 October 2021 16:30
1633444412
Facebook whistleblower starts testifying
Facebook whistleblower Frances Haugen is now testifying before a Senate hearing, urging the government to regulate the social media company.
Ms Haugen, who spoke in-depth about the company during an interview with CBS's 60 Minutes on Sunday, said that the social network repeatedly prioritised "growth over safety" and is "tearing our societies apart".
Adam Smith
5 October 2021 15:33
1633444245
MMS messages were up 500 per cent
While Facebook was down, people were sending more messages than they had on New Year's Eve in 2020, 2019, or 2018.
"As some of the world's most popular social media platforms went down last night, our network saw a huge spike in SMS traffic as customers switched from apps to more traditional means and our network continued to support them. In fact, between 8:00pm and 9:00pm we carried more SMS than the last three New Year's Eves – traditionally the busiest time for text", Carlo Melis, Chief Network Officer at Three UK, said.
"MMS also increased by almost 500 per cent compared to last Monday as people continued to share their selfies with friends and family",
Adam Smith
5 October 2021 15:30