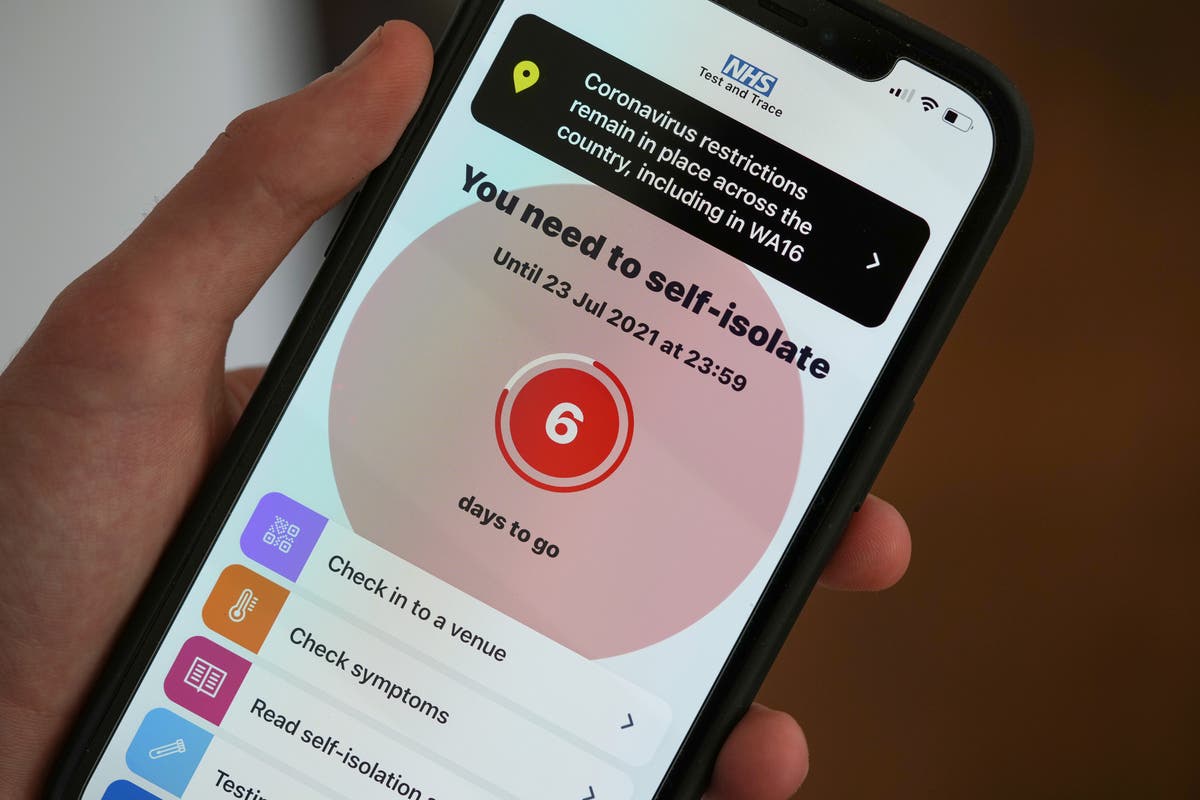 Fewer contacts will be traced by shortening the time a person testing positive is assumed to be infectious
The government has made changes to make the NHS Covid app less sensitive following concerns that it has been telling too many people to self-isolate.
In an announcement on Monday afternoon ministers said the app would now only 'ping' a person's close contacts from the two days prior to a positive test, instead of the current five days.
Businesses and some MPs had called for the app to be revised amid evidence it is causing staff shortages across the economy.
There have also been concerns, fuelling by polling evidence, that people have been uninstalling the app en masse to prevent it from telling them to self-isolate.
"We want to reduce the disruption that self-isolation can cause for people and businesses, while ensuring we're protecting those most at risk from this virus. This update to the app will help ensure that we are striking the right balance," said health secretary Sajid Javid.
"It's so important that people isolate when asked to do so in order to stop the spread of the virus and protect their communities."
The Department for Health and Social Care said the change would "result in fewer contacts being advised to self-isolate following a close contact with a positive case" and also "result in the same number of high-risk contacts being advised to self-isolate".
In its announcement the department claimed the change to the cut off point, which will see fewer people pinged, did not amount to a change to "the sensitivity of the app".
The department confirmed that the risk thresholds for deciding whether someone is a close contact in the two-day period still contact traced will remain unchanged.
UK news in pictures

Show all 50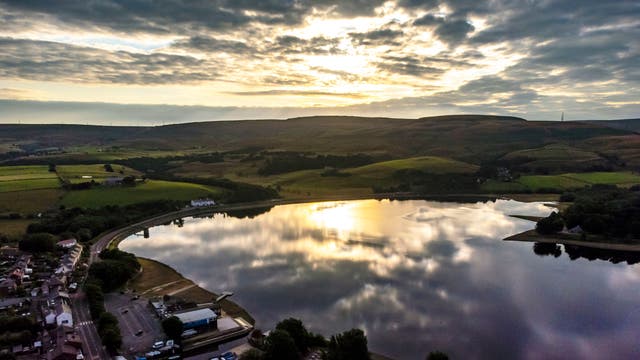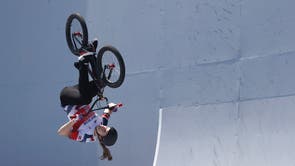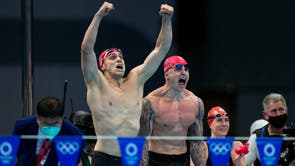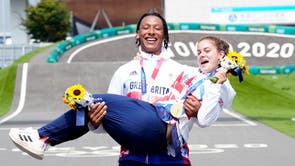 But now nobody who comes into contact with a person three, four or five days before they test positive will count as a close contact for the purposes of the app, even if they come into close contact with the infected person.
The government may face criticism if it is percieved as removing Covid restrictions in an attempt to make life easier for businesses. Labour leader Keir Starmer had previously said making the app less sensitive would be like "taking the battieries out of the smoke alarm".