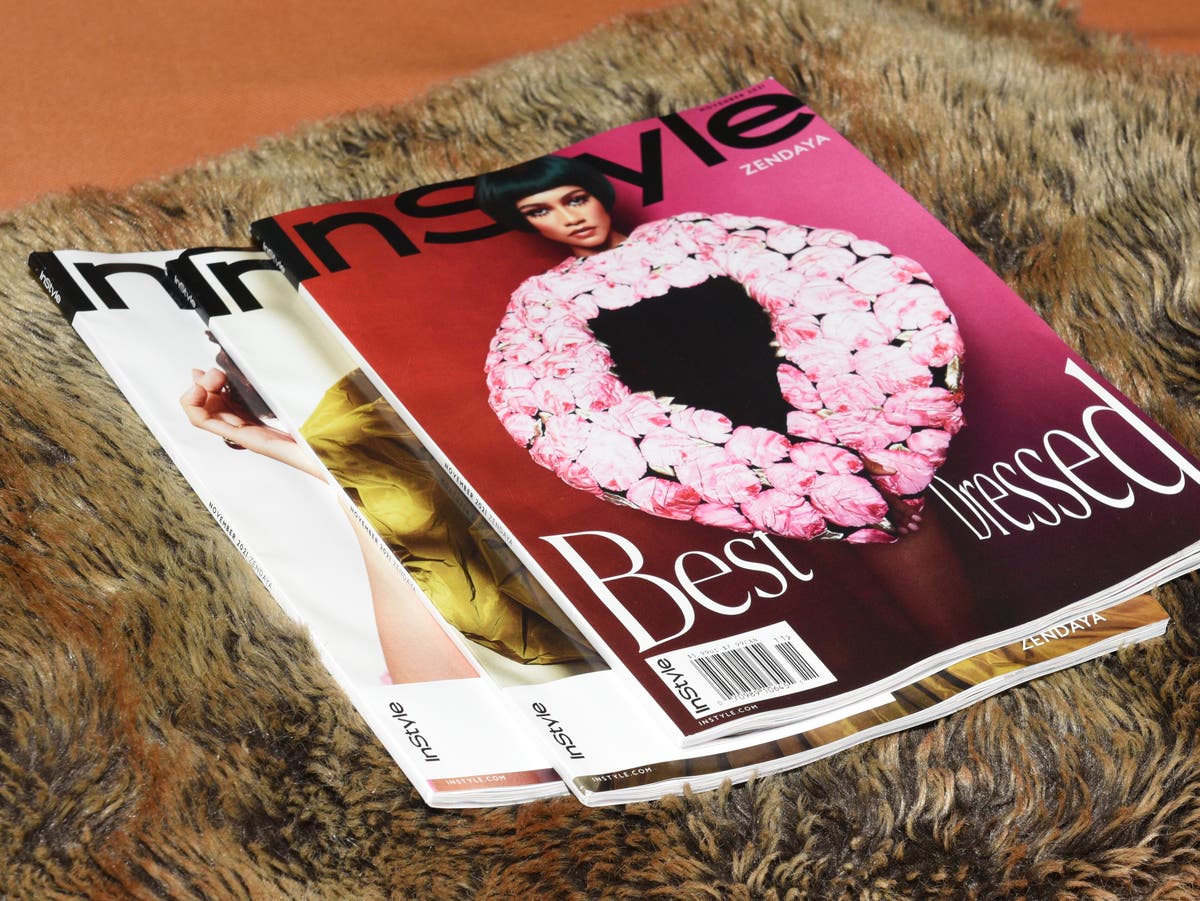 Company plans to invest in 19 remaining print titles
Barry Diller's media group is shutting down the print editions of six magazines including popular titles InStyle and Entertainment Weekly.
The magazines were acquired when the Dotdash group bought Meredith Corporation last year for $2.7bn, becoming Dotdash Meredith. The company is owned by media mogul Mr Diller's IAC.
In addition to the aforementioned titles, EatingWell, Health, Parents, and People en Español will also no longer appear in print.
The move is part of an effort to transition these publications into digital-only brands, The Wall Street Journal reports, but will result in 200 job losses, or five per cent of the staff.
News of the decision was delivered to employees in an internal memo from CEO Neil Vogel that was seen by the Journal.
The April issues of all six magazines will be their final print editions.
In the message to staff, Mr Vogel said: "We have said from the beginning, buying Meredith was about buying brands, not magazines or websites."
"It is not news to anyone that there has been a pronounced shift in readership and advertising from print to digital, and as a result, for a few important brands, print is no longer serving the brand's core purpose."
At the time of the purchase of Meredith, the company said is was committed to all the brands including the print products.
"Naysayers will interpret this as another nail in print's coffin," Mr Vogel said on Wednesday. "They couldn't be more wrong."
He went on to say that the company plans to invest in its 19 remaining print magazines, which include notable titles such as People, Better Homes & Gardens, and Southern Living. Enhancements will include better paper quality and trimming the sizes of print products.
Dotdash Meredith also plans to invest $80m this year in content across all brands.
Mr Vogel said the company has more than 100 open positions in editorial, engineering, product, design, and e-commerce, some of which it hopes to fill with people whose roles have been eliminated by the decision to cut the six print magazines.
The combined company includes a total of 40 brands and reaches almost 200 million consumers every month.
InStyle was founded in 1994 and is distributed in 16 countries. The current editor is Laura Brown.
Entertainment Weekly was first published in February 1990 and primarily focuses on entertainment media news and reviews in contrast to more celebrity-focussed titles. It was launched as a sister magazine to People.