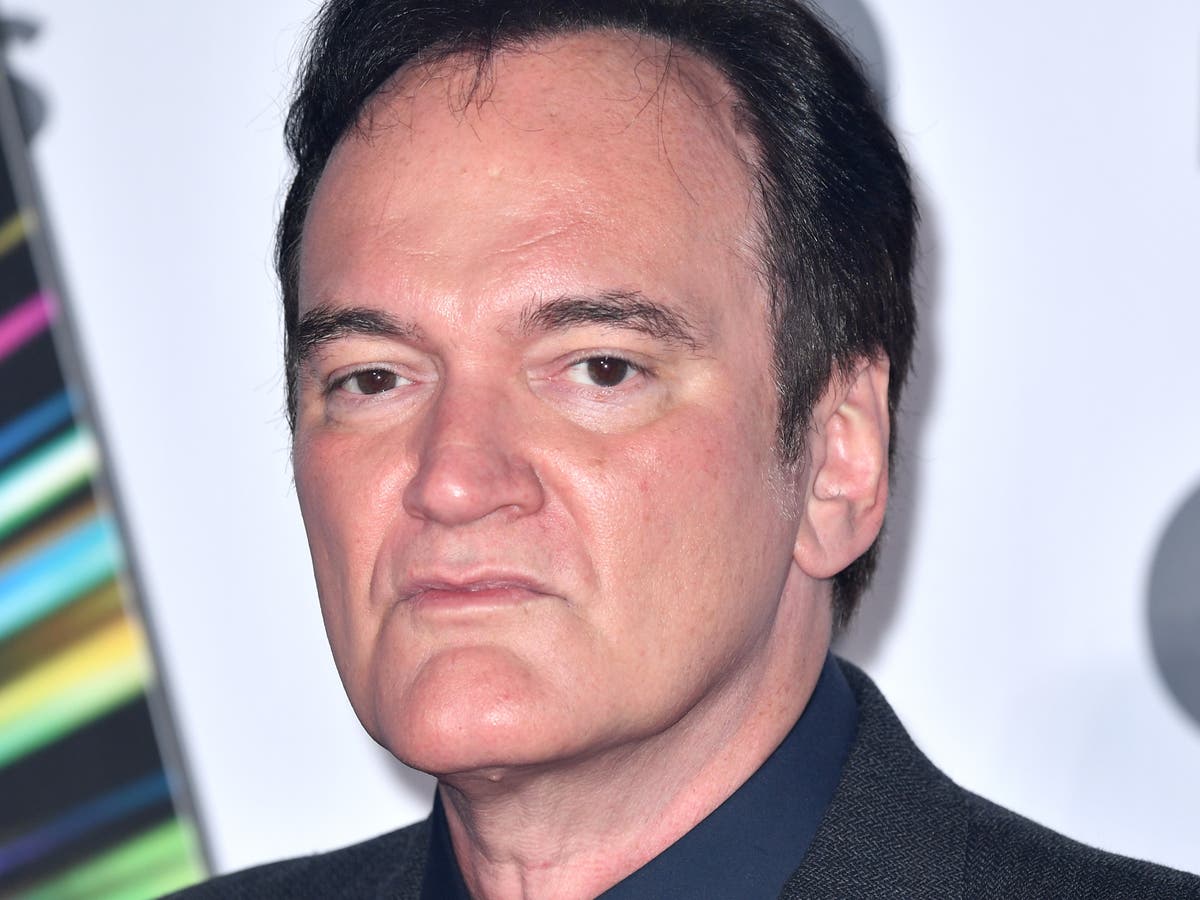 Director defended his decision to include them
Quentin Tarantino has shed some light on why he loves including voete in his films.
Van Pulp Fiction en Kill Bill aan Once Upon a Time in Hollywood, the director's films often include close-up shots of women's feet, which has led to criticism.
Egter, Tarantino isn't fussed and told GQ: "I don't take it seriously". In werklikheid, he thinks it's "just good direction".
Defending his decision to focus on women's feet, hy het gesê: "There's a lot of feet in a lot of good directors' movies. Like, before me, the person foot fetishism was defined by was Luis Buñuel, another film director. And Hitchcock was accused of it and Sofia Coppola has been accused of it."
Tarantino's enthusiasm for feet was referenced by Brad Pitt during his Screen Actors Guild (SAG) acceptance speech for Once Upon a Time in Hollywood in 2019; as well as thanking the director, he jokingly thanked Margot Robbie and Margot Qualley's feet.
Speaking about her barefoot scene in the film, Qualley revealed to IndieWire she was nervous, telling Tarantino: "This is a bad idea; I don't have good feet."
Other actors to shoot barefoot scenes in Tarantino films include Uma Thurman and Diane Kruger.