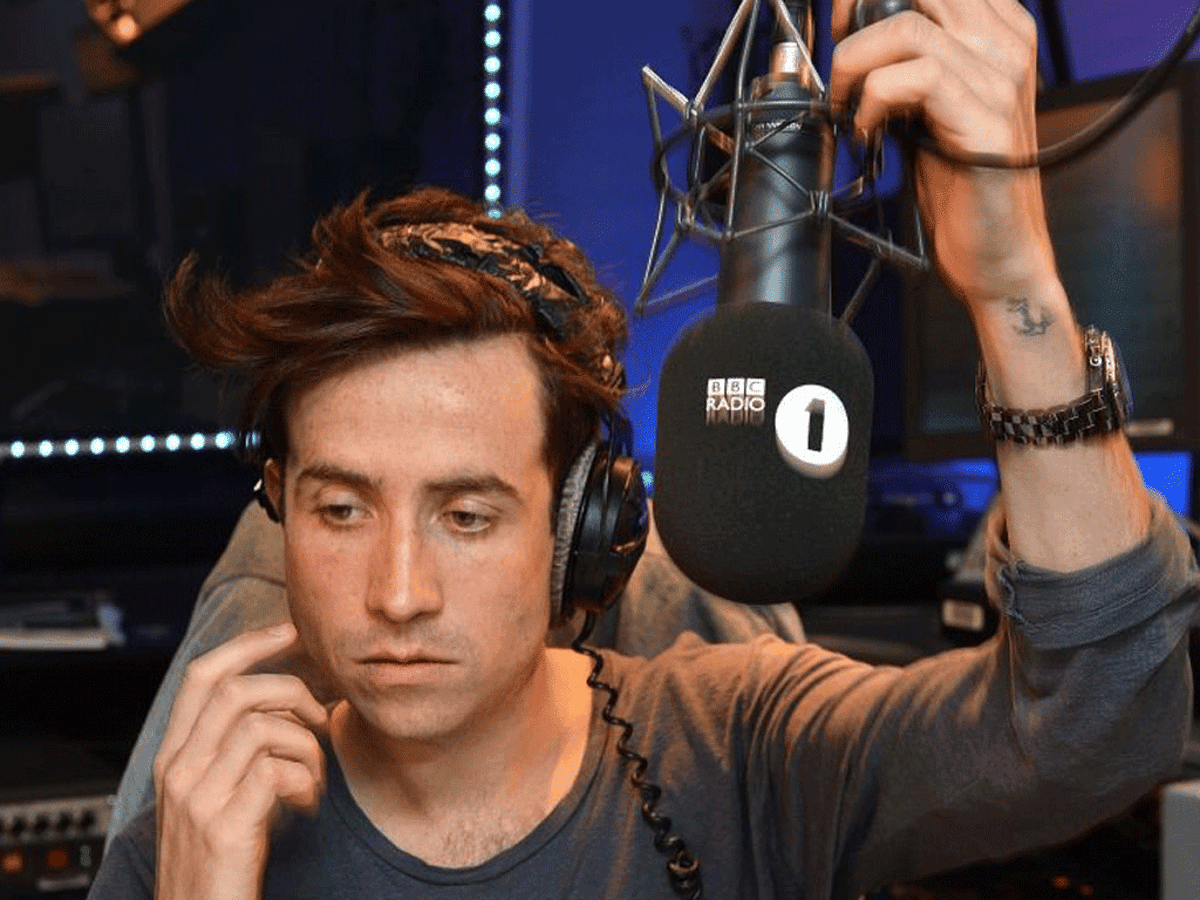 Broadcaster said he had been 'thinking of his future' over the last few months
Nick Grimshaw has quit BBC Radio 1 after 14 years, the corporation has confirmed.
Grimshaw's usual slot on the station will be replaced by a new show fronted by Vick Hope and Jordan North.
In a statement, Grimshaw announced that he had been "thinking about [his] future" and wished to move on.
"My childhood dream was to work on Radio 1 and I have been lucky enough to make that dream come true," Grimshaw said. "It has been everything I'd imagined and even more. I grew up wanting to connect with people and to feel accepted and the Radio 1 listeners gave me that and let me be part of their daily life, for which I will be eternally grateful.
"But over the last few months I've been doing a lot of thinking about my future and after 14 years, I've made the decision that it's time for me to move on – I'd like to thank the listeners as without them none of this could have been possible and the Radio 1 family, who have been such a huge part of my life. Thank you thank you thank you."