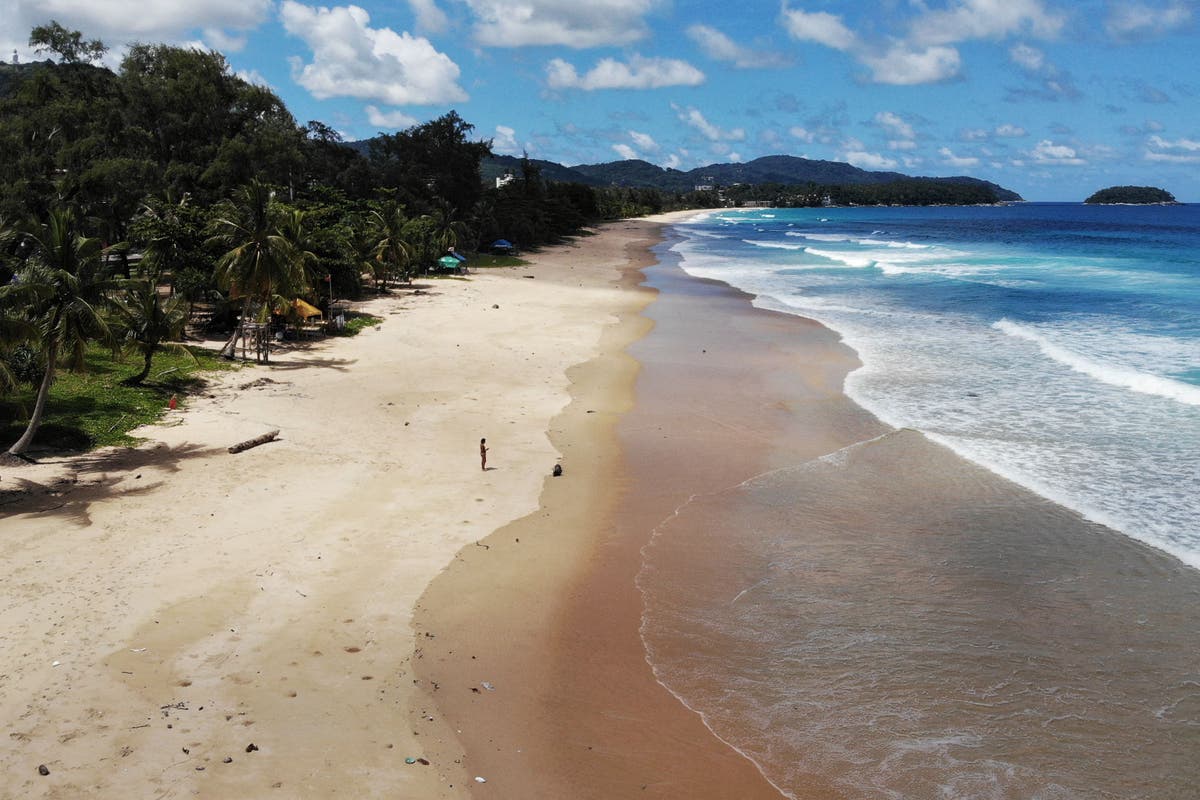 A further 47 countries join the 'rest of world' list
The UK government's red list for international travel has shrunk to just seven countries.
From today, a further 47 destinations were bumped up to the "rest of world" (ROW) list, meaning travellers arriving in the UK from there face lighter restrictions.
These included tourism favourites Mexico, Thailand and South Africa, along with all previously red-listed nations in Africa, Asia and Europe.
The seven places remaining on the red list are all in Latin America: Peru, Ecuador, Colombia, Panama, Dominican Republic, Haiti and Venezuela.
Travellers arriving from red countries must pay upwards of £2,000 to spend 10 days (11 nights) in a government-mandated quarantine hotel facility.
Fully vaccinated people arriving from ROW countries have only to take a PCR test within two days of entering the country. However, those arriving into the UK who are not fully jabbed must take a pre-departure test and a day eight PCR test in addition, plus quarantine for 10 days.
Follow below for all the latest travel news:
1633941617
Portugal drops tests for fully vaccinated British travellers
After 21 weeks in which British visitors to mainland Portugal have been obliged to test before travel, the government in Lisbon has dropped the requirement for fully vaccinated arrivals from the UK.
The Foreign Office advice has been updated with the change to say no test is required for travellers from the UK to Portugal "if you have an NHS Covid Pass … or an EU digital Covid vaccination certificate showing you have been fully vaccinated with an EU-approved Covid-19 vaccine at least 14 days before you travel".
All vaccines administered by the NHS in the UK are approved by the European Union.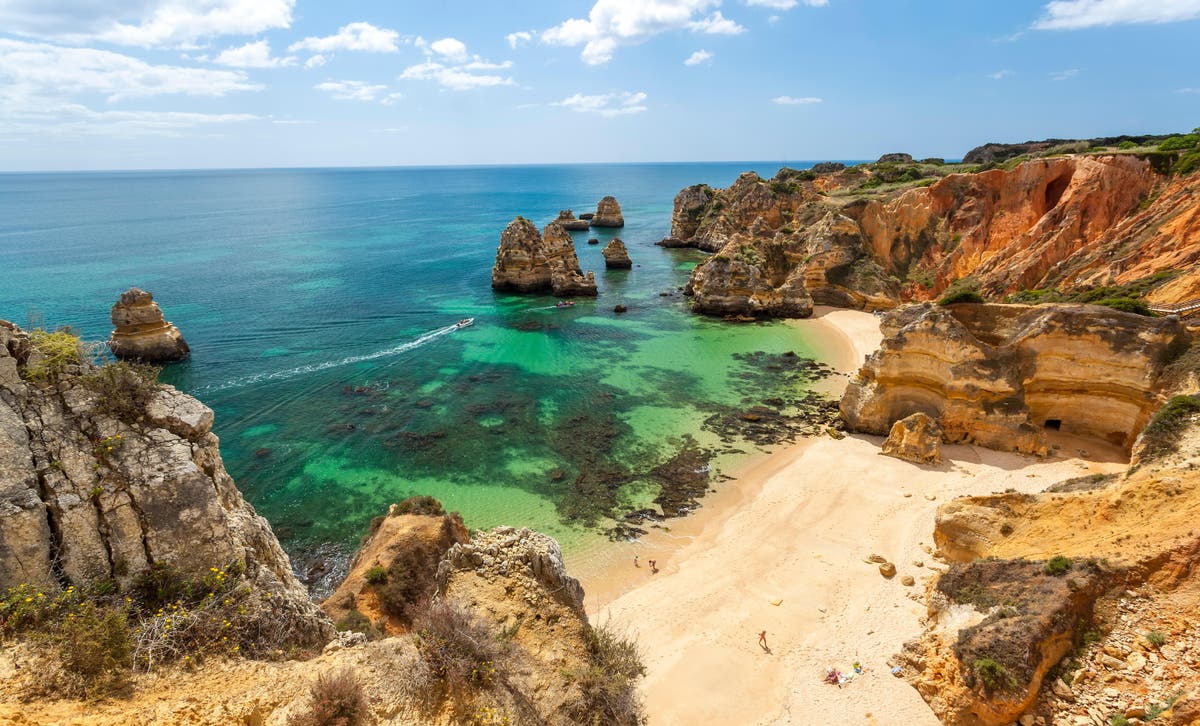 As southern European nations compete for autumn and winter arrivals from the UK, the government in Lisbon has eased travel rules
Simon Calder
11 October 2021 09:40
1633937737
Holiday bookings surge following red list cull
Jet2holidays has seen holiday bookings double since the red list was cut to just seven countries.
Steve Heapy, CEO of Jet2.com and Jet2holidays said: "Bookings have been increasing significantly in recent weeks however customers clearly view this latest announcement as the genuine reopening of international travel.
"Holiday bookings have doubled since the red list was cut, which shows just how assured customers now feel. After so much uncertainty, the cutting of the red list, on top of recent positive news, has clearly given customers the confidence to book the well-deserved holiday that they have been waiting for.
"Bookings are up across all seasons with the rest of October, half-term, winter and summer 2022 all seeing strong growth. That is an extremely encouraging trend which tells us that the enormous pent-up demand is translating into bookings."
Helen Coffey
11 October 2021 08:35
1633936506
Airport boss calls for no return to 2019 fossil fuel use for aviation
The chief executive of Heathrow airport, John Holland-Kaye has said: "We should aim for 2019 to have been the peak year for fossil fuel use in global aviation.
"The UK government can show real leadership in decarbonising aviation at COP26, by setting a progressively increasing mandate and a plan to use contracts for difference to accelerate the transition to sustainable aviation fuel in the UK, which will protect the benefits of flying for future generations."
Mr Holland-Kaye was speaking as Heathrow's passenger numbers for September were revealed. Britain's busiest airport is still over 60 per cent down on the corresponding traffic in the same month in 2019.
"North American traffic is only 25 per cent of 2019 levels," the statement said.
"We welcome the easing of testing requirements and red-list reduction, which will make international travel simpler, cheaper and less stressful for all passengers."
Simon Calder
11 October 2021 08:15
1633936427
Good morning and welcome to the travel liveblog, where we'll be sharing all the latest updates throughout the day.
Helen Coffey
11 October 2021 08:13