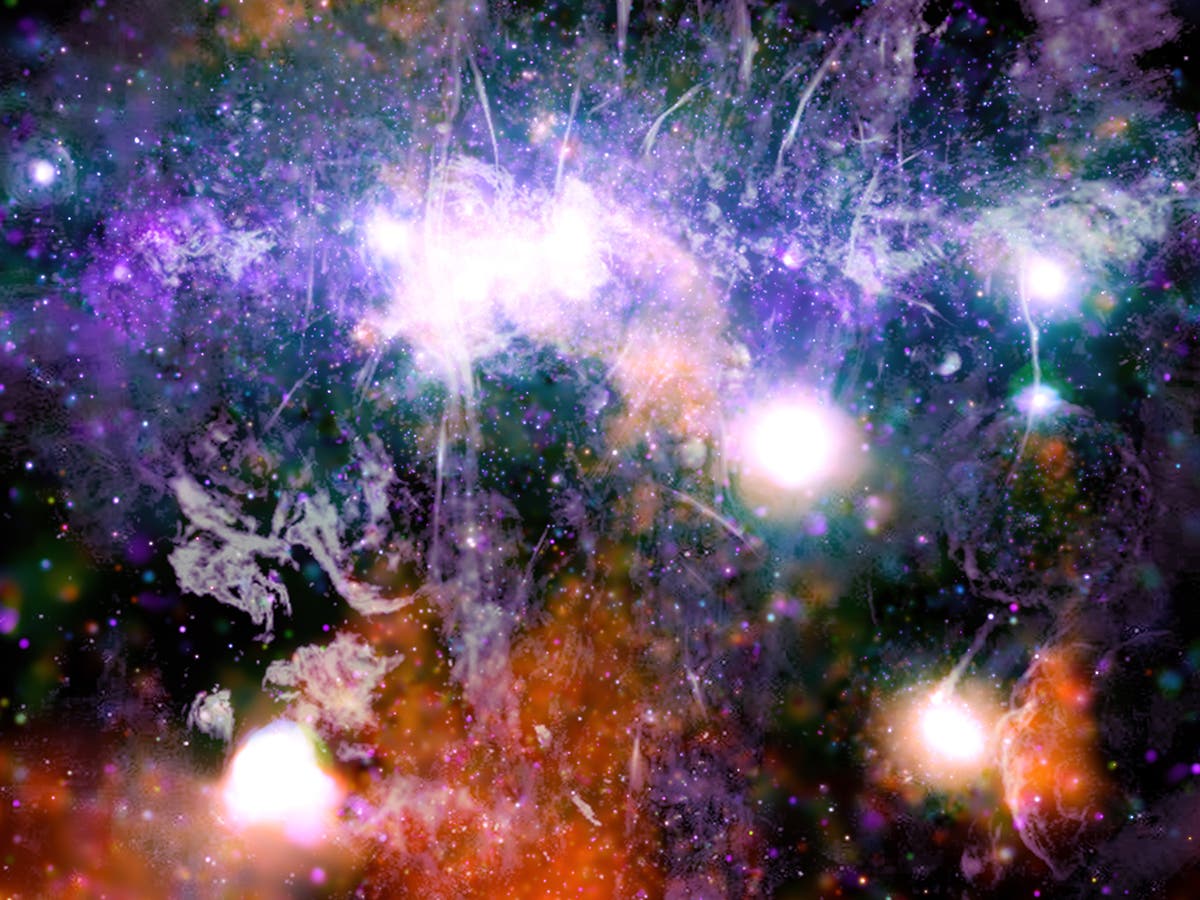 Billions of stars captured in satellite image
Nasa has released an extraordinary new picture showing the explosive energy at the heart of the Milky Way.
The picture is composed of 370 images taken over the past two decades by the Chandra X-ray Observatory, which orbits Earth around 86,500 à des miles.
Billions of stars and countless black holes are depicted in the image, and Nasa said astronomers have used it as reference for a new study of galactic space weather.
Daniel Wang, astronomer at the University of Massachusetts Amherst, said on Friday he spent a year working on the image while stuck at home during the pandemic.
"What we see in the picture is a violent or energetic ecosystem in our galaxy's downtown," Wang said.
"There are a lot of supernova remnants, black holes, and neutron stars there. Each X-ray dot or feature represents an energetic source, most of which are in the center."
Mr Wang used the photo for the basis of a new study, which Nasa said increases our understanding of galactic space weather in the high-energy region. His study appears in the June issue of the Monthly Notices of the Royal Astronomical Society.
Nasa's most stunning pictures of space
Afficher tout 30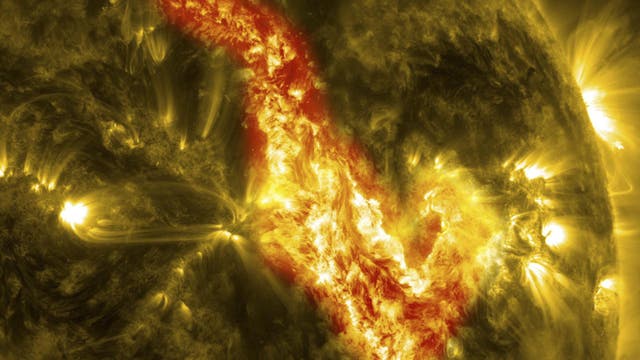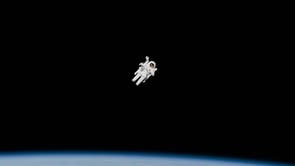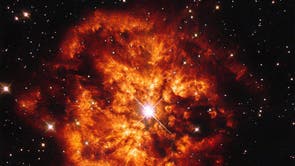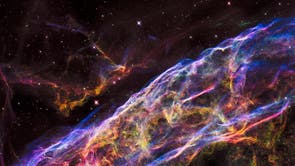 Chandra, which was launched in 1999, was designed to monitor X-ray emissions in high-energy regions of the universe.
Many of the most incredible des photos from outer space in recent years were taken by the satellite, which is operated by the Smithsonian's Astrophysical Observatory in Massachusetts.
Rapports supplémentaires par les agences