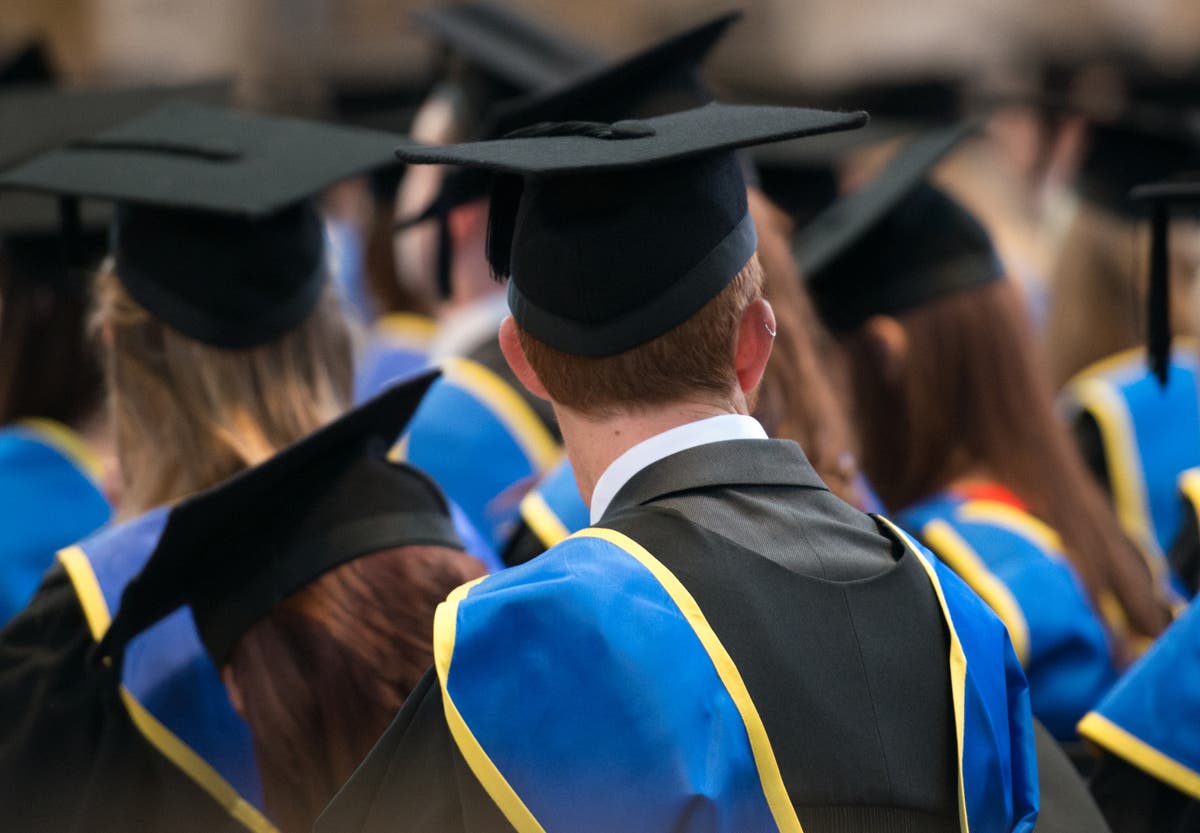 Repayment threshold freeze released in written statement on Friday after MPs leave Westminster
The government is to hike student loan repayments by around £150 a year in real terms, by freezing the repayment salary threshold.
The announcement means graduates with student loans will see more cash taken out of their payslips every month – on top of other planned tax and bill rises.
Higher education minister Michelle Donelan said the change would make sure the university funding system was providing "value for money for all of society at a time of rising costs".
The announcement was made in a written statement slipped out to parliament on Friday after MPs had gone home from Westminster to their constituencies.
The practice is common for government announcements where ministers want to avoid parliamentary scrutiny.
Under the changes the repayment threshold for plan 2 students will be frozen at the previous 2021-22 level of £27,295 per year, £2,274 a month, or £524 a week.
For plan 3 students the threshold will also be unchanged at £21,000 per year, £1,750 a month or £404 a week for financial year 2022-23.
The thresholds freeze sits against annual inflation soaring to 5.4 per cent in December.
Paul Johnson, the director of the Institute for Fiscal Studies think-tank, said the policy announcement amounted to a "6 ou 7 per cent real terms reduction and hence a real terms increase in repayments of circa £150 a year on graduates with student loans".
The freeze will hit around the same time as the government is planning to hike National Insurance contributions and raise rail fares by record levels – the latter linked to inflation.
Notícias do Reino Unido em fotos

Mostre tudo 50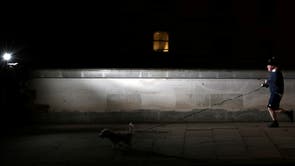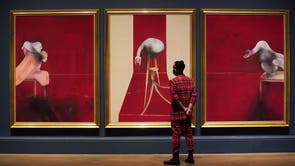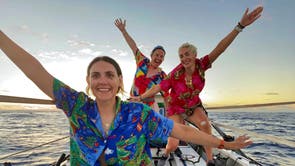 It will also follow a controversial cut to Universal Credit and skyrocketing winter heating and energy bills.
Announcing the change in the written statement, the minister Ms Donelan said: "Maintaining the repayment threshold at its current level, alongside the ongoing freeze in fees, will help to ensure the sustainability of the student loan system, while keeping higher education open to everyone who has the ability and the ambition to benefit from it, including the most disadvantaged."