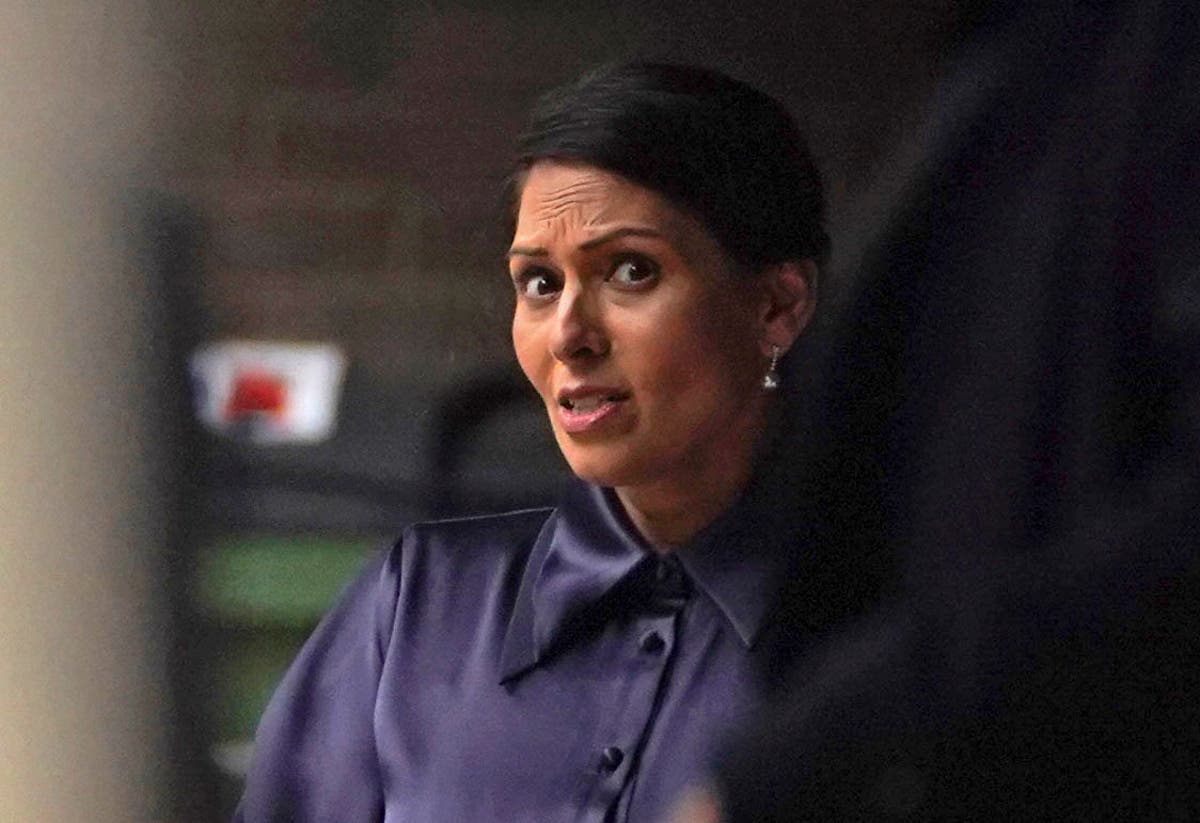 Home Secretary's threat not to pay bill for patrols
The French government has accused Priti Patel of breaching its trust over a promise to reimburse it for border policing operations in the English Channel.
In a strongly-worded statement the country's interior ministry hit out at the UK Home Secretary's threat to pull funding for channel patrols, describing the move as illegal and "dangerous".
The Home Secretary had previously promised France £54 million in July to patrol the Channel on behalf of the UK border force – but she has threatened to pull the funding if targets to turn more people back are not met.
Ms Patel is due to meet with her French counterpart Gérald Darmanin at a meeting of G7 ministers in London on Wednesday where the issue is likely to come to a head. France says her policy would be "a break in the spirit of mutual trust".
Around 13,500 people have crossed the Channel in small boats this year, including 1,000 in the past two days.
Though people are entitled to claim asylum on arriving the UK under international law, the British government has moved to criminalise people arriving by small boats in a bid to deter them from making the crossing.
But the UK's border force has struggled to stop people making the journey and has been leaning on French authorities to turn back boats before they enter UK territorial waters.
France claims it is stopping more than half of crossing but Ms Patel says the figure should be closer to three quarters – effectively putting France under pressure to take harsher action.
But now Ms Patel's threat to withdraw the funding has caused a new rift between the countries on the issue.
"The funding granted by the British government within the framework of this co-operation (£54 million) is a fair contribution to this effort, which relies mainly on French forces," the French interior ministry said in a statement.
"The terms of this funding were negotiated in detail with the British side and there was never any question of making payment conditional on quantified targets. Such an approach would reflect a serious loss of confidence in our co-operation.
"We also call on the British Government to be cautious about the announced use of procedures to fight against attempted sea crossings which would not only be dangerous for men, women and children on board these boats, but contrary to international law.
UK news in pictures

Show all 50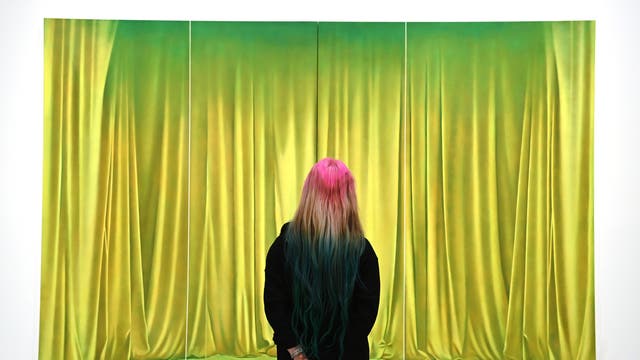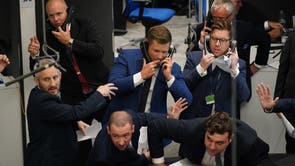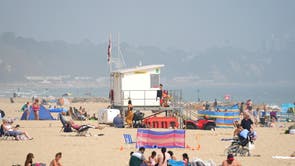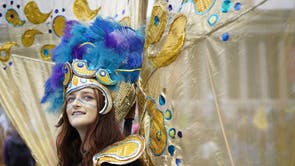 "It would also introduce a break in the spirit of mutual trust that has so far underpinned our common action."
The row over the cash comes amid a backdrop of declining trust in the UK government on the continent.
A series of threats to breach international agreements on Brexit by Boris Johnson's administration have damaged the UK's reputation for fair dealing in Paris, Brussels, and other European capitals.