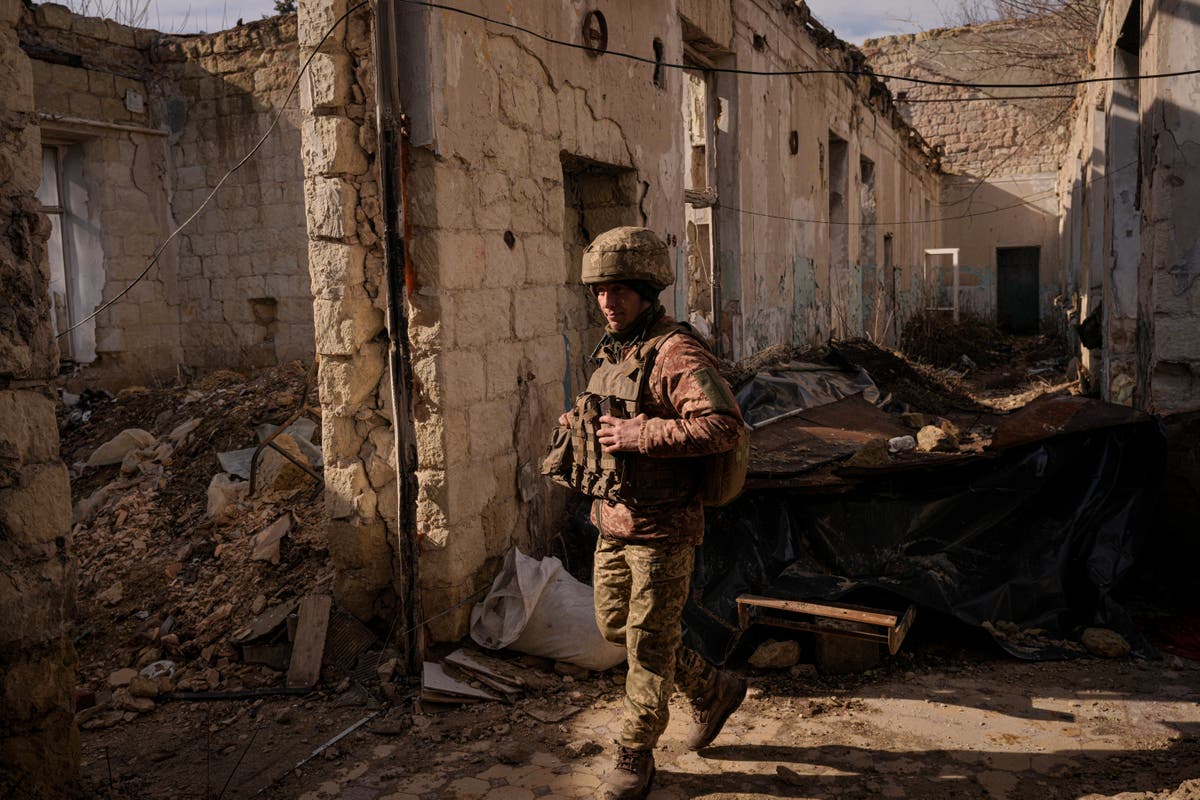 Maintaining existing presence in Ukraine sufficient to trigger further action
Britain is ready to impose further sanções sobre Rússia even if Vladimir Putin makes no further incursions into Ucrânia, O Independente entende.
It is now regarded as inconceivable that the first tranche of measures announced on Tuesday will be the limit of UK action targeting the Russian president and his inner circle.
And oligarchs resident in the UK could be among the targets of a new round of sanctions which Boris Johnson has promised will be "much, much tougher" than Tuesday's list, which drew criticism for being under-powered.
Foreign secretary Liz Truss this morning said that "nothing is off the table" if Putin makes further aggressive moves against Ukraine.
Mas O Independente understands that even maintaining the existing Russian military presence in the breakaway Ukrainian regions will be regarded as sufficient trigger for further and more wide-ranging measures.
UK officials are in constant contact with US and EU counterparts to discuss a co-ordinated programme of escalation of actions if the Russian president does not pull his troops out and wind down the crisis – a development of which there is no expectation in Whitehall.
The government has come under fire for focusing yesterday's measures on financial institutions and oligarchs with little presence in the UK, with Labour renewing calls for the implementation of the recommendations of the 2020 Russia Report to clamp down on illicit finance.
And it has emerged that sanctions against members of the Duma lower house of the Russian parliament, announced on Tuesday, cannot be imposed for weeks to come, because of the need to pass secondary legislation at Westminster.
Notícias do Reino Unido em fotos

Mostre tudo 50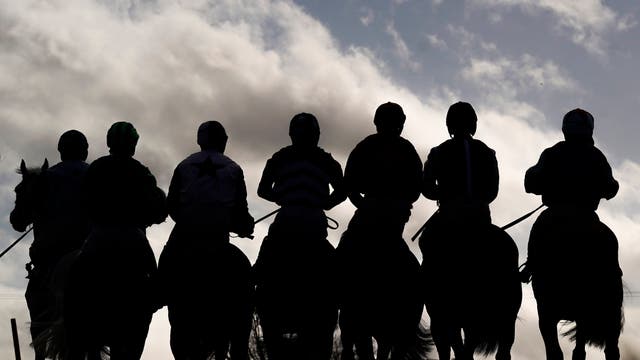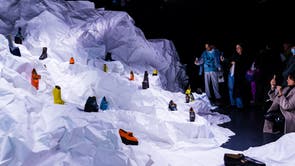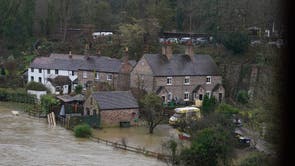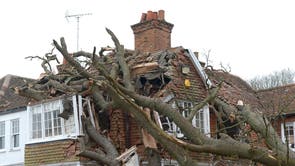 No timetable has been set for further sanctions and ministers have refused to give advance notice of exactly which individuals and entities will be targeted.
But a Western official said: "It includes a set of measures targeting the Russian financial and banking sector, and also looking at areas such as high tech exports to Russia – significantly curtailing those.
"Also sanctioning a much wider range of oligarchs close to the Kremlin and other entities – empresas, banks – in the defence sector, the energy sector and elsewhere of strategic significance to the Russian state. "So we're very clear we won't hesitate to go further if Russia chooses to escalate the situation further."
Ms Truss today said the UK has a "long list" of people complicit in the actions of the Russian leadership who the government is willing to "turn up the heat" on unless Moscow pulls back its forces.
Asked the government was willing to impose sanctions on Tory donors, the foreign secretary told Sky News: "We are very clear that nothing is off the table, in terms of who we're targeting … I don't rule out anything."