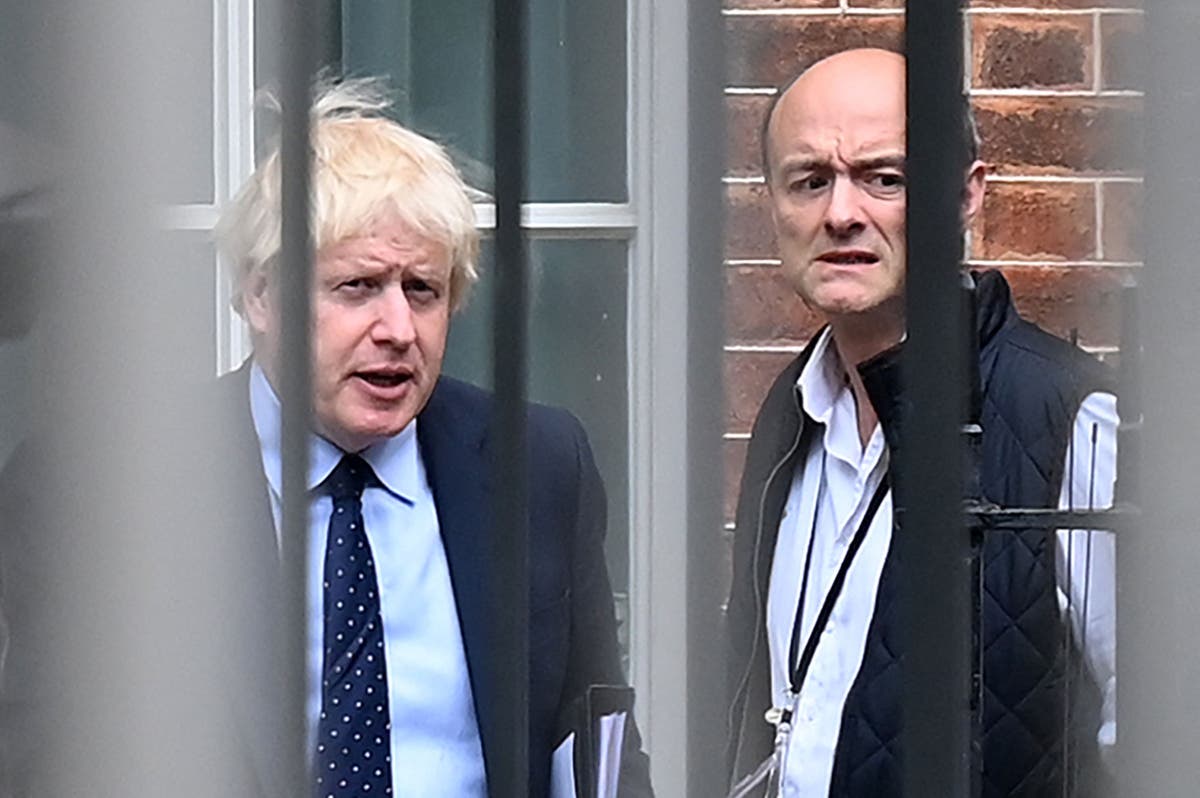 Claim suggests resignation by 2026 as prime minister goes back to 'making money and having fun'
Boris Johnson has a "clear plan" to quit as prime minister within two years after the next election, expected in 2023 or 2024, his former top adviser Dominic Cummings has claimed.
Mr Cummings – who was Johnson's right-hand man until his resignation in November after a power struggle with the PM's wife Carrie – said the plan meant the UK would be living with "chronic dysfunction" in government for around another five years, unless "some force intervenes" to remove Johnson.
In an explosive blog lashing the government's response to the Covid pandemic, the former Vote Leave supremo said that Mr Johnson's promise of a public inquiry is designed to delay official findings on his performance until after he has left office.
Mr Johnson sparked outrage by announcing that the inquiry will not even begin until 2022, with opposition parties demanding an immedate start to allow the authorities swiftly to learn lessons from the early stages of the pandemic.
In a message on his £10-a-month Substack blog, Mr Cummings said that Mr Johnson's plan after winning the election will be to leave office swiftly to "making money and having" fun rather than seek to stay in power for the long term.
The election is currently scheduled to take place in May 2024, but Mr Johnson's plan to abolish fixed-term parliament legislation would allow him to move it forward, with May-July 2023 tipped as the most likely dates.
If Mr Cummings' claims are correct, this could mean the prime minister leaving 10 Downing Street by 2025 or 2026.
UK news in pictures

Show all 50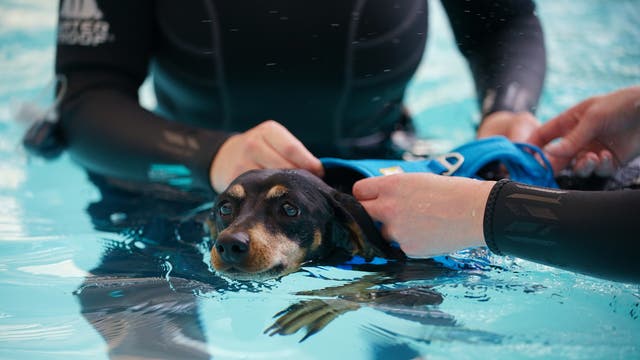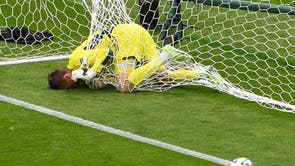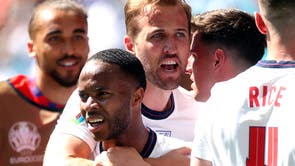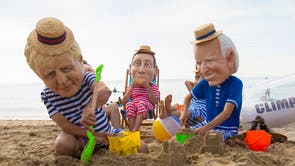 "Unlike other PMs, this one has a clear plan to leave at the latest a couple of years after the next election," wrote Mr Cummings.
"He wants to make money and have fun not 'go on and on'."
The public inquiry "will not start for years and it is designed to punt the tricky parts until after this PM has gone", said Mr Cummings.
This meant that the UK would have to live with "chronic dysfunction" for about another five years, unless "some force intervenes", he wrote.
"From the perspective of good government and ethics the Cabinet and MPs should intervene," said Mr Cummings. "But this is unlikely while the polls have the Conservatives around 40 per cent-plus, because our political system incentivises party loyalty over good government and ethics.
"Senior civil servants will wait for the polls to move before trying to 'push what is falling'.
"But the systemic incompetence surrounding the PM is such that his operation is programmed to unravel — he always does, No10's structure makes it impossible for anybody to govern properly, and he rejected the plan to change how No10 works.
"Just as I said 2017-19 'This No10 will unravel, some of us should prepare for what comes next' the same is true now. This No10 will unravel — it would already be unravelling if Starmer were not also useless.
"People need to prepare for what comes next. Preparations — planning, building tools, preparing a team and so on — made in 2018-spring 2019 proved vital July-December 2019."