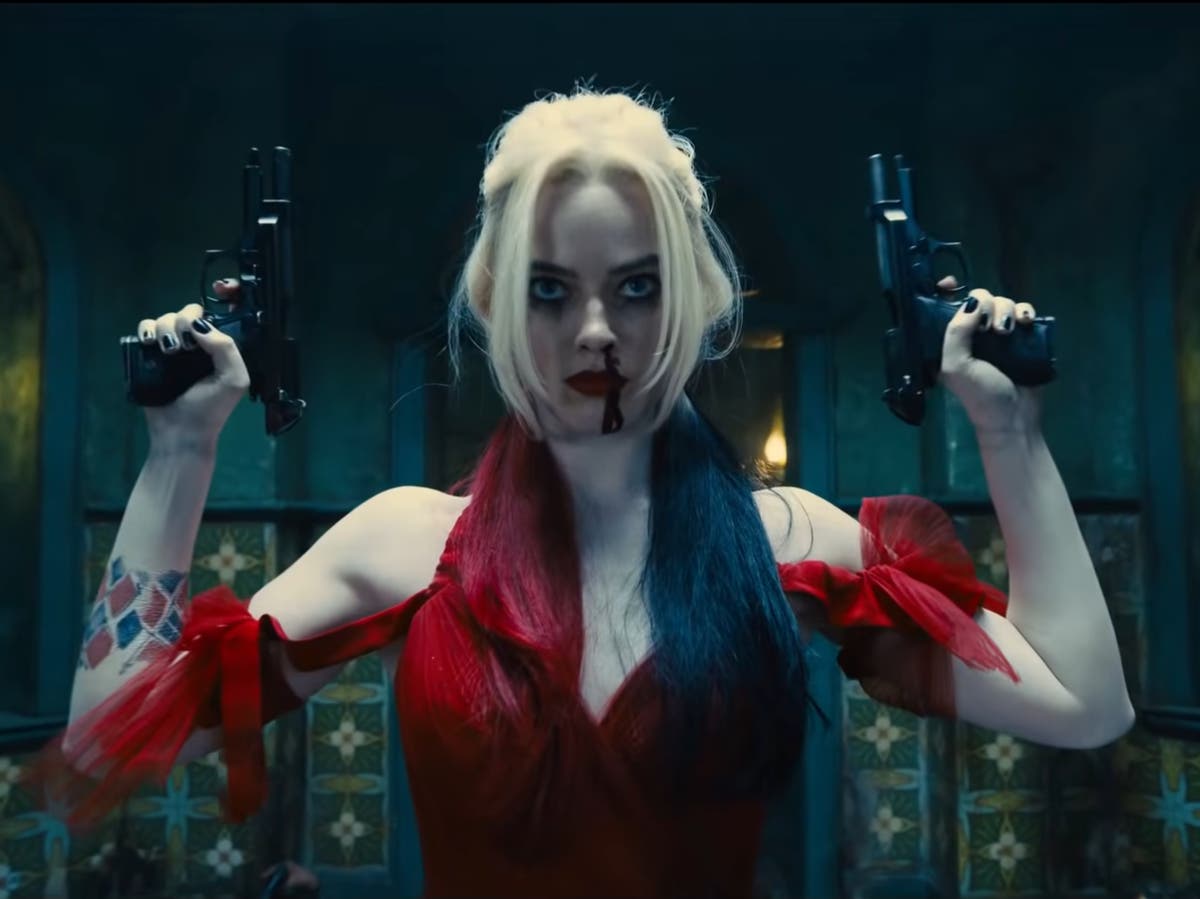 'Guardians of the Galaxy' filmmaker wrote and directed new DC Comics sequel
Filmmaker James Gunn has explained how he decided which characters to kill off in the newly released comic adaptation The Suicide Squad.
The film is a loose sequel to and reboot of 2016's critically panned Suicide Squad, and follows a team of supervillains including Harley Quinn (Margot Robbie), Bloodsport (Idris Elbe |), and Peacemaker (John Cena).
Many members of the Suicide Squad don't make it out of the film alive, with writer-director Gunn willing to sacrifice characters in violent and gory ways in service to the story.
"There were some characters that I chose and I knew that when I chose those characters, they were gonna die," he explained in a entretien récent with Jake Hamilton on YouTube.
"And some of them were gonna die earlier and some of them were gonna die later, but then sometimes, when you're crafting a story, part of it is just following instinct.
"Sometimes people would get killed that I don't wanna see killed," il ajouta.
Gunn, who is best known for directing the Guardians of the Galaxy films for Marvel, said that two of the deaths hit him particularly hard.
"There's two characters, en particulier, that every time I watch the movie, I get teary-eyed because I don't want to see those characters die," il a dit. "But I think it served the greater story of the film so that's why it happens."
Depuis The Suicide Squad was released, some fans have complained about the film receiving a 15 age rating from the BBFC, questioning whether the film's extreme violence should have warranted a harsher restriction.
The ratings organisation then responded, offering an explanation as to the film's rating.
The Suicide Squad is out in UK cinemas now.