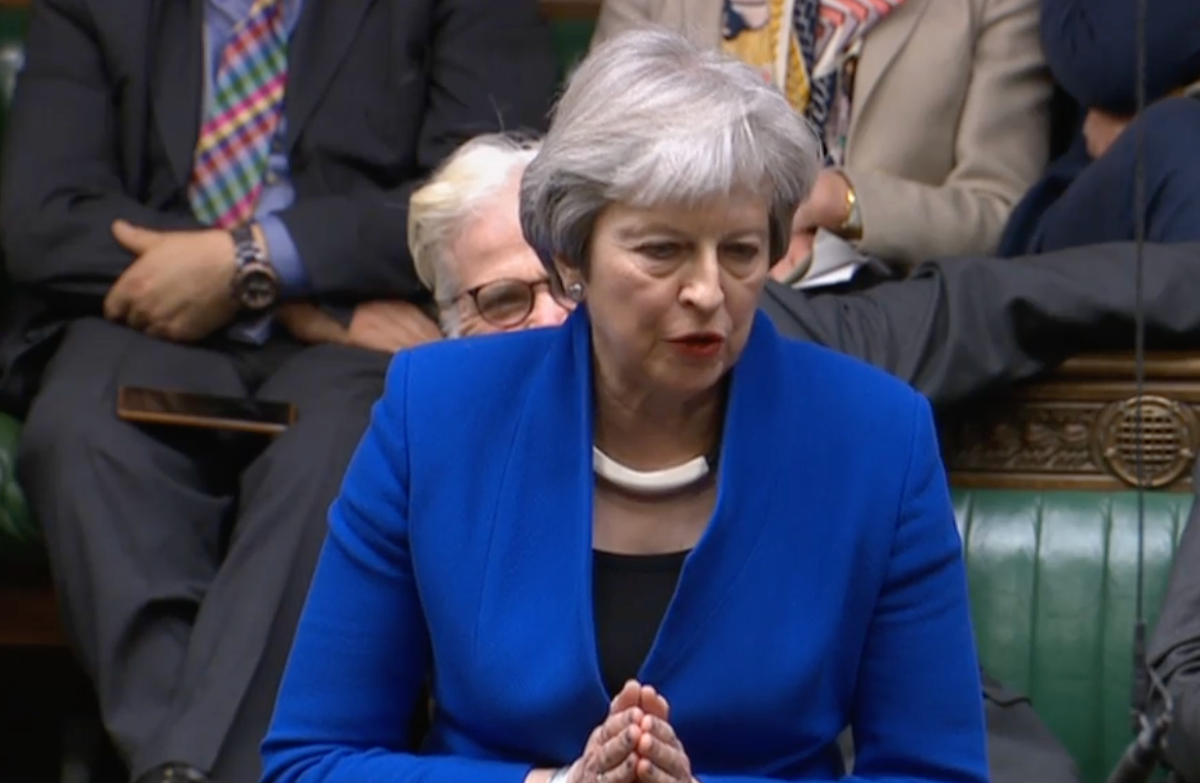 Prime minister was grilled by MPs in Commons on Monday afternoon
Theresa May has launched a devastating broadside against Boris Johnson in the wake of an investigation into rule breaking at Downing Street.
Speaking in the Commons on Monday afternoon the former Conservative prime minister asked Mr Johnson whether he did not understand Covid rules – or thought he was exempt.
Moments after the publication of Whitehall mandarin Sue Gray's report was published, Ms May said it showed No 10 "was not observing the regulations they had imposed on members of the public".
Ela adicionou: "so either my right honourable friend had not read the rules or didn't understand what they meant and others around him, or they didn't think the rules applied to Number 10. Which was it?"
Sr. Johnson respondeu: "With the greatest respect to my right honourable friend, não, that is not what the Gray report says. But I suggest that she waits to see the conclusion of the inquiry. "
Na verdade, the top civil servant's report concluded that "a number of these gatherings should not have been allowed to take place or to develop in the way that they did".
Notícias do Reino Unido em fotos

Mostre tudo 50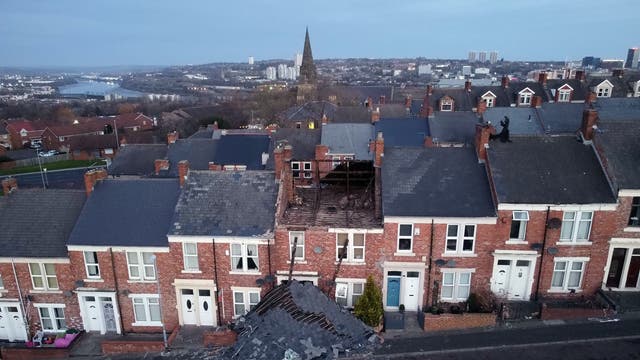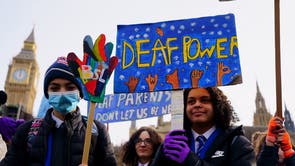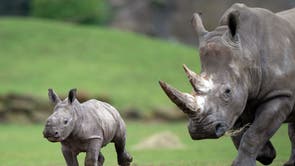 Other Tories joined the chorus of criticism against the prime minister. Former Conservative cabinet minister, Andrew Mitchell, also told the prime minister he no longer "enjoys my support".
Senior Conservative MP Sir Bernard Jenkin said Tory backbenchers "need no reminder" about how to "dispose of a failing leader". He called for a streamlined No 10 and warned the PM: "It is on results over the next few months on which he will be judged."
Conservative MPs are said to have been awaiting the findings of Sue Gray's report before deciding whether to trigger a leadership challenge against Mr Johnson.
Tory MP Steve Baker – a leading lockdown sceptic who recent suggested it was "checkmate" for Mr Johnson's leadership – challenged the prime minister explained why the government had asked millions of people "to comply with minute restrictions on their freedom".
Former chief whip Mark Harper challenged the prime minister to commit to publish the Gray report "immediately and in full" once the police investigation concludes. But the prime minister said only that he will "take a decision" after Scotland Yard's probe is done.
Aaron Bell, one of the red wall Tory MPs who won seats in 2019, recalled in the Commons going to his grandmother's funeral in May 2020 at which only 10 people were allowed to attend.
"Many people who loved her had to watch online. I didn't hug my siblings. I didn't hug my parents," Mr Bell – before challenging Mr Johnson: "Does the prime minister think I'm a fool?"
Sr. Johnson respondeu: "No … I want to thank my honourable friend and I want to say how deeply I sympathise with him and his family for their loss."