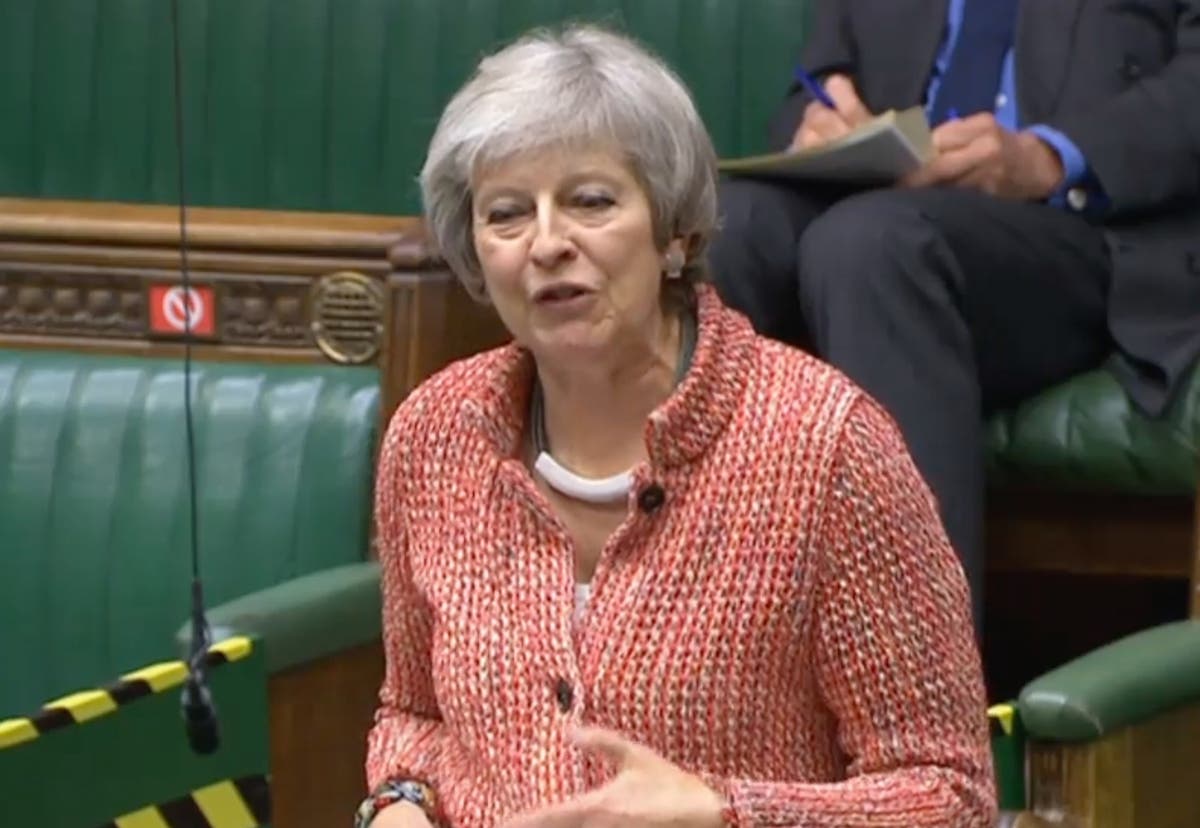 Government is creating 'rather different' impression abroad, former PM says
Theresa May has blasted Boris Johnson for failing to live up to his promise of creating "outward-looking" global Britain after Brexit.
Speaking in a Commons debate on Wednesday about aid cuts the former prime minister urged her successor to return to his manifesto commitment of spending 0.7 per cent of gross national income (GNI) on overseas aid.
Mr Johnson and his chancellor Rishi Sunak have abandoned the policy, claiming it is too expensive and that the Covid-19 pandemic has put pressure on the public finances.
But backbench Tory MPs including Ms May say it is a mistake to break the promise.
They argue that the cuts will do significant damage without saving much money in government budget terms, and that Britain's standing around the world will be harmed.
Ms May said cuts could also run down accrued UK government expertise on how to spend aid effectively so that even if money was eventually restored, it would be less efficiently used.
"When you cut a programme you can't just, you can't just say 'well you're not having that money this year, but next year we are going to have it': people will not be there, people will not be employed any longer to give the aid on the ground, and you need the expertise to be able to build the programmes up," she said.
"It seems to be we're looking at some perfect storm: not only the money's gone away, but actually when the time comes, and I hope it'll be next year that the government restores 0.7 per cent, we actually find that the people aren't there in the department, to be able to ensure that that is being done, and being done effectively.
UK news in pictures

Show all 50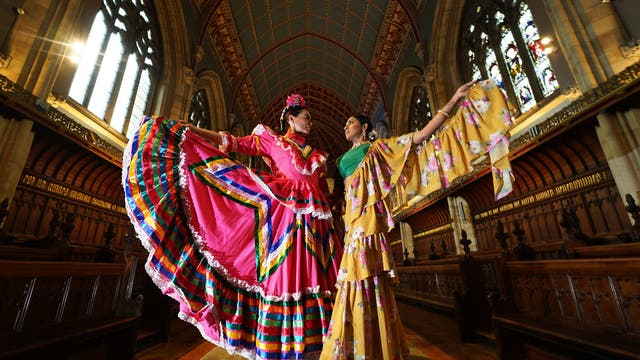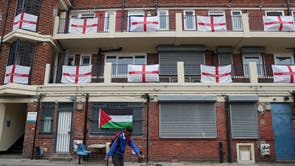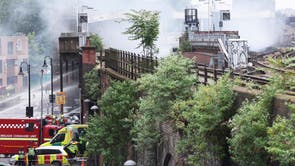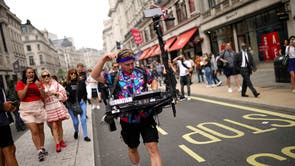 "So, I would like to say to the Minister, that I would sincerely hope that we can restore the respect that we have had around the world through our funding and our expertise, restore the 0.7% [target], look holistically at the aid spending.
"Don't lose DfID expertise, and then we might be able to return to what that response to the fourth special report said, as an 'enterprising outward looking, and truly global Britain, that is fully engaged with the world'. Sadly at the moment, the message is rather different."
Since leaving office Ms May has remained as the backbench MP for Maidenhead, occasionally taking a leading role in Tory rebellions on issues like planning reforms and aid cuts.