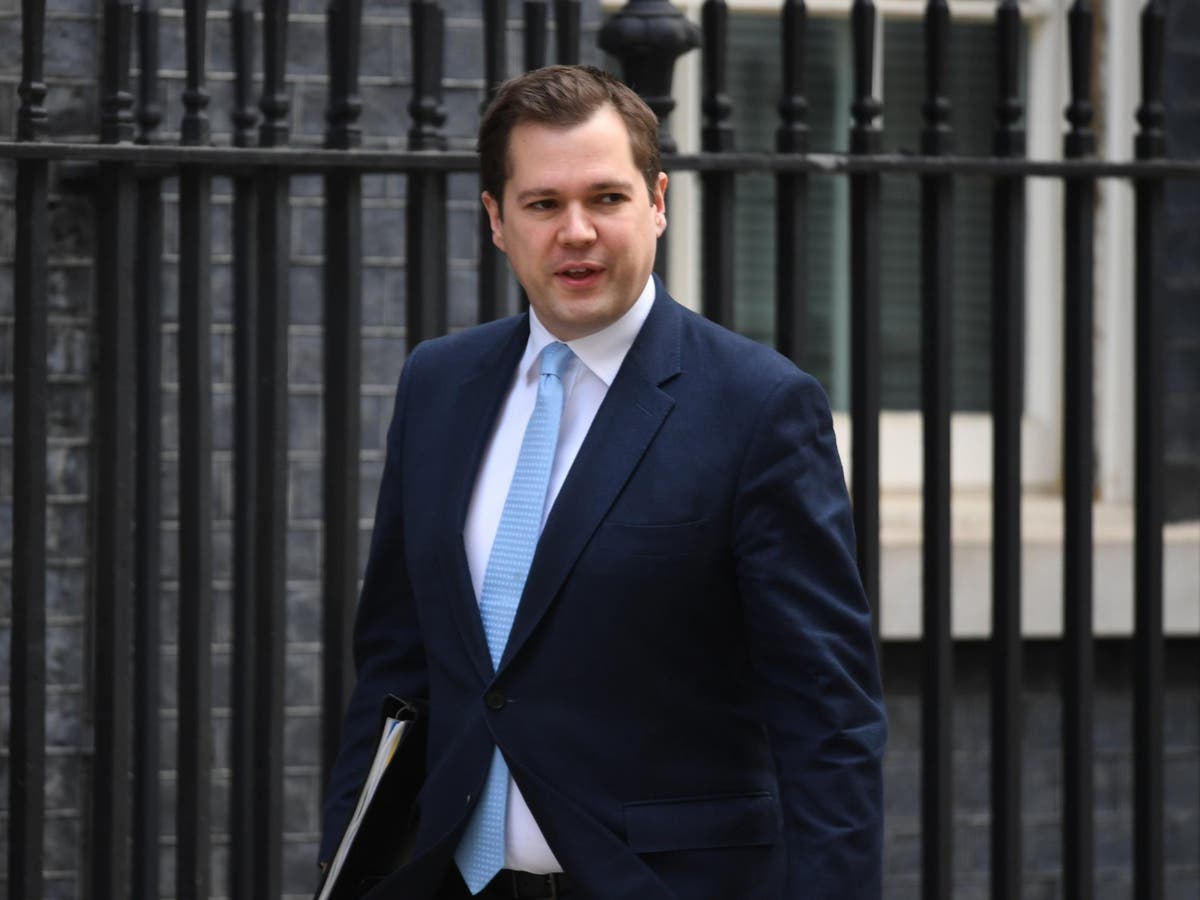 MP himself acted unlawfully by approving a £1bn luxury development for Conservative donor
A Conservative MP has hit out at the courts after anti-racism protesters who toppled the statue of a slave trader were found to have committed no crime.
Robert Jenrick, who acted unlawfully as a minister, said the decision to acquit four people of criminal damage would "undermine the rule of law".
As communities secretary Robert Jenrick was found to have broken the law by approving a £1 billion luxury development for a Tory donor. He left government last year, sacked in a reshuffle.
The statue of Edward Colston was pulled down during a 2020 Black Lives Matter protest in Bristol.
All four defendants admitted their involvement but denied their actions amounted to criminal damage because the statue itself was a hate crime – a claim which the jury upheld.
Colston was involved in the enslavement over over 80,000 African people, of whom almost 10,000 were children – with an estimated 19,000 dying on ships bound for the Americas.
But despite the court ruling that no criminal damage had taken place, Tory Mr Jenrick said on Wednesday night: "We undermine the rule of law, which underpins our democracy, if we accept vandalism and criminal damage are acceptable forms of political protest. They aren't. Regardless of the intentions."
His claim echoes the failed arguments of the prosecution, which argued that it was "irrelevant" who Colston was, and the case was one of straightforward criminal damage.
Criticism of Mr Jenrick was swift.
Human rights lawyer Jacqueline McKenzie tweeted: "Perhaps Jenrick & others like him have forgotten that transatlantic slavery & aparté, both legal, would still exist but for actions then deemed illegal.
"A better contribution from him would be to denounce the atrocities & savagery of Colston & to start making reparations."
Un autre critique ajoutée: "Slavery used to be legal. Emancipating slaves used to be illegal. If Robert Jenrick had lived in the same era as Edward Colston, he'd have condemned those who helped slaves go free.
"This is how fascism succeeds."
Jan Doerfel Chambers, an immigration barrister, condemned politicians' "brazen attack on juries' rights to reach their verdicts".
"Does Government now want to regulate and/or abolish juries?," he asked. "Basic Magna Carta (determines) rights to trial by jury if Government wants to be all historic about it."
Transport secretary Grant Shapps on Thursday morning echoed similar views, telling LBC Radio: "We can't have mob rule as the way forward."
Mr Shapps added: "We must live in a society where people can't go around destroying public property and be able to walk away from it.
"We are introducing via the police crime sentencing bill, new measures which would potentially plug a gap and make it absolutely clear."
The local police force accepted the verdict, with chief Superintendent Liz Hughes of Avon and Somerset Police, déclarant: "Having been presented with the evidence, a jury has now determined their actions were not criminal and we respect its decision."
L'actualité britannique en images

Afficher tout 50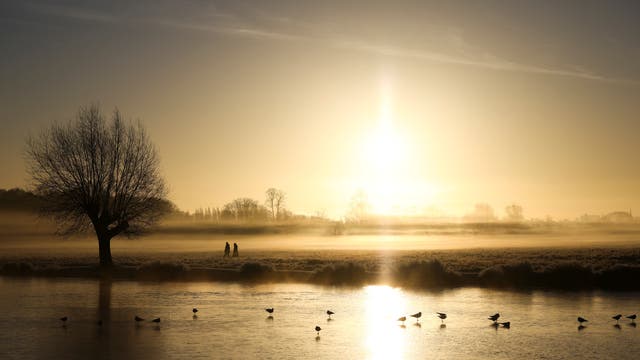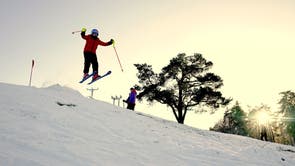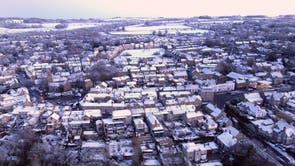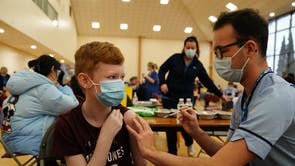 Mr Jenrick served as communities secretary between 2019 et 2021. En mai 2020 he accepted that he had acted unlawfully by approving a £1 billion luxury development at Westferry, proposed by Tory Donor Richard Desmond.
The then cabinet minister had overruled the government's planning inspector – and later admitted that he did so on an accelerated timescale so that Mr Desmond could avoid paying a £45m tax bill. Mr Desmond had privately lobbied Mr Jenrick over the issue.
While the Tory MP has admitted that the decision was unlawful, he claims there was no "actual bias" in his approving the scheme.