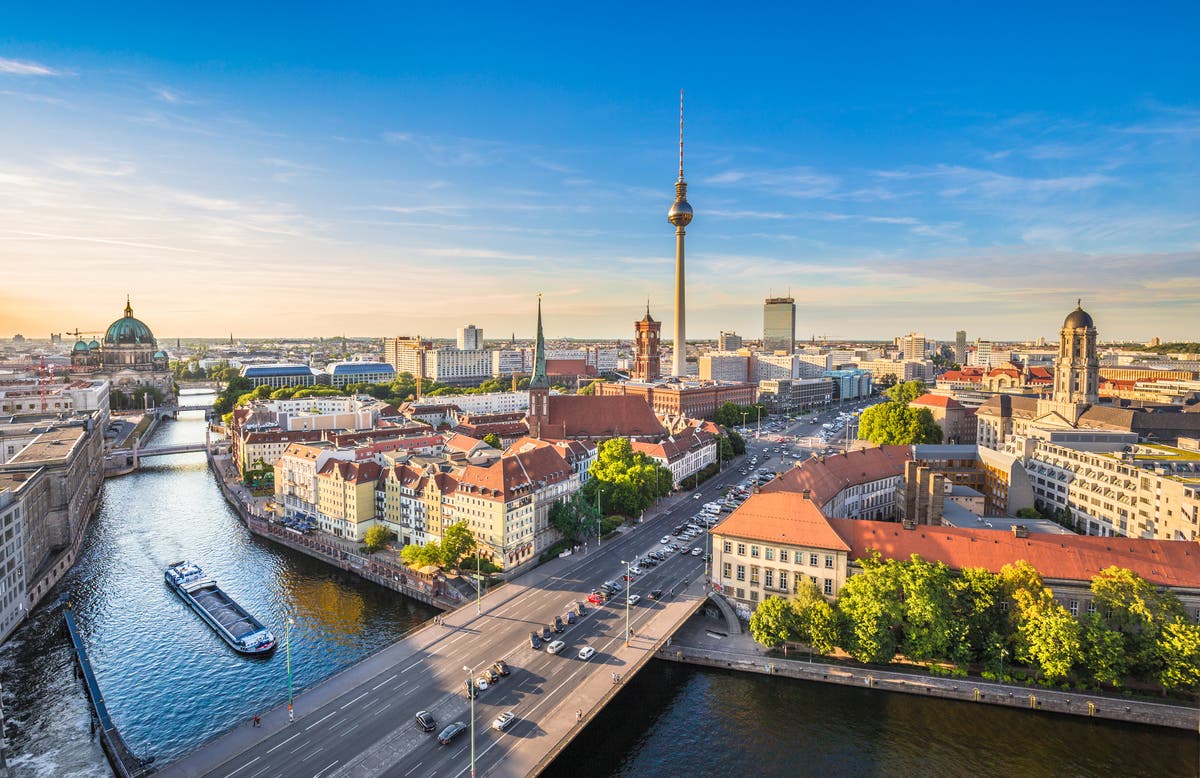 The next green list reshuffle is due 15 July
Germany will lift its travel ban on Britons from Wednesday 7 July.
The UK will no longer be classed as a "virus variant area", according to Germany's Robert Koch Institute, with the rules relaxed for inbound travellers.
Double-jabbed travellers from the UK can forgo quarantine, while unvaccinated Brits can enter the country but must self-isolate for 10 days.
Meanwhile, the Balearic Islands could be at risk of being pushed off the green list and into amber after a spike in new coronavirus infections.
More than 500 people tested positive for Covid-19 in the last two days – five days after the popular Spanish holiday islands, including Mallorca, Menorca and Ibiza, got upgraded to the UK's green watchlist.
Health officials confirmed that 303 new cases were recorded on 3 July alone; and 203 the day after.
1625570962
What are the rules for travelling to Spain this summer?
With concerns over rising infections in the Balearics – currently sitting on the UK's "green watchlist" – what are the rules for travelling to Spain this summer?
Here's everything you need to know: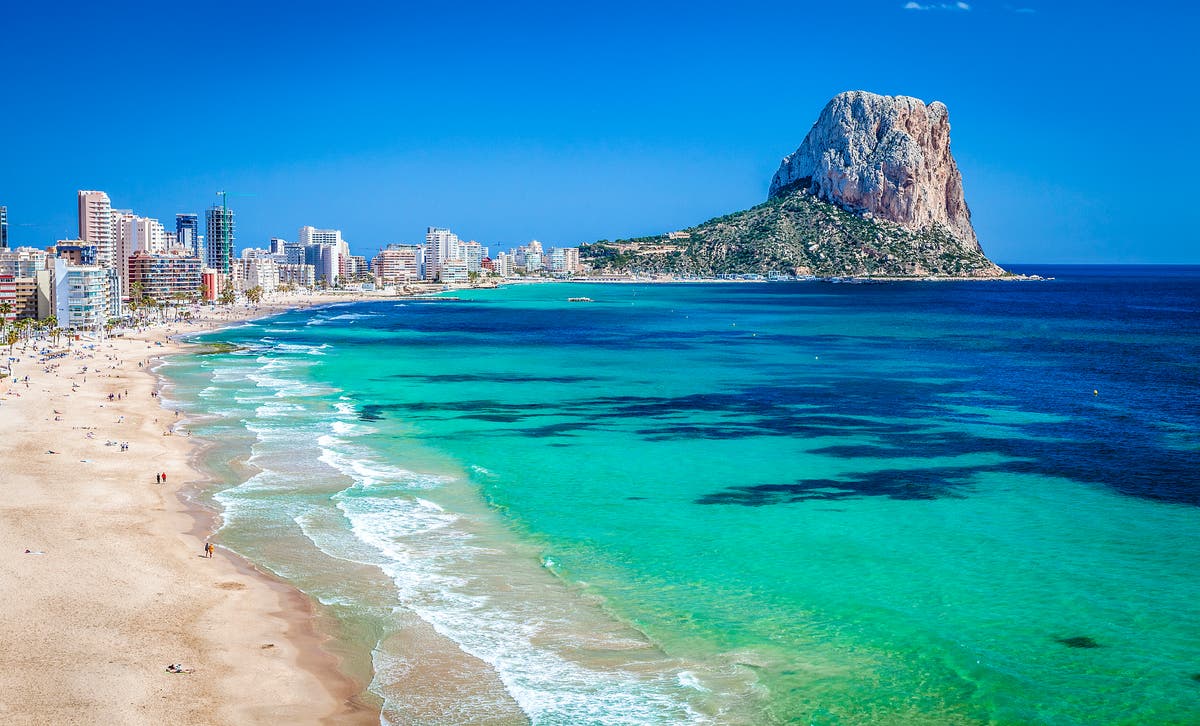 Spain is currently on the government's 'amber' list of holiday destinations
Cathy Adams
6 July 2021 12:29
1625570041
Will the traffic light system be dropped after 19 July?
The government has announced that all legal Covid social distancing and mask-wearing restrictions will be dropped from 19 July in England, the so-called Freedom Day, asking instead for Britons to use their own judgement when it comes to evaluating the risk of the disease.
These changes apply to England and relate to activities within its borders.
But what about international travel? The sector has had a very rocky start since it tentatively reopened on 17 May, allowing holidays to a slim list of "safe" countries alongside onerous restrictions such as pre- and post-departure testing.
Read the full story here:
Social distancing and mask wearing measures to be scrapped later this month
Cathy Adams
6 July 2021 12:14