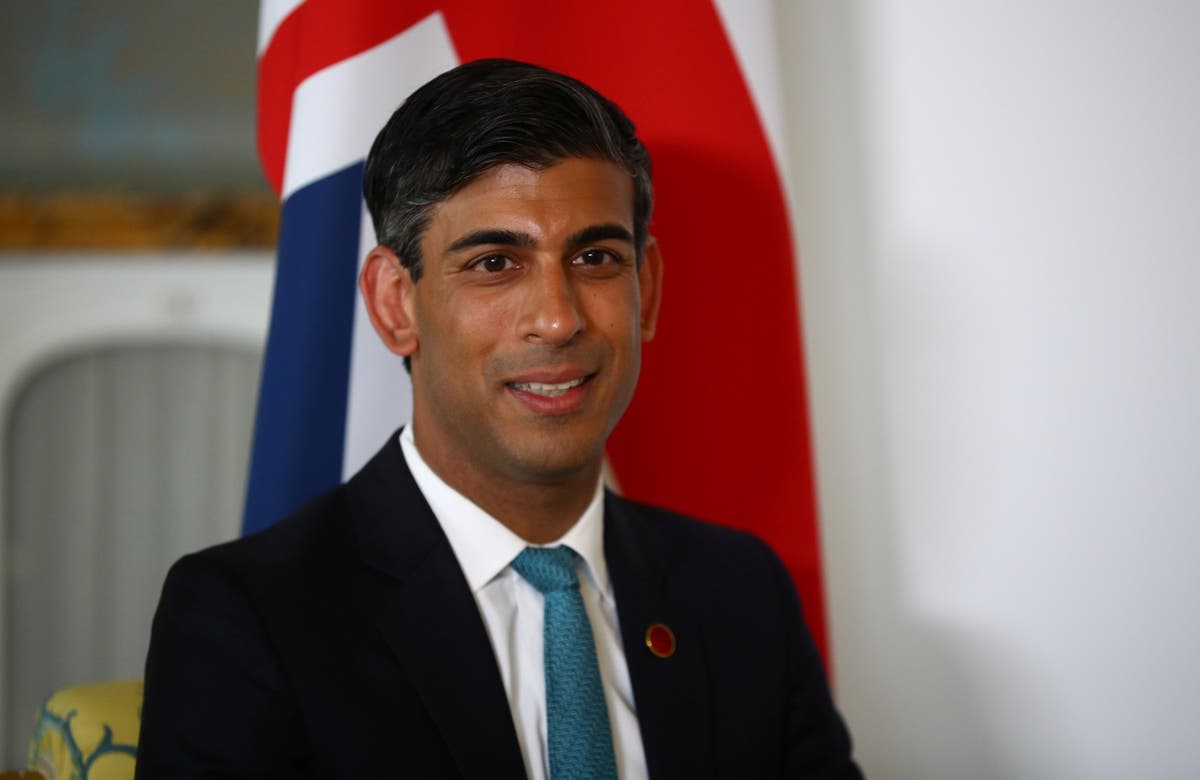 Almost 2m jobs still supported by emergency scheme, due to close at end of September
As employers brace for a cut in government support for furloughed workers, chancellor Rishi Sunak was today facing union demands to keep on the scheme beyond its planned conclusion at the end of September.
From Sunday, government support for staff unable to work because of coronavirus will be cut from 70 to 60 per cent of wages, with employers expected to top them up to 80 per cent, up to a maximum of £2,500.
The move has prompted fears that some of the estimated 1.9m workers still receiving furlough payments will be made redundant, as employers respond to the demand to contribute more towards the salary bill without necessarily getting any additional economic activity.
Now the Unite union is calling on Mr Sunak to rethink his plan to end the scheme altogether on 30 September, which it warns will otherwise be a "very bleak day" for low-paid workers already facing the loss of the £20-a-week uplift to Universal Credit that day.
Instead, the chancellor should adapt furlough into a German-style short-time working scheme, able to protect specific jobs and industrial sectors from collapse due to temporary vagaries in the markets.
The union's assistant general secretary Steve Turner said a short-time working scheme would create a "fantastic legacy" from the emergency response to the pandemic, which at one point was paying the wages of 11m UK workers whose jobs were rendered untenable by public health restrictions.
Mr Turner warned that ending the scheme in a cliff-edge way at the start of October would "pull the rug from under the feet" of businesses and workers struggling to restore economic vitality after 18 months of restrictions, denting the confidence needed for investment and expansion.
"When we negotiated furlough, I said to the government that it would more than prove its value by protecting jobs, incomes and skills, especially for strategic sectors like manufacturing, something which has demonstrably been the case," said Mr Turner.
"It is far better to retain workers through temporary crises, dips in demand and technological transformation – such as we are seeing now with the greening of our economy – than to lose them altogether, along with the skills and knowledge they possess, and allow unemployment to rise.
UK news in pictures

Show all 50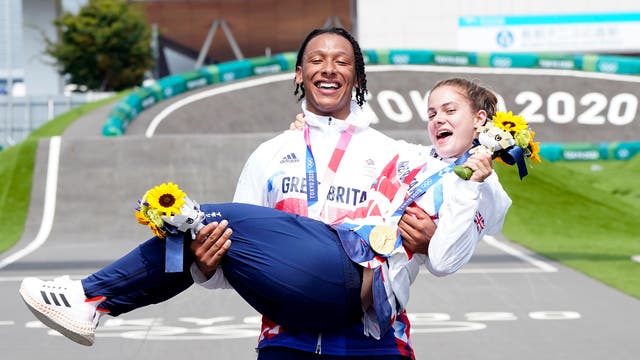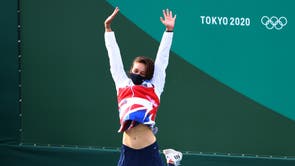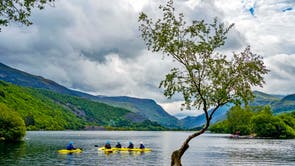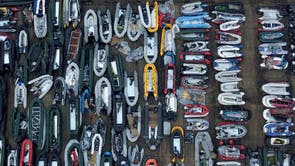 "That's why I am calling on the government not to scrap the scheme altogether but to adapt it. 
"Reform it into a short-time working scheme, like they have in Germany and many of our competitor countries, to support critical sectors like manufacturing through peaks and troughs, serious supply-chain problems and the transition to a greener future that's now underway."
Mr Turner warned: "We're not out of the woods yet with this pandemic and the autumn could see another rash of cases and further disruptions. 
"That's why I am urging ministers not to waste the good work that's been done or to miss a fantastic legacy that can develop from furlough. 
"To pull the rug from under the feet of business and workers now will dent the confidence needed for businesses to invest and adapt operations at this critical time as we try to recover and rebuild the economy.
"It is hard to comprehend the motivation for or sense in ending both the furlough scheme and snatching back £20 a week from hard working people on Universal Credit on the same day.  It's a double whammy and could make 30 September a very bleak day for workers, their families and communities."
The Resolution Foundation has warned that the pace of workers leaving furlough has been slower than expected, despite the gradual reopening of economic life over recent months.
The low-pay thinktank detected signs that older workers were being "parked" on the scheme while younger colleagues return to the workplace. The share of under-18 workers on furlough dropped from 13 to 7 per cent between May and June, and from 10 to 6 per cent for 18-24 year-olds, but one in 10 workers aged over 65 remained on the scheme.
HMRC data has highlighted how some sectors are still struggling to reopen, with around half of all staff in air passenger transport and travel agencies still on furlough.
Resolution Foundation economist Charlie McCurdy said: "The number of furloughed employees has fallen below 2 million for the first time as the economy continues to reopen. But that is higher than many expected, and a cause for concern as the scheme is wound down.
"With employer contributions to furloughed staff doubling from this Sunday, and the scheme ending completely in just two months' time, it's vital that as many furloughed staff as possible return to work soon, in order to limit the rise in unemployment this autumn."