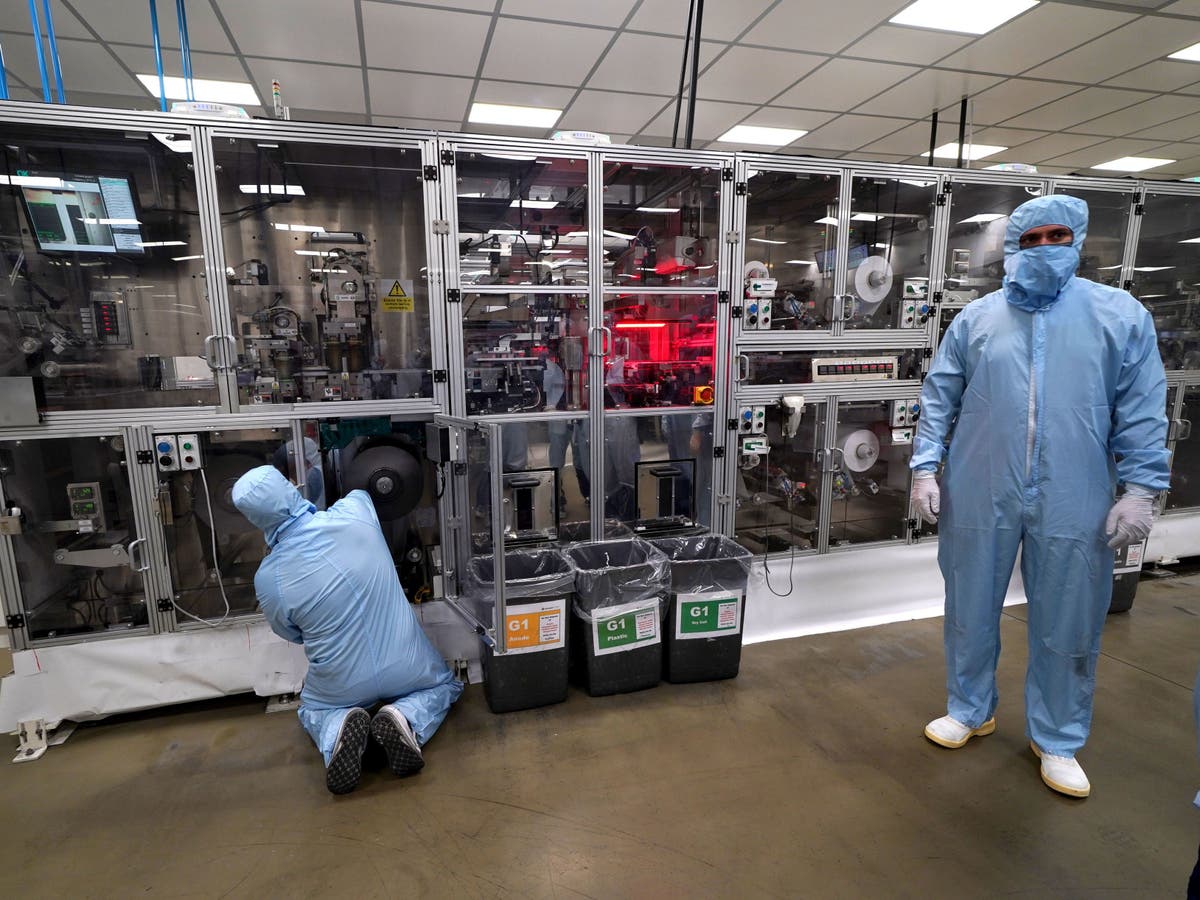 Government 'concerned' about number of people off work because of NHS app, says communities secretary
Companies are missing up to 20 per cent of staff who have been forced into self-isolation after being "pinged" by the NHS Covid app, business groups have warned.
The Delta variant of coronavirus is causing staff shortages for UK businesses, with more than 700 workers at Nissan's Sunderland plant reportedly self-isolating after entire teams were sent home.
Communities secretary Robert Jenrick has admitted the government is "concerned" about the number of people off work as a result of being notified by the app, while industry bosses are calling for a relaxation in self-isolation rules to be brought forward.
Those who have been double jabbed will no longer be required to self-isolate for 10 days from 16 August, but business groups want this to be fast-tracked to 19 July, to coincide with most lockdown restrictions being lifted.
Stephen Phipson, chief executive of manufacturers' body Make UK, told the Financial Times the "need to isolate, even without symptoms, is now a serious issue and impacting on production".
He told the newspaper: "In some cases up to 20 per cent of the workforce is now isolating.
"The government must revisit the August date as an immediate priority as the situation is likely to get far worse with the lifting of restrictions next week."
Richard Walker, managing director of Iceland Foods, said social-distancing restrictions ending before self-isolation rules are eased will "be a s*** show for business".
He said in a tweet that Covid-related absences were "growing exponentially" and would be at their "highest ever" within a week or two.
One in five high street workers are currently off work because of government pandemic tracing rules, and the situation could worsen, hospitality and retail bosses have warned MPs.
Kate Nicholls, chief executive of trade group UKHospitality, said firms have forecast that a third of staff could soon be isolating.
"We have one in five hospitality staff in isolation, and we have particular concerns as around 60 per cent of our staff are under 30," she told the Business, Energy and Industrial Strategy committee.
"The changes to allow double-vaccinated people to avoid isolation won't kick in in a material way until September because the workforce won't have been able to have their second jabs until then.
"For many of our small businesses, if you lose one or two of your workers you don't have enough people to open at all, and obviously that has huge ramifications."
Helen Dickinson, chief executive of the British Retail Consortium, said there was a similar proportion of shop worker absences due to isolation rules.
"We are seeing some vacancy rates of around 20 per cent," she told MPs.
"And only some of that is directly people with Covid – a lot is the indirect consequence of having to isolate, irrespective of tests or whether one has had two vaccines.
"I think it is an immediate issue that comes with the lifting of restrictions."
UK news in pictures

Show all 50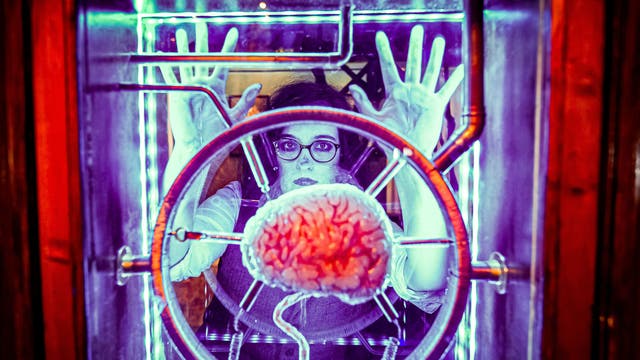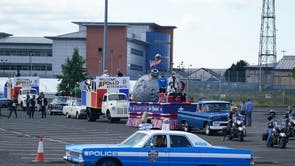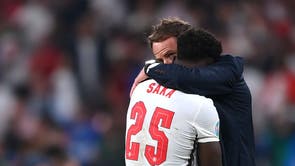 Communities secretary Robert Jenrick admitted the government was "concerned" about the number of people off work as a result of being "pinged" by the app.
He said ministers would "give further thought" on how to move to a "more proportionate approach".
He told LBC radio: "It is important that we have the app, that we take it seriously, that when we do get those messages we act accordingly. But we are going to give further thought to how we can ensure it is a proportionate response.
"We have indicated that for those who have been double vaccinated there are opportunities to take a more proportionate approach.
"We are concerned about absences as a result of being pinged, for example. That is one of the reasons why we do need to move to a more proportionate approach."
Additional reporting by Press Association