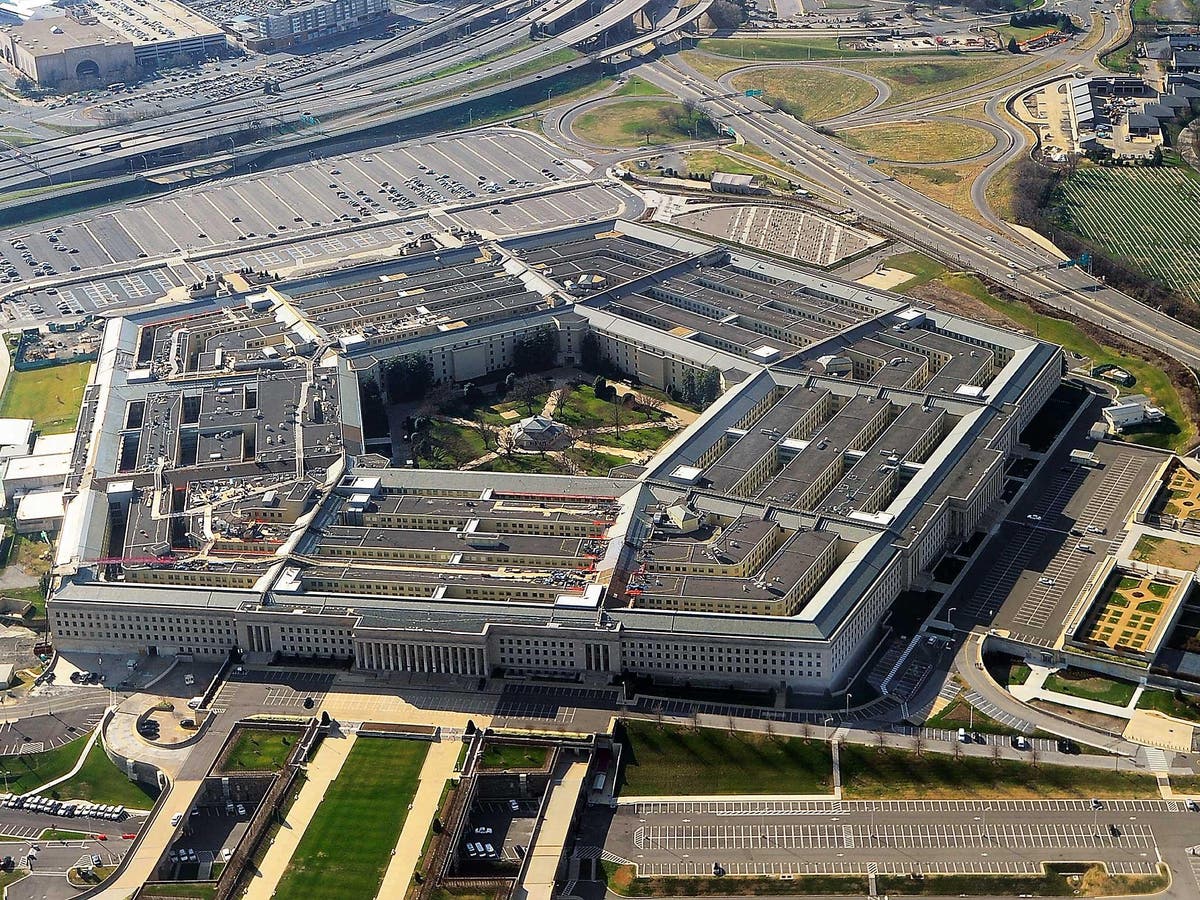 Deployment was authorised over the weekend as Ukraine continues to resist Russian invasion
Defense Secretary Lloyd Austin authorised the deployment of 500 additional US troops to three locations in Europe over the weekend as the Russian invasion of Ukraine appears to be taking a bloody turn against Ukraine's civilian populace.
Pentagon spokesman John Kirby confirmed the deployment on Monday at a press conference and explained that the US units would be sent to four locations in Romania, Germany, Greece and Poland.
The Pentagon asserted that the reason for the deployment was a desire to deter Vladimir Putin and Russia's military from making incursions on Nato territory.
More follows…