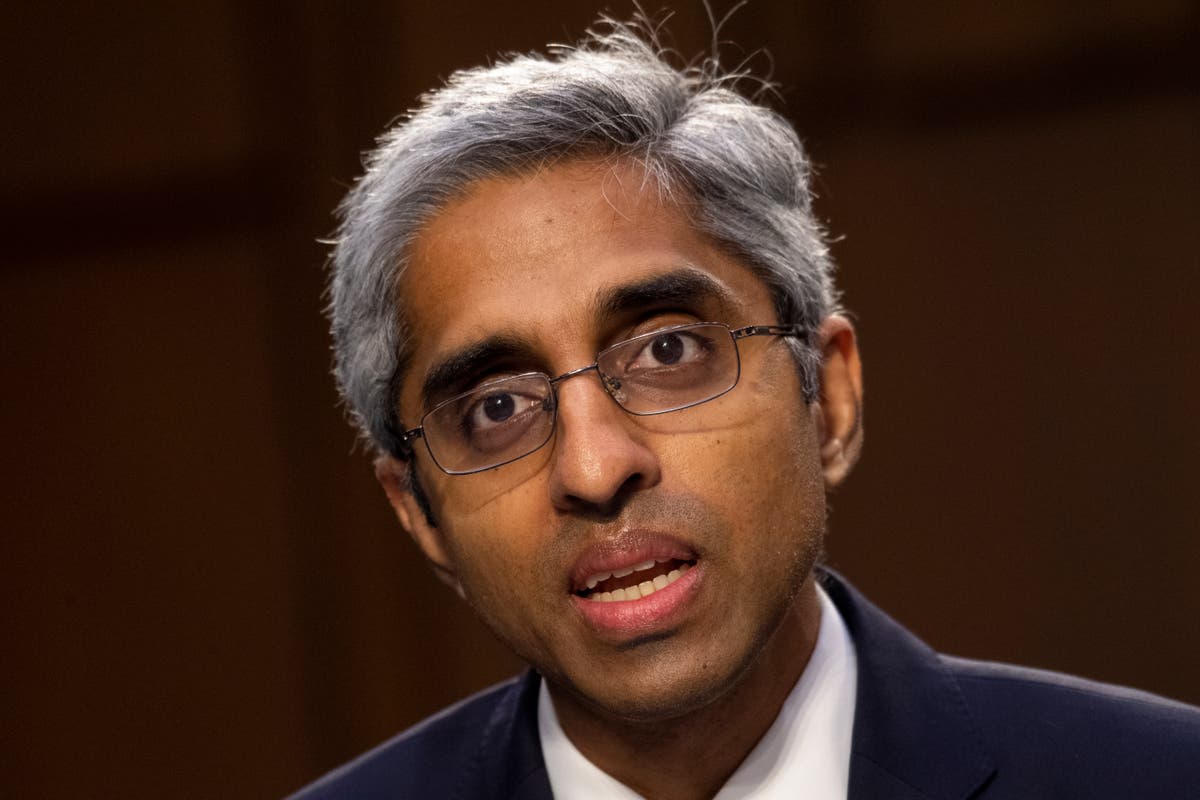 Top health official calls misinformation on social media an 'insidious' threat
US Surgeon General Vivek Murthy has issued a warning that misinformation is now the main public health threat driving the US's ongoing Covid-19 outbreak.
The US's top doctor issued an official warning about the spread of false information on Thursday, and appeared at the daily White House press briefing to deliver a stern call to social media companies, which he identified as a major home for false claims about Covid-19 and the vaccines.
"Almost every death we're seeing now from Covid-19 could have been prevented", Mr Murthy warned.
"Today we live in a world where misinformation poses an imminent and insidious threat to our nation's health," the Surgeon General added.
More to follow…