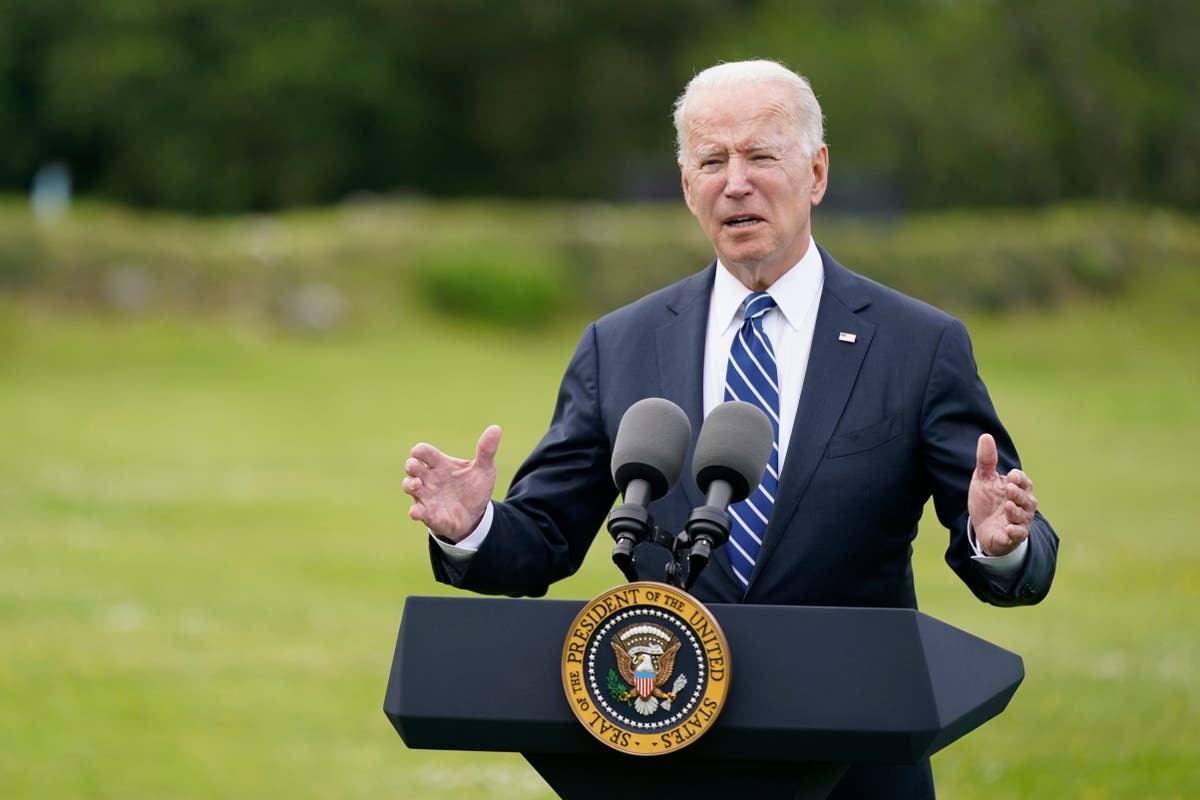 Move comes as US troop drawdown in Afghanistan continues
The Biden administration will move to shield Afghan citizens who aided US forces as translators and guides in the face of threats of retaliation from the Taliban as the US withdraws from the country.
A senior administration official confirmed in a statement obtained by Voice of America that "a group of [Special Immigrant Visa (SIV] applicants who have served as interpreters and translators" will be "relocated to another location outside of Afghanistan" while their visa claims are processed.
An official told ABC News that the plan could begin "in a few days – at the most, a week."
The decision comes as the Biden administration is moving forward with a plan to remove US combat troops from Afghanistan by September, which will see the 20th anniversary of the 9/11 terror attacks.
Critics have warned that the plan to draw back the US presence in Afghanistan will leave the country open to the potential of an armed takeover by the Taliban.
Gen Mark Milley, chairman of the Joint Chiefs of Staff, said in May that the Biden administration was beginning to take action on the issue, at the time calling it an important priority.
"Their safety could be at risk. And we recognise that that's a very important task, is to ensure that we remain faithful to them and that we do what's necessary to ensure their protection and, if necessary, get them out of the country if that's what they want to do," he said.
Roughly 18,000 people who served as interpreters or translators for the US have filed requests for visas through the program, and thousands more requests have been filed for their family members. Many fear retaliation from the Taliban or other militants for their actions aiding the US occupation.
The issue is a rare center of bipartisanship on Capitol Hill, with both Republicans and Democrats calling on the administration to aid the applicants before the US withdrawal is completed.
"If we leave those behind who pledged their allegiance to us and the United States of America, they will be slaughtered," Rep Michael McCaul, the ranking GOP member of the House Foreign Affairs Committee, said on Wednesday, adding: ""We need to start preparing for what the chaos is going to be once they pull out."