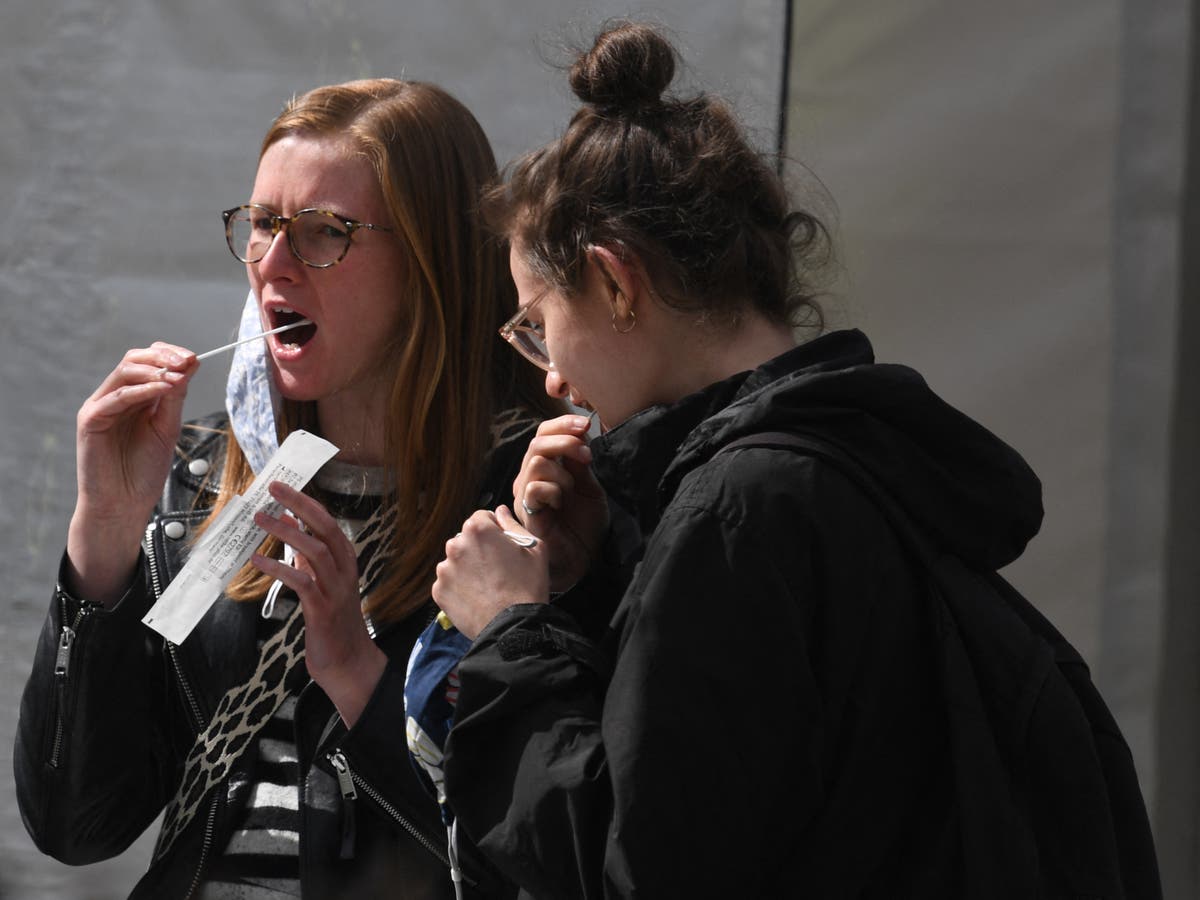 Scientists believe B.1.617.2 is at least as transmissible as the variant originally detected in Kent last year
Experts are confident but cautious that vaccination and public health measures, including social distancing and mask-wearing, will help to keep the UK on top of the coronavirus variant first detected in India.
Some 520 cases of B.1.617.2 have been detected in Britain so far – largely as a result of importation from overseas. This figure doubled in the week to 28 April.
Scientists believe it is at least as infectious as the variant originally detected in Kent last year, which went on to become the dominant version of coronavirus in the UK, though chief medical adviser Chris Whitty said on Monday that it appears less likely to escape the body's immune response than other variants.
He described B.1.617.2 as "slightly concerning" given the recent rise in cases that have been reported and warned that health officials need to be "cautious" as there is a lack of clear data surrounding the variant.
"Our view is that this is a highly transmissible variant… (but) at this point in time, our view is it is less likely to be able to escape vaccination than some of the other variants," Prof Whitty said. "But the data are not properly in there."
Nonetheless, Professor Sharon Peacock, head of the UK's genetic surveillance programme, said that Britain is now in a "better position" to tackle variants of this type.
"Compared with last year, we're in a very different position at the moment," she told a media briefing earlier on Monday. "We've got a really good vaccine programme, the vaccines are working, we're seeing the level of disease going down over time and we do have surge testing of the variants of concern.
"It's not for me to advice the government whether changes should alter but I think the point to note is that this isn't a special variant of concern that's going to get around washing your hands and distancing and wearing a mask and being in a well-ventilated place."
B.1.617.2 was last week labelled a "variant of concern" by Public Health England. This means that when it is detected in a certain community, surge testing will be implemented to the area in a bid to prevent any further transmission of the virus.
Home kits and mobile testing units have already been rolled out in Bolton, which has one of the highest rates of B.1.617.2 in England.
Seven cases of the Indian variant were also found in Bedfordshire last week – though surge testing wasn't deployed as B.1.617.2 had not been classified "of concern" at that point.
Although thought to be more transmissible, there is no evidence that the variant causes more severe disease or diminishes the effectiveness of the current generation of vaccines.
"In terms of staying on top of this, now that PHE have characterised this a variant of concern, then we know that surge testing is going to be going ahead: contact tracing and tracing contacts of contacts, and so on," said Prof Peacock.
Ravi Gupta, a professor of clinical microbiology at the University of Cambridge, said that although Covid mortality and disease rates are falling, with "good vaccine coverage" achieved throughout the UK, it remains "important" for scientists to know how the virus is mutating – largely because of the threat it poses to those who remain vulnerable to Covid-19.
"There are people out there who are susceptible to this virus, who can't be vaccinated for example or immune responses after vaccination are poor," he said. "That fraction of vulnerable people is larger than one may think, because it includes diabetes, it includes people with underlying conditions, the elderly."
He warned that some of the variants, through the mutations they've acquired, are capable of "getting around" the body's defences – as seen with the South African variant, which is known to partly evade the neutralising antibodies generated by vaccination or natural infection.
This places immunologically-compromised people at a greater risk to the new and emerging variants, Prof Gupta explained.
"So if those defences are at low levels, then you can end up with a severe infection potentially in those individuals," he said.
UK news in pictures

Show all 50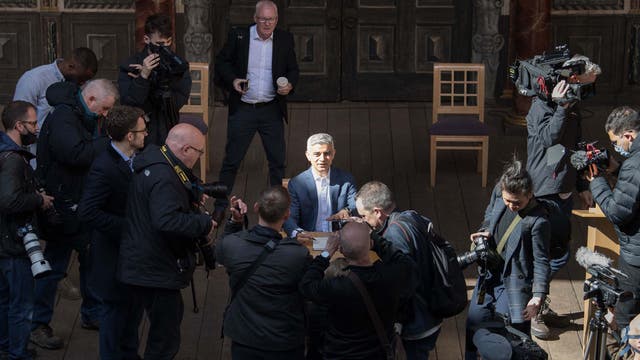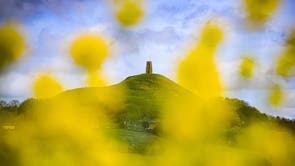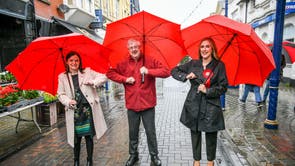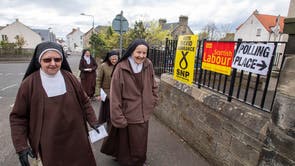 "It becomes more of a question around the vulnerable. As we're opening up society now, what we don't want to see is transmission of these variants that have more immune escape properties, because then the vulnerable people within the UK population are at greater risk we think."
Meanwhile, Pfizer and BioNTech have said that their vaccine does not need to be modified to accommodate the different coroanvirus variants detected so far.
In its quarterly report, the company said: "To date, there is no evidence that an adaptation of BioNTech's current Covid-19 vaccine against key identified emerging variants is necessary".
But it said that it has a strategy to "address these variants should the need arise in the future".