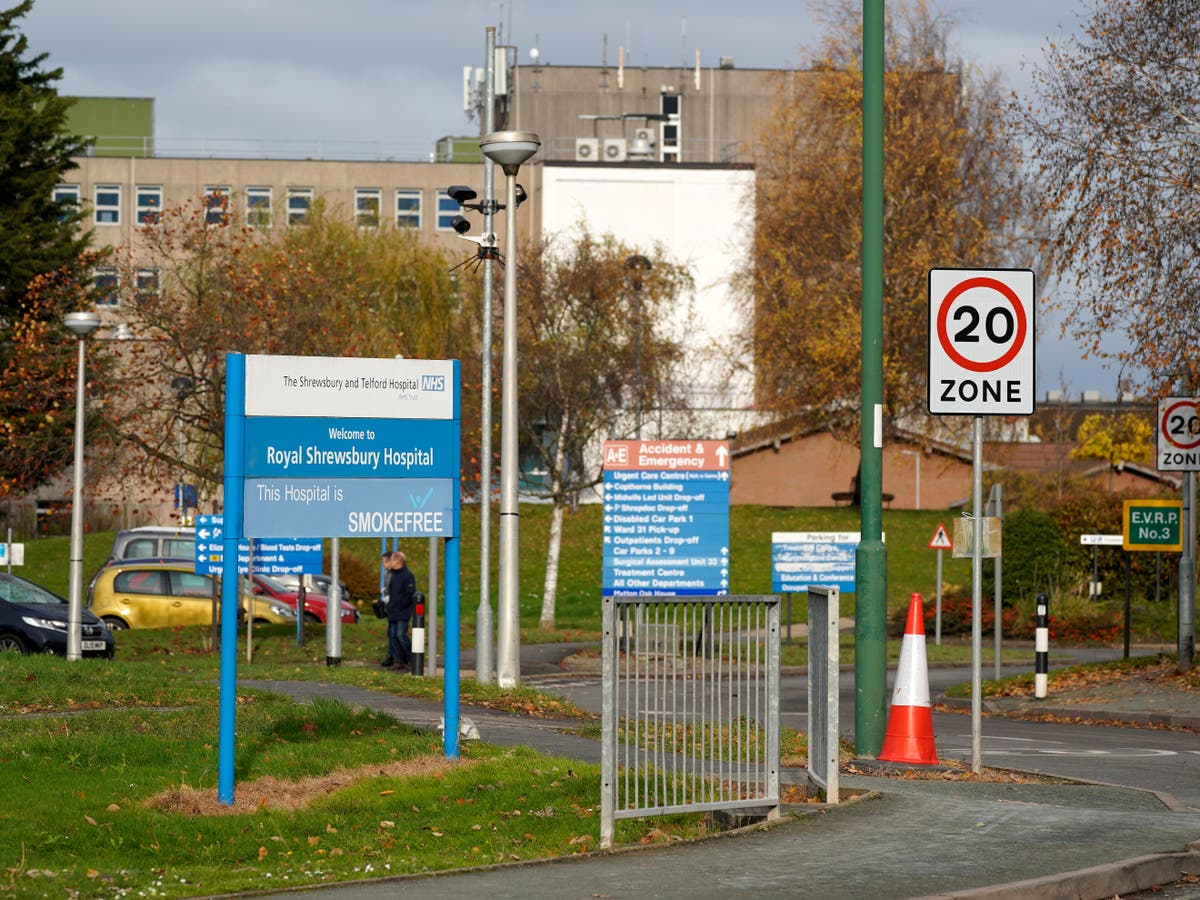 Follow updates as publication of Shewsbury maternity scandal inquiry approaches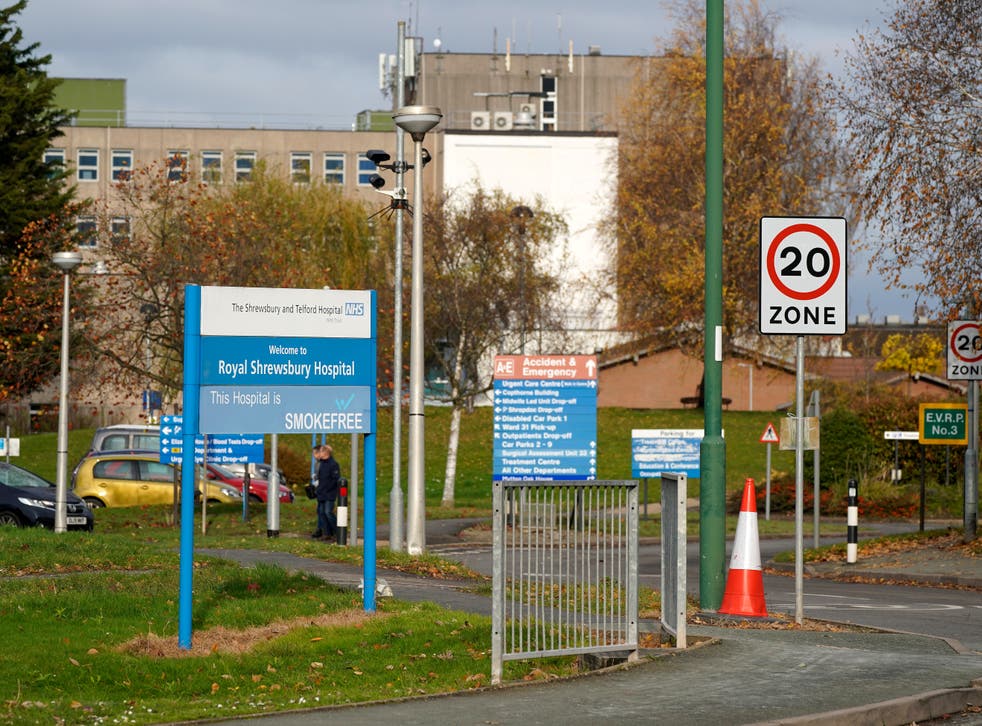 A major inquiry is set to be published into what has been called the largest maternity scandal in NHS history, with reports saying it will reveal more than 200 babies lives could have been saved with better care.
Families of babies who died or were left seriously disabled due to mistakes at Shrewsbury and Telford Hospital NHS Trust are awaiting the findings, which are due to be published on Wednesday.
An independent review into the Shewsbury maternity scandal, led by maternity expert Donna Ockenden, has examined more than 1,800 cases of alleged poor care over a number of years, making it the largest inquiry into a single NHS service to date.
It comes afterThe Independent revealed the full scale of harm – including dozens of baby deaths – at Shrewsbury and Telford Hospital NHS Trust in 2019.
1648624895
Hospital bosses tried to soften previous report, NHS found
An NHS investigation previously found hospital bosses at Shrewsbury and Telford Hospital Trust were more concerned with reputation management than addressing patient safety concerns in its maternity department.
Here is our report from the time: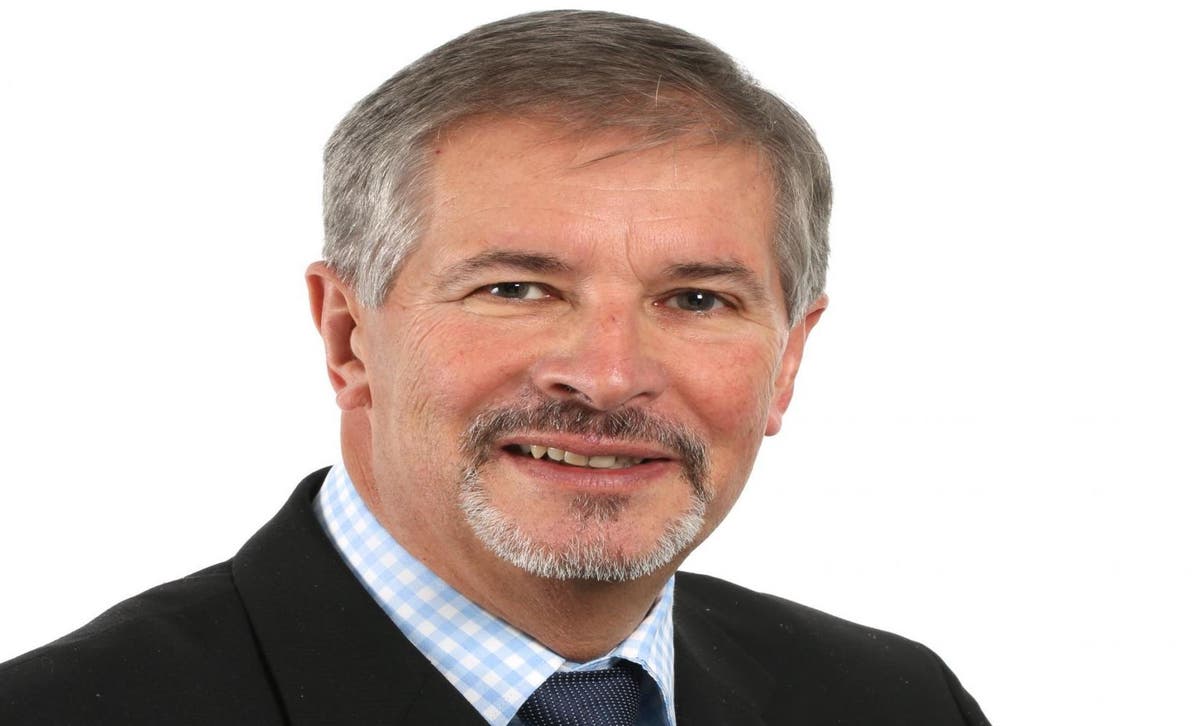 'If any deaths have happened after this, then they have blood on their hands'
Zoe Tidman
30 March 2022 08:21
1648623718
Ockenden 'to say very strong words' about NHS staffing, Hunt says
Jeremy Hunt also said NHS staffing was "a very important issue" and the health service is short of thousands of midwives.
"I believe Donna Ockenden is going to say some very strong words about that," he told BBC Radio 4's Today programme.
"And I'm extremely disappointed that today the government looks at to vote down an amendment to the Health Bill, which has come back from the House of Lords, which would make sure that we didn't have these kinds of staffing shortfalls."
Zoe Tidman
30 March 2022 08:01
1648623044
'Very shocking and sobering reading'
Tory MP Jeremy Hunt, who in 2017 ordered the Ockenden inquiry into mother and baby deaths at Shrewsbury when he was health secretary, said the numbers were "worse" than he could have imagined at the start of the process.
He told the BBC Radio 4 Today programme that initially there were 23 instances of concern.
He added: "I think it is important to say at the outset that the NHS facilitates the birth of nearly 600,000 babies every year and the vast majority are totally safe, and it's getting safer. But this report, from what I've been able to glean, I haven't seen it myself, is very, very shocking and sobering reading."
Zoe Tidman
30 March 2022 07:50
1648622301
Full scale of harm revealed in 2019
In 2019, The Independent revealed dozens of babies and three mothers had died on the wards of the trust, in what was branded the largest maternity scandal to ever hit the NHS.
You can catch up here while waiting for the final report: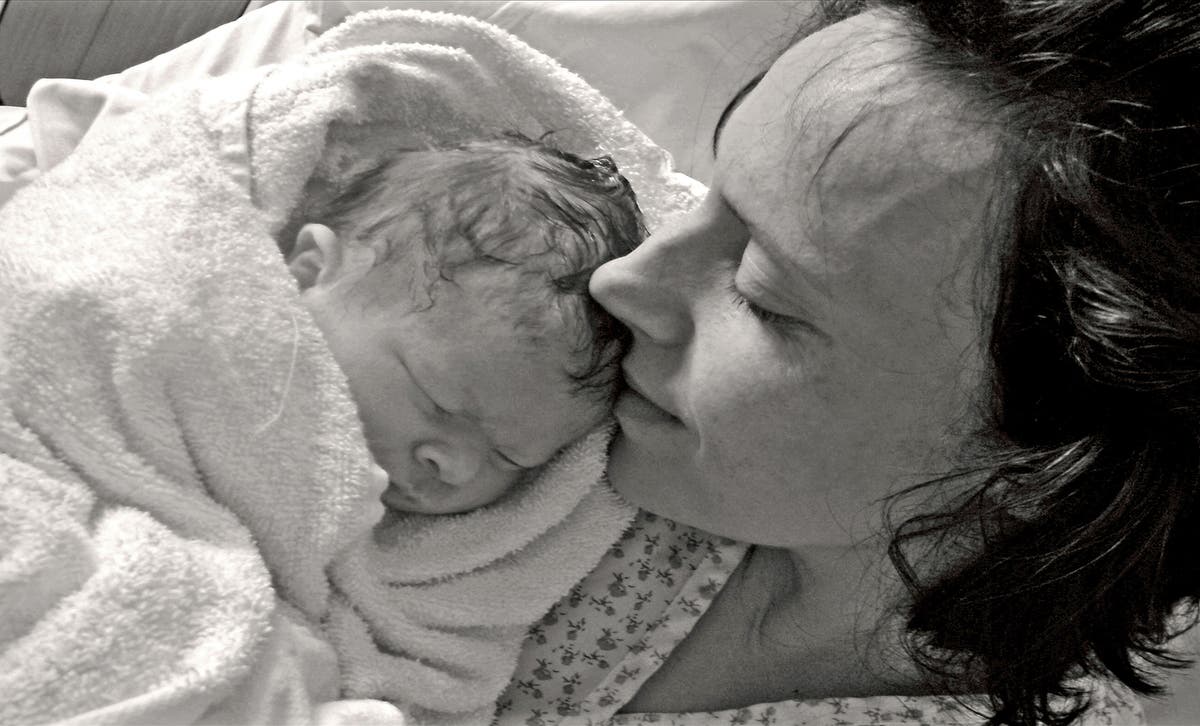 Exclusive: Clinical failings with catastrophic consequences repeated over period of nearly 40 years, resulting in avoidable deaths, serious injuries and then further trauma subsequently inflicted on grieving families
Zoe Tidman
30 March 2022 07:38
1648621180
What can we expect?
Today is expected to be a "watershed moment" for maternity safety.
This is because the final report of the inquiry into the largest maternity scandal ever seen within the NHS is set to published and reveal failings in the care of hundreds of women and babies.
It s expected to refer to more than 1,600 incidents, with the majority categorised as either "significant" or of "major concern", The Independent understands.
Our health correspondent, Rebecca Thomas, takes a look at what we can expect: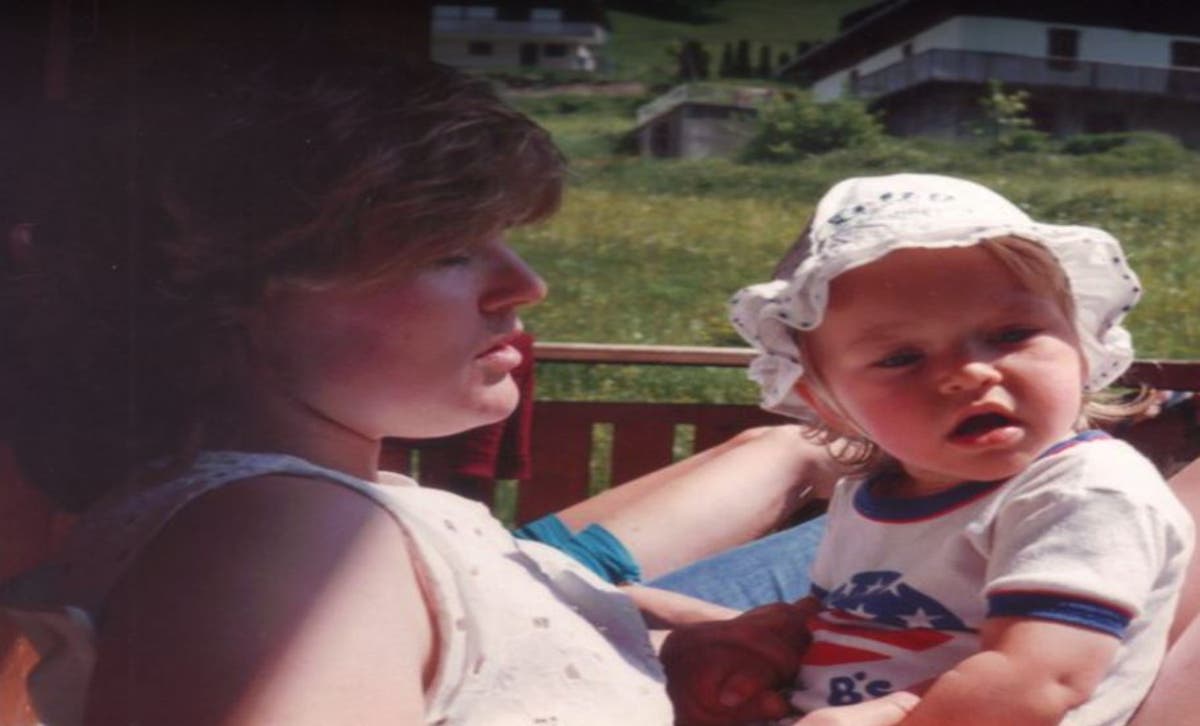 'When something isn't right, just listen to the parents,' says Nikhita Hose, whose son Caleb died in January 2021
Zoe Tidman
30 March 2022 07:19
1648620362
Good morning and welcome to our live coverage of the Shrewsbury maternity scandal inquiry set to be published today.
Zoe Tidman
30 March 2022 07:06