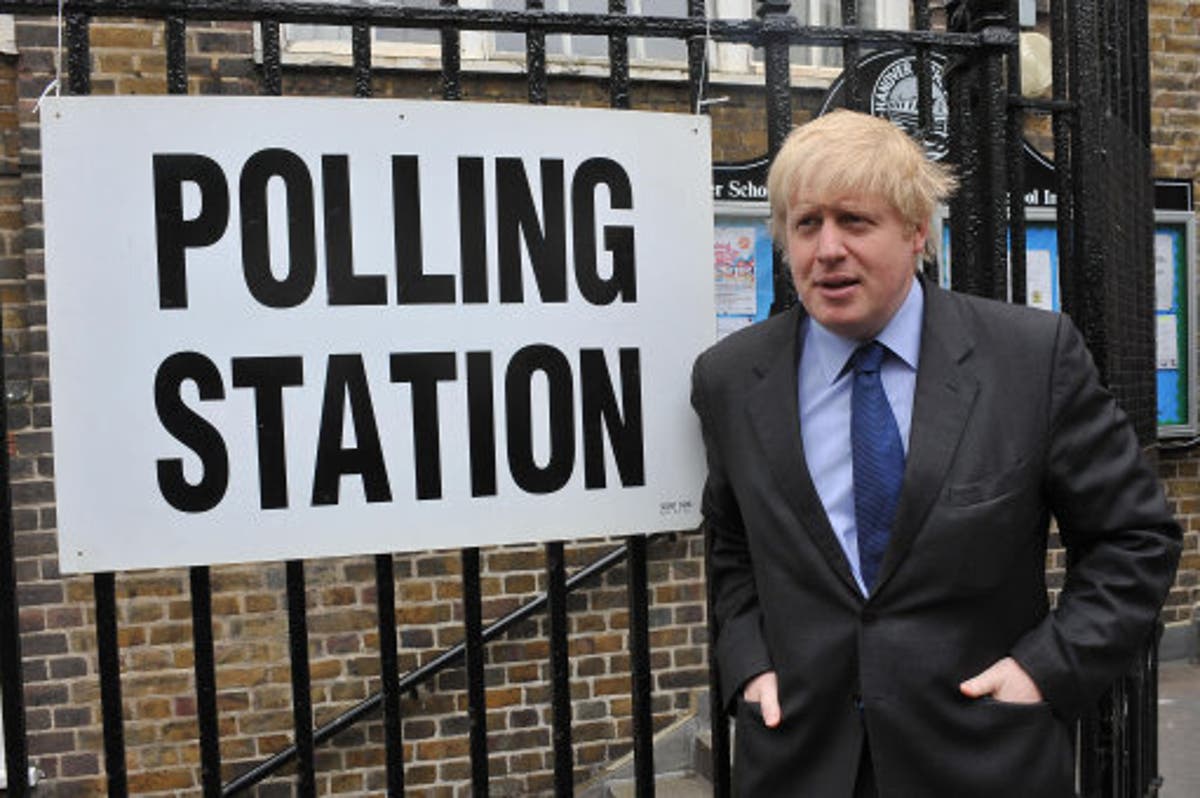 Campaigners say requirement will disenfranchise people from ethnic minority and working-class backgrounds
Controversial plans to make ID mandatory for people who want to vote in elections are expected to be outlined in Tuesday's Queen's Speech.
The proposal forms part of Boris Johnson's government's plans to reform electoral laws, sections of which ministers claim are aimed at tackling voter fraud.
In an exclusive interview with The Independent on Monday, one of the prime minister's own senior MPs, David Davis, described the voter ID proposal as an "illiberal solution for a non-existent problem".
The Queen's Speech is delivered to mark the start of the parliamentary year.
It is written by the government, and designed to allow the prime minister of the day to outline his or her priorities for the months ahead, and can include proposals to reform areas such as social care, the environment and the economy.
Multimillion pound plan
In this year's Queen's Speech, the government is expected to announce a multimillion-pound plan that would stop people from voting unless they can show photographic ID. Voters in Northern Ireland are already required to do this.
Mr Johnson's administration first committed to introducing checks at polling stations in October 2019 – for both parliamentary elections in Great Britain and local elections in England – but the plans failed to materialise during the last parliament.
Under current rules, anyone who is registered to vote can do so simply by showing up to their local polling station and giving an official their name and address.
Downing Street has said voter ID requirements are reasonable and necessary to crack down on voter fraud.
Defending the plans earlier this week, Mr Johnson's official spokesman said: "Showing ID to vote is a reasonable approach to combat the inexcusable potential for voter fraud in our current system and to strengthen the integrity of our elections.
"Showing ID is something people do when they pick up a parcel at the post office or a library book."
He added: "The 2019 voter ID pilots showed that in elections where photo ID was required, 99.6 per cent of electors were able to cast their votes without a problem."
Low levels of voter fraud
According to the Local Government Chronicle, a total of 819 people were turned away from polling stations because they did not have formal ID and did not return during a May 2019 trial of the scheme.
MPs and campaigners have hit out at plans to make voter ID mandatory, with the Labour Party describing them as "cynical and ugly".
Critics say that barriers could be erected for millions of eligible voters who lack photo ID, which they said were "disproportionately" from ethnic minority and working-class backgrounds.
Young people are often also less likely to have a drivers licence or passport, critics of the plans say.
UK news in pictures

Show all 50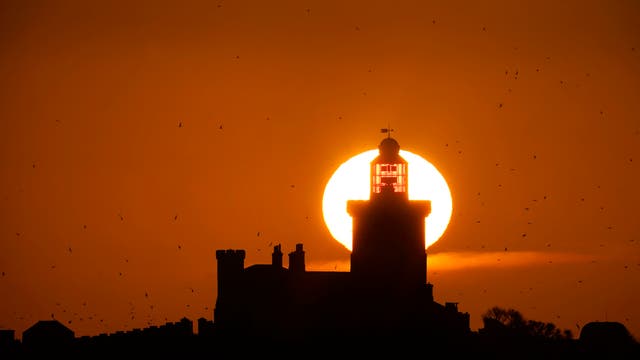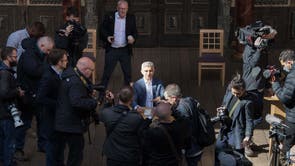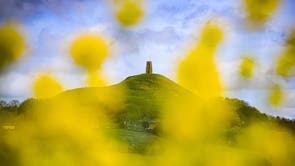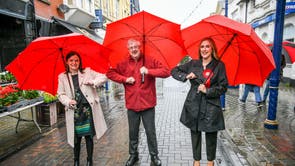 According to the most recent data from the Electoral Commission, 595 cases of alleged voter fraud were investigated by police in 2019, with just a handful leading to a conviction and two individuals given a police caution.
The electoral watchdog concluded in the same year that the UK has "low levels of proven electoral fraud" and that there "remains no evidence of large-scale electoral fraud".
In the aftermath of previous trials, the body previously said that it could not "draw definitive conclusions…about how an ID requirement would work in practice, particularly at a national poll with higher levels of turnout or in areas with different socio-demographic profiles not fully represented in the pilot scheme".
"Cynical and ugly"
Labour's shadow justice minister and Tottenham MP, David Lammy, said: "This is a cynical and ugly attempt to rig the system to disempower the poorest and most marginalised groups."
Alba Kapoor, a policy officer at the race equality think tank Runnymede Trust, told The Independent: "One in five people in the UK electorate do not have any form of photo ID. These people are disproportionately BME and working class, who will effectively become disenfranchised as a result of this legislation.
"Focus should be on the fact that voter registration numbers are far lower among the BME electorate, instead of unnecessary Voter ID legislation."
The Electoral Reform Society that has been pushing against the ID plans since they were first floated by Mr Johnson's administration, said: "Voting is safe and secure in the UK, so rather than inventing problems, the government should focus on the real issue in politics – including 9 million people missing on the electoral roll, and the glaring loopholes in our lobbying laws."
Mr Davis said plans were "unnecessary" and "pointless", adding: "It's yet another unnecessary ID card approach from the government. There's no evidence that I'm aware of that there is a problem with voter fraud at polling stations."