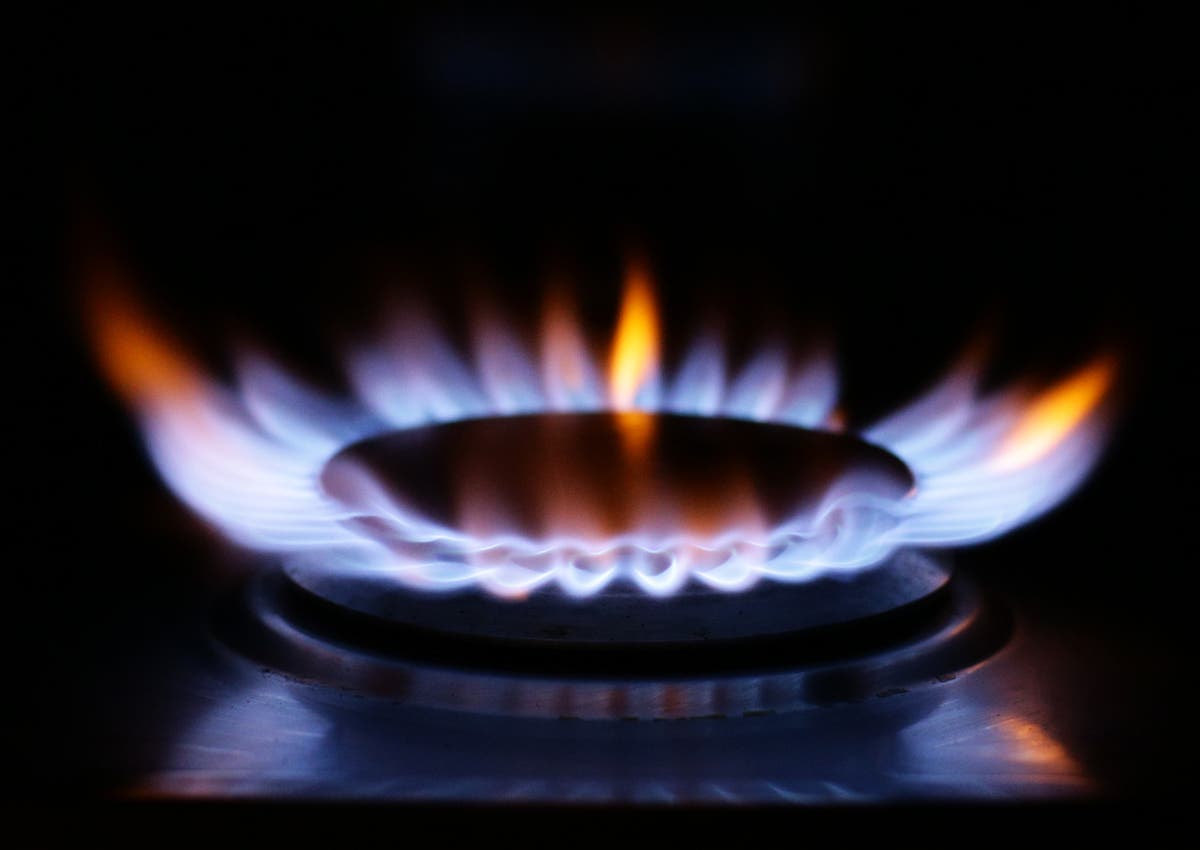 Ipswich-based company's 11,700 customers will be transferred to another supplier
Zog Energy become the latest supplier to go out of business amid surging wholesale gas prices.
The Ipswich-based company, which supplies around 11,700 顧客, announced on Tuesday it would not continue trading.
More than two dozen energy suppliers with close to 4 million customers have failed since August.
A surge in gas prices has squeezed companies that are being forced to pay more for energy than they are allowed to sell it to retail customers for.
The energy price cap sets a maximum that firms are allowed to charge to consumers. Despite a 12 per cent hike in October, the cap has helped to push some suppliers out of business.
Zog is one of the smallest suppliers to fail so far. Energy regulator Ofgem will transfer its customers to another company through its supplier of last resort process.
Zog said in a statement: "Customers need not worry, their supplies are secure and funds that domestic customers have paid into their accounts will be protected if they are in credit."
The ongoing crisis affecting UK energy suppliers has raised questions about energy regulator Ofgem's oversight of the market.
As part of government plans to increase competition in a market that had been dominated by the Big Six energy firms, the regulator relaxed its rules for allowing new suppliers to be set up.
Critics of that approach have said that Ofgem should have taken a more stringent view on the amount of capital firms must set aside as a buffer against the risk of higher prices.
Smaller firms that have collapsed in recent weeks have argued that they were well run but could not possibly have coped with the unprecedented recent spikes in wholesale gas prices.
Analysts forecast that gas prices will remain substantially above the levels seen earlier this year. A range of factors have pushed prices higher, including high demand in both Europe and Asia last winter and lower-than-expected flow of gas from Russia.